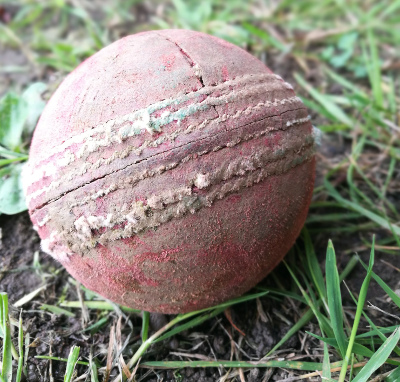 This weekend produced an extraordinary Dales Council Cricket League match the likes of which you'll never have seen before.
It poses so many questions. One team in Bradford hit over 500 in 45 overs. Yes, you did read that right.
It's the first instance I've ever seen of a triple hundred scored in a limited-overs club match. The frazzled opposition folded cheaply and were beaten by a chastening amount.
Fair? Should they have declared? Just not cricket? It reminds me of my feature on the Pudsey St Lawrence batting stand that caused a stir.
I'll let Cricket Yorkshire's roving reporter Bill Marshall fill you in on individual and collective performances, together with interviews from both Dales Council Cricket League teams. Thanks to Bill for leaping on the story so quickly for this website.
Have a read then have your say by leaving a comment below, tweeting @cricketyorks on Twitter or posting on the Cricket Yorkshire Facebook page.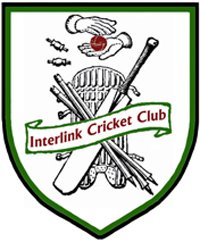 Records went tumbling in the Dales Council League on Saturday, writes Bill Marshall.
New boys Interlink made an eye-watering 559-6 in their 45 overs at Muff Field in a clash between top and bottom, with opener Mohammed Memi hitting an incredible 310 not out.
Both were league records, as was the unbroken seventh-wicket stand of 218 between Memi, who hit 33 fours and 23 sixes in his 132-ball knock, and Ebrahim Bismillah (97 not out off 47 balls, including nine fours and seven sixes).
Four Muff Field bowlers conceded over 100 runs in their spells of 11 or 12 overs, while the other shipped 63 runs in just four overs!
Muff Field seconds were then dismissed for 123 in 23.5 overs, but that was part of two more records.
The aggregate score of 682 was a best as was the margin of victory (436 runs) and, to make matters worse, Memi and Bismillah are former Muff Field players!
"It was a brilliant innings," said Mohammed Pandoor, vice-captain of Interlink, who are a first XI.
"It is not the biggest of grounds, with trees and houses on one side and a garden centre on the other, and he was helped by some misfields, but some of the sixes went out of the ground – we lost 10 balls – and to have the concentration to bat for 45 overs was superb.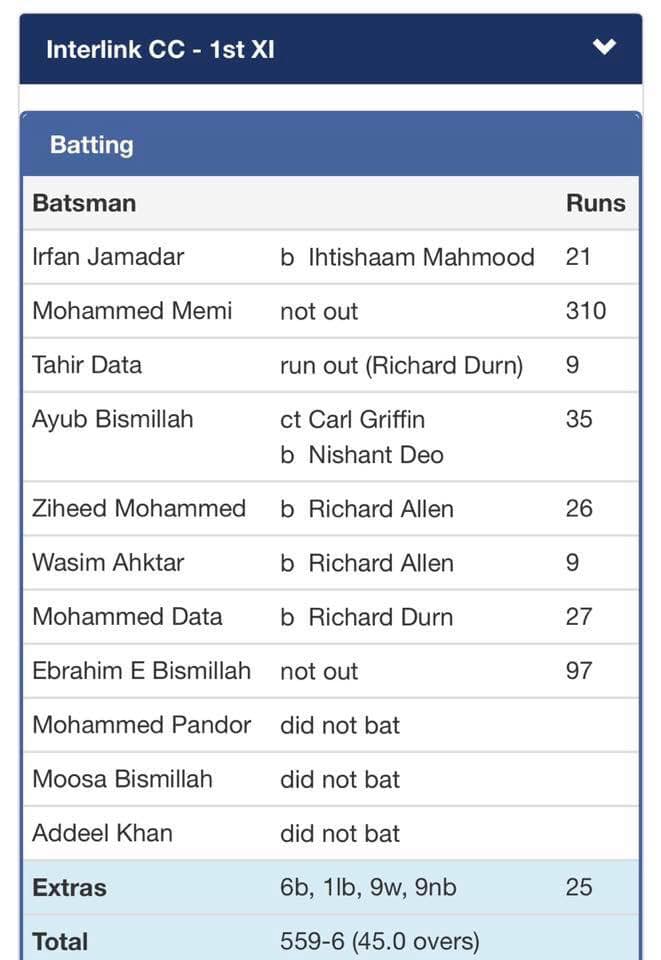 "Ironically the other opener, Irfan Jamadar, is probably having a more consistent season."
Muff Field skipper Stephen Broadbent said: "Interlink were second in Group A of the Bradford Mutual Sunday School League last season and won the first teams' Sir James Roberts Cup, but Dales Council League rules state that new clubs have to start in Division C.
"The tone was set from the first ball which was line and length on off stump and disappeared out of the ground."
"They started at 10 an over and went up from there, but I don't see the point of a club like Interlink starting in the bottom division. When we played them earlier in the season we won the toss and batted and were out for 36!"
"I am just glad that it happened to us and not Pudsey St Lawrence Fourths or Baildon Fourths, who would have had a lot of kids playing. Mind you, we had one 15-year-old but our oldest players were me at 57 and my brother at 59."
Interlink are Division C leaders with 198 points – 31 points ahead of Shipley Providence – winning nine of their 12 matches on the field, having two more conceded and being rained off in the other one.
Muff Field seconds are bottom, having lost eight of their 12 matches, winning three, two of which were conceded, and also having one abandoned due to weather.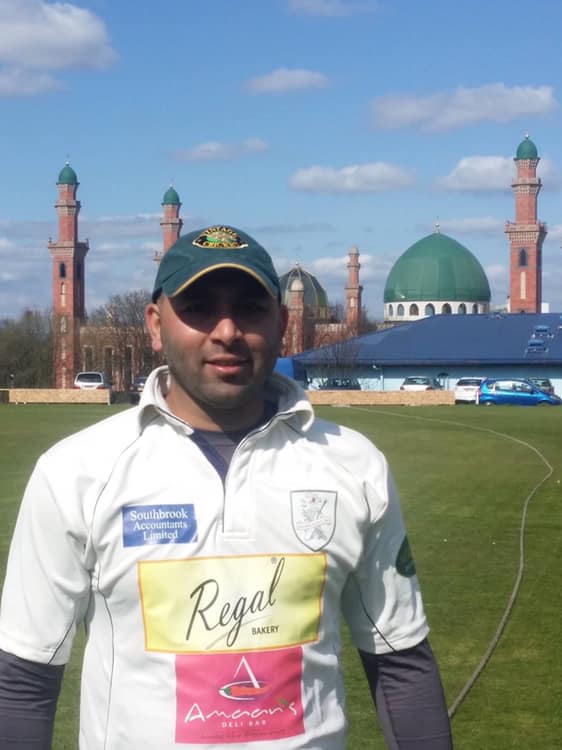 Memi, who is averaging an astonishing 329.5 in the league this season (but only 225.33 if you count the Cawthorne Cup), said of his knock against Muff Field: "I was middling everything."
"The first ball went for four, the second ball went for four, I got a few singles and then I went for it.
"That is the way that I bat – I got 203 against Cookridge on May 4 – but it was a long day for me against Muff Field and I was tired afterwards."
The individual Dales Council scores this season for Memi, who also plays for Asian Tigers in the West Riding Sunday Council, are: 203, 18 (against Baildon Fourths), 55 not out, 17 (Cawthorne Cup), 6 not out (it rained!), 67 not out and 310 not out.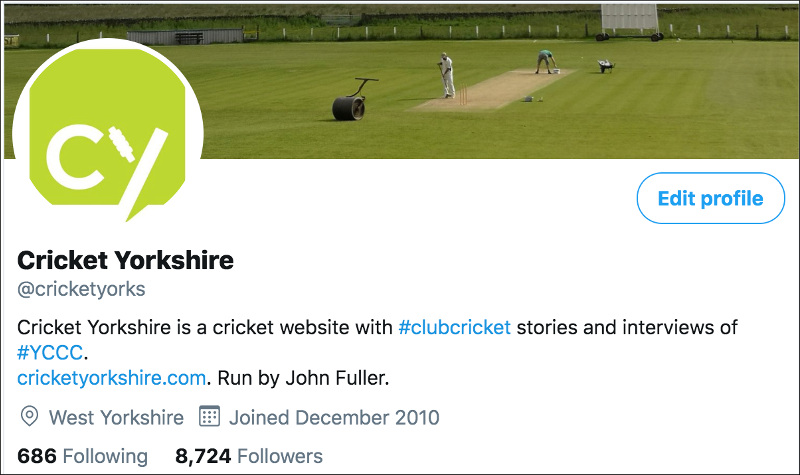 WHAT DO YOU THINK? HAVE YOUR SAY!
Interlink are clearly working their way up the divisions. Yes, they should have declared earlier (some of you will disagree with that as they were entitled to bat for 45 overs) but what a feat of endurance from Memi.
I once played in the Dales Council Cricket League and we went for 400 in 45 overs which was brutal enough so my thoughts are mainly with the Muff Field bowlers!
Leave a comment below, tweet @cricketyorks on Twitter or post your thoughts on the Cricket Yorkshire Facebook page. Thanks for reading.
Latest posts by Cricket Yorkshire
(see all)