As we turn our attention to the 2021 season, cricket funding has never been so important, as clubs battle the impact of Covid-19.
In partnership with the Yorkshire Cricket Board, I thought I'd outline the most recent developments and provide links so cricket clubs can find out more and apply now, if it fits their situation.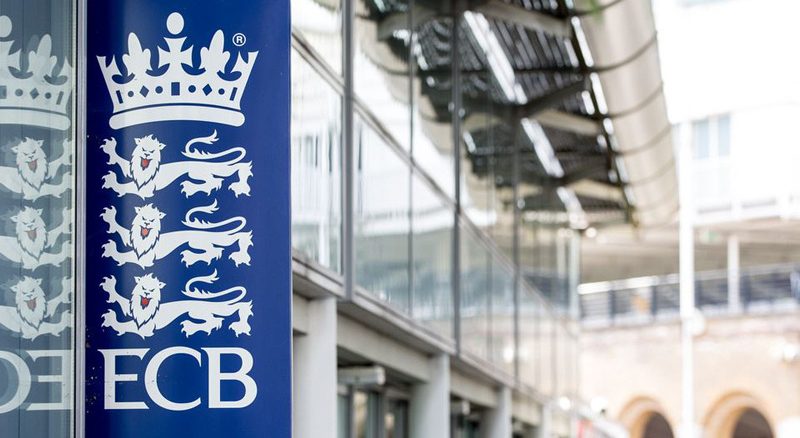 ECB Emergency Support Programmes

The ECB Emergency Loan Scheme is designed to support clubs affiliated to their County Cricket Board in either 2019 or 2020. The changes see the amounts that can be loaned increase significantly and the scheme has been extended indefinitely.
A club with a junior section (including All Stars Cricket / Dynamos Cricket) can borrow between £1,000 and £50,000.

A club with an adult section only can take out a loan between £1,000 and £20,000.
Some examples of what the fund covers includes: Insurance, staff costs, security or broadband. It's recommended that you read the Guidance Notes first and there's an FAQ for Clubs.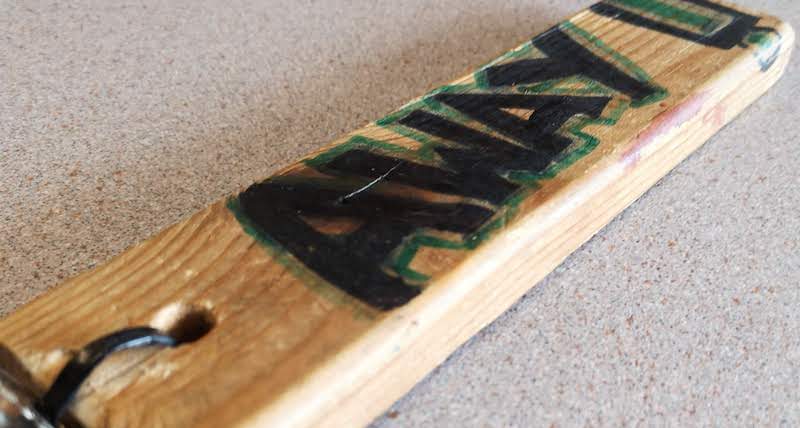 ECB Return to Cricket Grant Scheme
The Return to Cricket Grant Scheme, extended until January 2021, is intended to provide affiliated cricket clubs and leagues with emergency grant funding.
Its purpose is to aid the 'preparation, essential day-to-day running and maintenance costs of facilities.'
There are some important changes/improvements since summer 2020 to note:
There is now no recommended turnover limit for cricket clubs and grant levels between clubs with junior sections and adult only clubs are now the same.
Who can apply?
Clubs that are prevented from taking out an Emergency Loan by their own constitution or articles

Cricket leagues (open-age or junior)

Clubs that have an annual turnover of less than £15,000
What will the scheme fund?
Utility or service costs

Rental charges

Staff costs (employees – not coaches or players)

Cleaning or maintenance commitments

IT licences

Security

Insurance

Equipment orders that can't be deferred or recovered

TV / Broadband subscriptions (where it is not suspended)

Affiliations

Any other reasonable fixed and / or contracted costs
How much can I apply for?

Clubs and leagues will be judged on their individual need for a grant up to £3,000.
Apply via your County Cricket Board (Yorkshire Cricket Board details at the end of this article).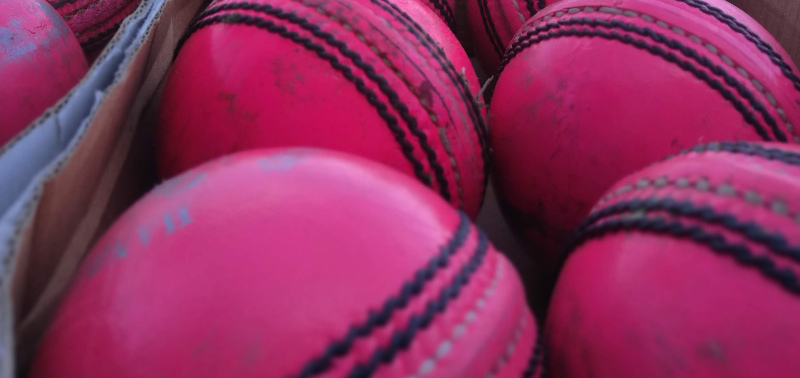 ECB League Emergency Loan Scheme
There is also a League Emergency Loan Scheme which aims to help open-age and junior cricket leagues through this crisis with the provision of interest-free loans.
A league can apply for up to £50,000 and it will cover cost of cricket balls plus certain unrecoverable costs (over £2,000).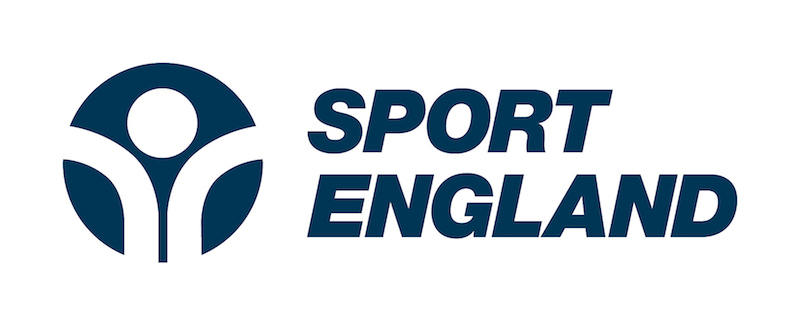 Sport England Return to Play Fund
The Return to Play Fund has three parts:
Small Grants – £300-£10,000 to help cricket clubs respond to the challenge of offering sport during Covid-19.
Community Asset Fund – £10,000-£50,000 to adapt or open community spaces (such as building work that adapts a venue and makes it easier to socially-distance).
Active Together – Crowdfunding initiative where Sport England will match the amount raised by clubs up to £10,000.
The first step for clubs could be to use the Find the Right Fund feature online. There is guidance notes but talk to the YCB (for Yorkshire clubs) if you need help.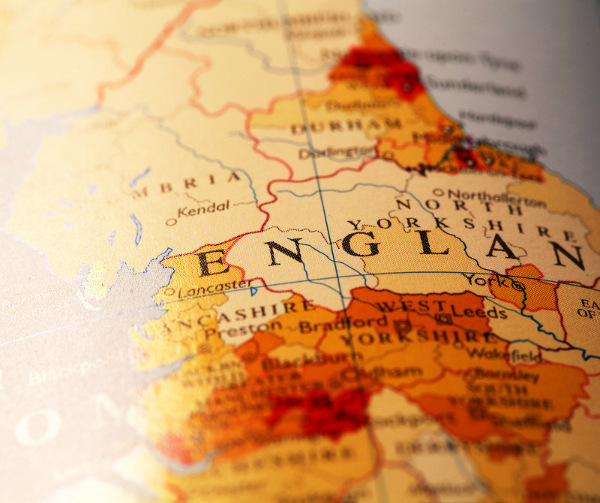 Cricket Club Successes in Yorkshire
It's important to highlight that cricket clubs have succeeded with Sport England funding attempts in 2020.
Neil Grant of Acomb Cricket Club applied to Sport England for a grant earlier this year and they were successful:
"The key expense that stuck out was around maintaining the ground, including our loyal and wonderful groundsman, Dave Tute who offered to work for nothing, petrol and machinery upkeep – as we had been told by the ECB to keep maintaining the ground in lockdown, March/April being important months for prep."
With guidance from the Yorkshire Premier League North, the ECB and Rich Wilkinson from YCB, Neil felt he had a good case and provided a copy of last year's accounts along with the scenarios he had come up with upfront rather than wait to be asked for them.
His verdict: "The guidance from Sport England is really clear and straightforward. It was pretty painless and obviously worthwhile as we were successful."
That positivity was echoed by Thornton Le Moor CC: "It was a really easy process, only took 10-15 minutes to complete the application. We had a decision back from Sport England a week later. They awarded us £100 more than we had asked for and it was paid into our account this week."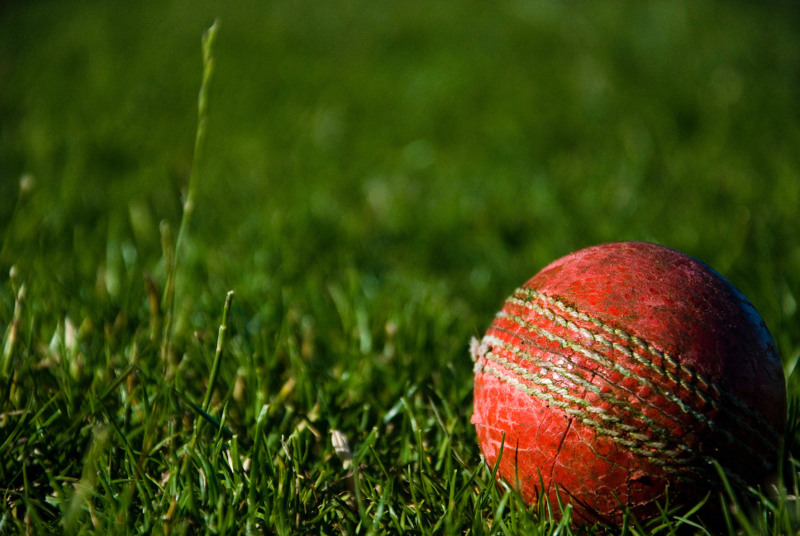 Funds4Runs
A £1m fund called #funds4runs has been launched by the England & Wales Cricket Board (ECB), along with LV=General Insurance.
Its scope is to deliver free cricket places for children in deprived areas and will also help those from diverse communities, disability groups and women's or girls programmes.
Clubs can express their interest in Funds 4 Runs as there are two live projects to get involved with. Funded AllStars places and facility hire plus a filmmaker's course with the British Film Institute.
It is open to affiliated cricket clubs, All Stars Cricket centres, community groups and county cricket boards.

Get in touch with the Yorkshire Cricket Board

The options and restrictions to each funding stream can be overwhelming (I had serious brain fade trying to wrap my head around it all).

My advice? Contact your Head of Region at the Yorkshire Cricket Board if you're trying to make sense of it all. They're well versed in unwrapping the detail and are keen to help.

North Yorkshire
Richard Wilkinson – [email protected]
East Yorkshire
James Martin – [email protected]
South Yorkshire
Gareth Davis – [email protected]
West Yorkshire
Steve Archer – [email protected]
**This is a sponsored article for Yorkshire Cricket Board – if the mood takes you, click to read Cricket Yorkshire's policy on sponsored content**
Was this article useful? Stay in Touch!
Sign up for the Cricket Yorkshire Newsletter and get the free download: '6 Ways to Get Your Cricket While The Season's On Pause'.
The fortnightly newsletter includes inside news from CYHQ, partner offers and exclusive competitions.

Do you / your cricket club want to find sponsors, fundraise successfully and grow your membership?
Learn simple, step-by-step methods to create incredible value for members, sponsors and funders.
Our Make Money For Your Cricket Club e-course is an enjoyable way to learn at your own pace.
It covers 4 modules with short video lessons:
Membership
Events & Fundraising
Sponsorship
Grants & Funding
Latest posts by John Fuller
(see all)