Cricket clubs, in Yorkshire and further afield, face many a challenge on any given day. Volunteers might sit on a mower for hours, spend their spare time baking cakes for teas or wading through a grant application.
While the number of helpers, the amount of time things take and the perpetual balancing act between work and other commitments is far from easy, clubs can partly cope with those mountains.
What really hurts are those instances that are beyond anyone's control. In the past few weeks, I've seen a number of examples, by no means exhaustive, that point to how tough it can be to run a cricket club.

Bridgeholm flooding

Bridgeholm Cricket Club know a thing or two about flooding. They were hammered by the Boxing Day floods of 2015, had another major one in April of this year and were underwater again at the end of July.
In fact, the ground becomes a swimming pool two or three times a year and each occasion, it's groundsman Keith Hudson who clears up the mess and gets it looking immaculate again.
It's not so much the water but when the river comes over the wall, silt and sand gets deposited on the outfield which causes more problems.
They play in the Halifax Cricket League and despite frequent cleanups, Keith is understandably proud of their Eastwood HQ which won a Gold Award by Yorkshire in Bloom in 2018.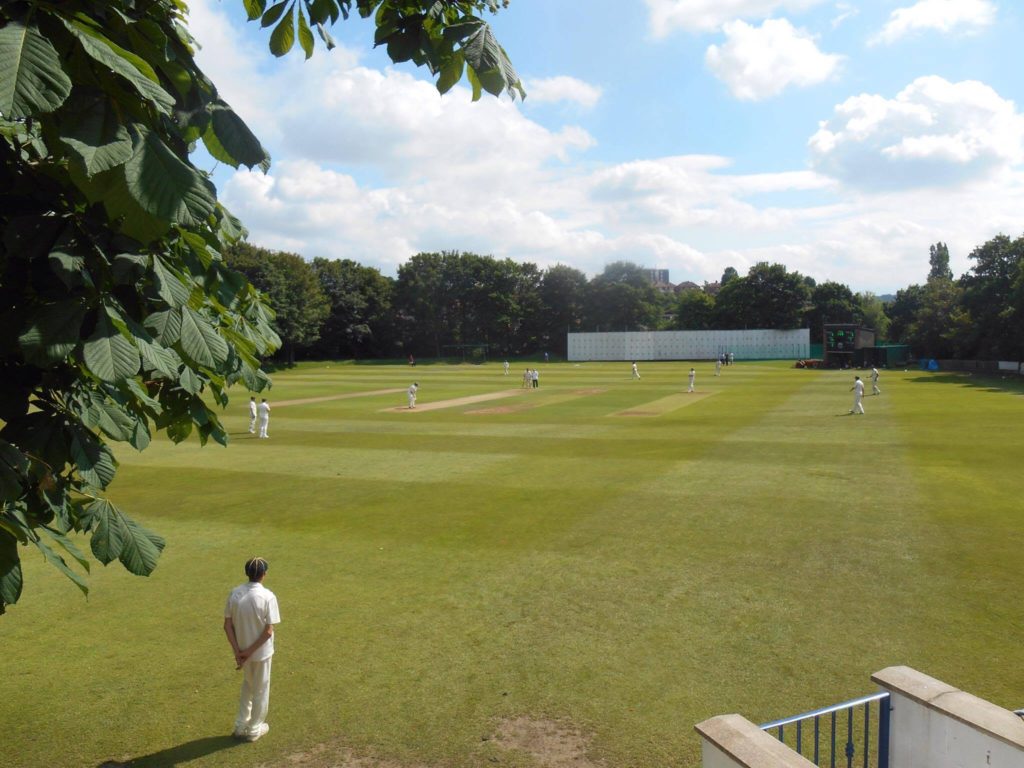 Kirkstall Educational Break-In

Those that run Kirkstall Educational Cricket Club are a resilient bunch – and they have to be. There was yet another break-in at the end of July – with damage and items stolen including a sound system, TV and laptops.
The groundsman there, Hodgy, has been interviewed on here before and the pitches for their home matches in the Aire Wharfe Cricket League are a thing of beauty.
They believe they've been targeted 17 times in the past 5 years but to their credit, Kirkstall Educational Cricket Club bounce back every time. Short of laser traps, retina scans and 24-hour security patrols, it's hard to know how else KECC can do to protect themselves.
Gang violence at Linthwaite

A match at Linthwaite Cricket Club was interrupted recently when a gang of youths, wielding knives, a baseball bat and pitchfork, came on to the field and attacked players.
It resulted in a number of injuries including a broken leg sustained by a Kirkheaton player. The chilling warning that "this is our postcode" suggests this might not be the last of the trouble either.
Each example points to a societal or environmental problem that feels unlikely to improve anytime soon. I'm of the belief that global warming and the impact of more extreme weather will be felt across the UK in increasing severity.
As for cricket clubs being vandalised or thugs attacking players, I'm at a total loss to explain that behaviour. It hurts communities where cricket does so much good.
Yes, these are depressing, extreme examples but nor are they by any means the only incidents in Yorkshire, let alone other cricketing heartlands.
Cricket clubs have a lot thrown at them. Volunteers don't just have to prepare for matches, balance the books and a million other strands. They become unwittingly embroiled in disasters that erupt from nowhere.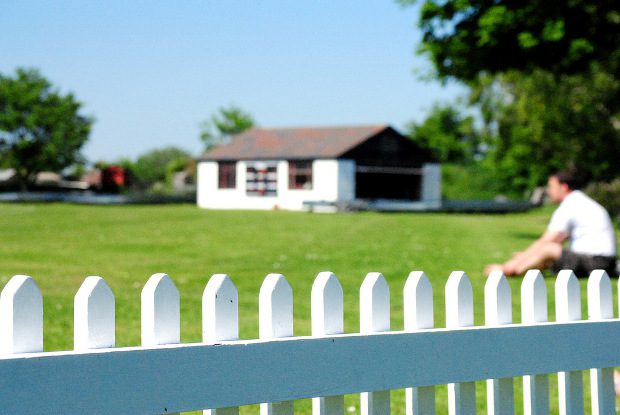 Is it time for more grassroots grants and investment in security?
A quick scroll of Twitter reveals Sheffield Civil Service, Millhouses Works and Bankfoot all recent victims of theft or vandalism; the latter enduring their third break-in this year.
So, how can cricket clubs better protect themselves? I don't have all the answers but they certainly need all the help they can get. It's time to be proactive rather than reactive.
Latest posts by John Fuller
(see all)