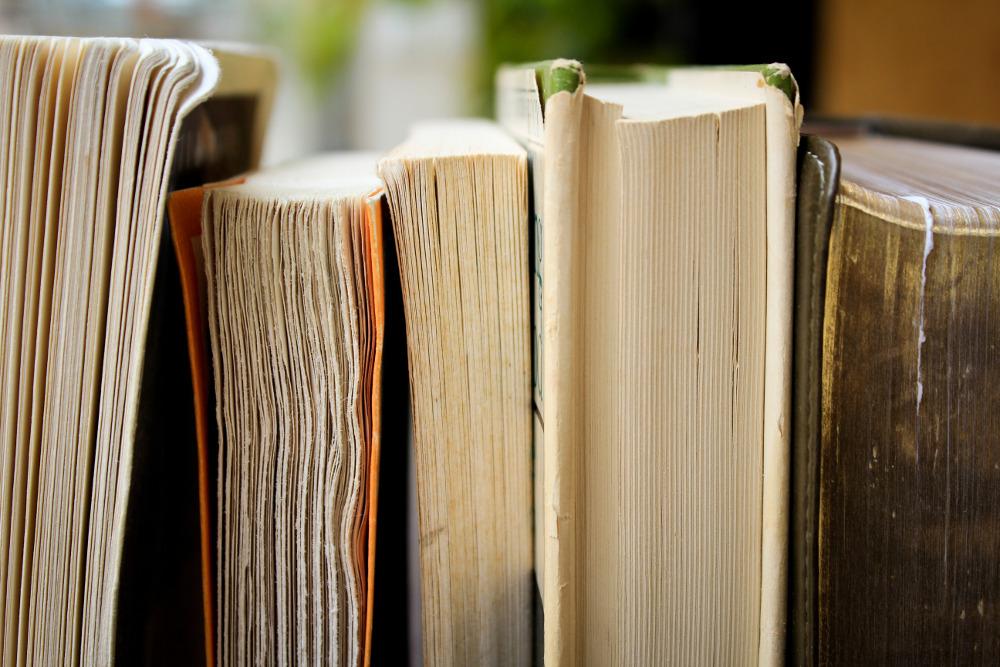 The countdown to Christmas is well underway in the Cricket Yorkshire office. Caramel-infused mince pies have bitten the dust and thoughts turn to the choice of cricket reading out there to look forward to.
Whether autobiographical journey, historical retrospective or light-hearted page-turner, the publishing houses have a raft of titles lined up to tempt you in 2017.
Here's a few that caught the eye that were either published late this year or are in the pipeline: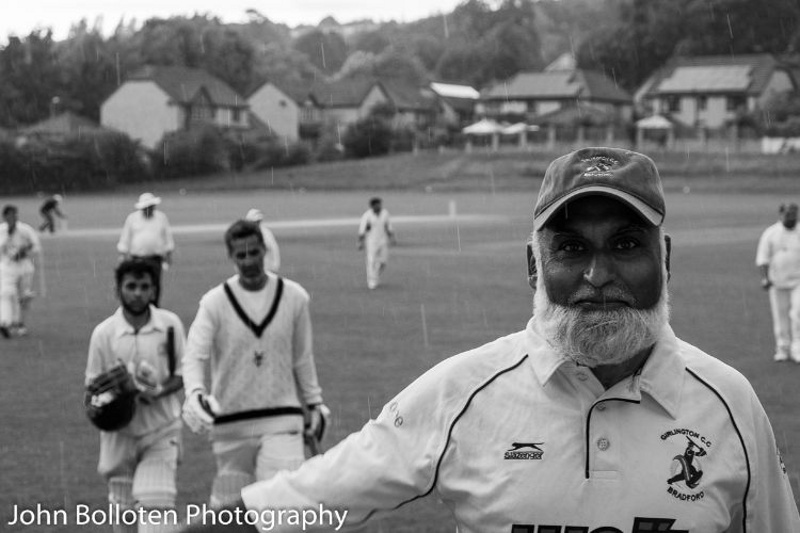 Shabash by John Bolloten
(June 2016)
These 46 black and white images of inner-city cricket from Bradford-based street photographer John Bolloten are striking and dynamic.
They capture life in and around cricket in a way that's unusual to find, documenting facilities, food and religion along the way.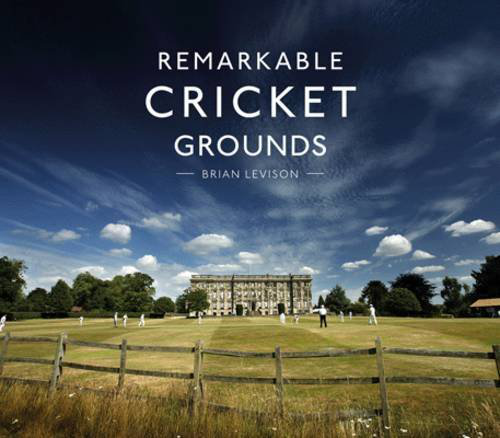 Remarkable Cricket Grounds by Brian Levison
(1 Sept – Pavilion)
The cover of a cricket book can be an author's best friend and this coffee table publication looks like a sumptuous photographic temptation.
Showcasing cricket grounds from around the world from Scarborough to Fife and Melbourne to Dubai, a second photo book deservedly makes the shortlist.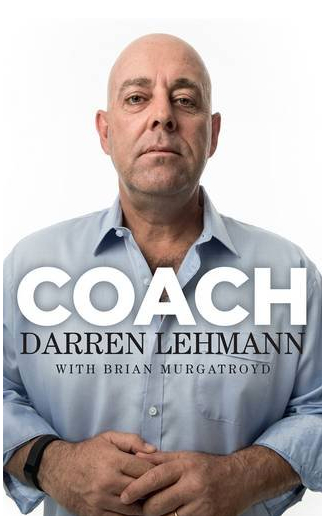 Coach by Darren Lehmann
(5 Jan – Ebury)
Darren Lehmann's book explores the bubble of international cricket coaching and discusses his path to becoming head coach for Australia.
From managing players to mental pressure and relationships with the captain and media, this should be a worthwhile insight into Lehmann's own philosophy.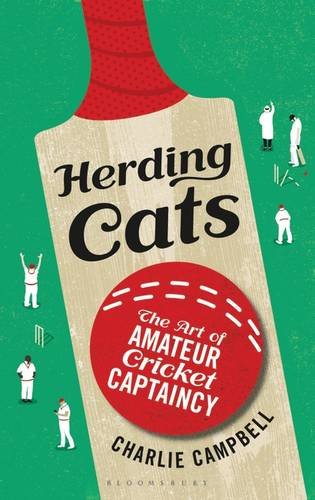 Herding Cats: The Art of Amateur Cricket Captaincy by Charlie Campbell
(9 March – Bloomsbury Publishing)
It takes a certain kind of person to want to captain a cricket team.
Zen-like patience when your star bowler cries off on a Friday night helps as does advanced diplomacy to explain why Fred is once again relegated to field at fine leg and bat last.
Charlie Campbell captains the Authors Cricket Club and is well placed to de-construct the trials and tribulations of the world of amateur cricket through a typical season, warts and all.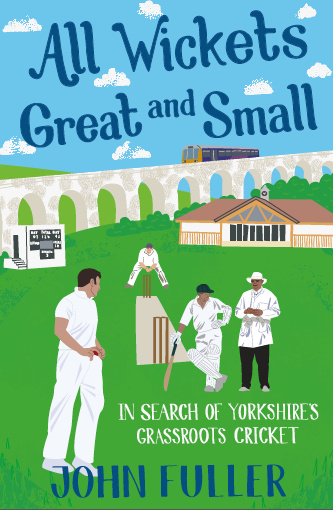 LAST ORDERS: ALL WICKETS GREAT AND SMALL
It's been quite the year for my own debut cricket book, All Wickets Great and Small, charting a summer of exploring Yorkshire's cricket clubs by foot, bus and rail.
From the Waterstones launch and book signings at a Roses game and Scarborough Festival to favourable reviews in the cricket press, the response has been really kind.
If you know someone who likes their Yorkshire cricket, this travelogue shows off clubs all over the county with warmth and humour.
I still have copies left you can purchase directly from me that I'm happy to sign and dedicate, if you're looking for a Christmas treat or an idea for a present.
Just Purchase a copy here using Paypal and I'll get the book in the post right away. **Last posting date is Friday 16th December.**
Latest posts by John Fuller
(see all)