A new year brings with it a sense of promise and purpose.
A brew is constantly on the go here in the Cricket Yorkshire office so I've gazed mystically into the tea leaves to offer up some cricket predictions.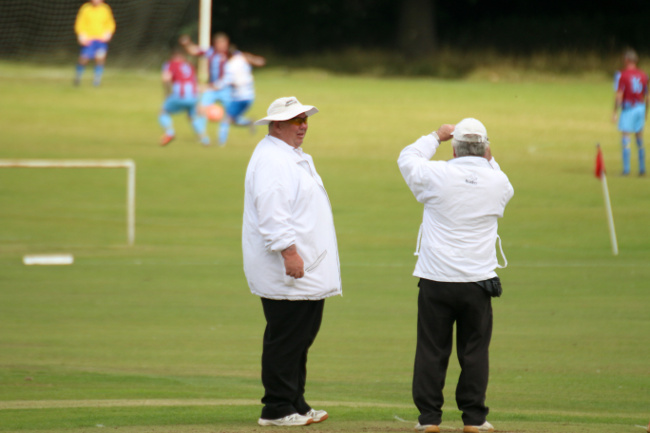 A cricketer will be sent off in 2018
I'm a little surprised it's not happened yet given the MCC rules on discipline have global reach but it could well be that an umpire in an English cricket league is the first to tell a player to cool his heels or even remove him permanently.
It will partly come down to interpretation of the letter of the law and also the personality of the umpire and whether they want to stamp their authority or prefer a quiet life.
I'd like to see this commendable drive to clamp down on ill discipline implemented as rigorously in the professional game too but suspect it will be us amateurs that act as the petri dish instead.
If club cricketers are sinbinned or sent off then it could affect results but the broader goal to stop poor behaviour is a sound one.
I've said it before but all power to the increasingly overworked elbow of the league and club administrators as they will have to sort out the impact from these waves.
It will place greater scrutiny on the umpire at a time when recruitment is faltering but we should all reserve judgement until seeing how these expanded powers bed in.
It's likely that instances where the extreme end of the disciplinary code is enforced are few and far between.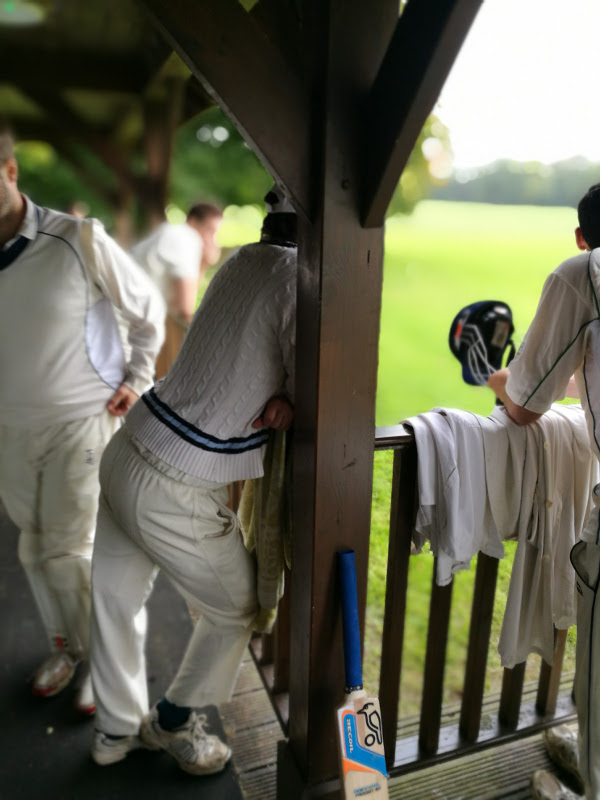 More cricket leagues and clubs will merge or fold
A gloomy outlook isn't one I tend to subscribe to but the remapping of the recreational cricketing landscape is happening, whether we all like it or not.
For those faltering cricket leagues that struggle on, the clock is ticking as they lose teams, sponsorship and willing administrators.
In the past five years in Yorkshire, we've witnessed the South Yorkshire Cricket Alliance become part of the South Yorkshire Cricket League and the Central Yorkshire Cricket League lumped in with the Bradford Premier League.
The Huddersfield Central Cricket League is no more, nor the Derwent Valley Cricket League and more will follow as club cricket continues to contract.
Smaller cricket leagues are inevitably at risk so names such as Eskdale, Langbaugh and Fosse may not be around in the next decade.
As a consequence, the Nidderdale Cricket League, Scarborough Beckett Cricket League, Bradford Premier League and others hold sway over more divisions and road miles which presents its own challenges keeping everyone happy.
Balancing ambitious teams whose primary focus is promotion with those that would rather give up their whites than drive two hours to a game of Division Three league cricket is delicate and so we see clubs and individual cricketers understandably voting with their feet.
Nor is change limited to leagues as cup cricket is likely to be shaken up too in the next few years as part of an ongoing trajectory.
Yorkshire proudly hosts a plethora of competitions dating back to the late 1800s where there were factory works teams, church teams and Twitter was heard in the branches, not seen on an oblong screen.
However, the history of a competition means less than it once did and cricket captains must juggle a playing contingent that is less inclined to play both days and so something has to give.
The Yorkshire Cricket Council held Senior and Supplementary Cup contests between the Bradford Cricket League, Pontefract & District League and South Yorkshire Senior Cricket League since 1903 but 2017 was its last year.
It is a spiral that sees less cricket being played, less clubs and leagues and therefore a reduction in Sunday trophies up for grabs too.
Meanwhile, some cricket clubs battle for the numbers to exist, let alone thrive, whatever league they happen to be in; Brook Walton and Idle are two from the last year alone in the Bradford Premier League that resigned and are no more.
It would take be a morose task to unearth all of the clubs across the UK that are no more in the last decade but Denholme Clough (lack of ground) and Almondburians (lack of players) are two more just from Yorkshire in 2017.
Can we halt this drip-drip effect or accept it and evolve accordingly?
It's worth stressing that for every hard-luck story out there, there are dozens of heartening tales of clubs starting new teams, boosting their juniors and safeguarding their short-term future with facilities upgrades and financial deals.
Some cricket leagues are also bucking the trend and continue to act as a magnet because of the way they are run and the quality of the cricket.
It is a time of the mega-club and the mega-league. The Hunters York & District Senior Cricket League preside over a whopping 14 divisions from Premier through Ebor, Galtres and Holderness.
As far as I can tell, it is efficiently organised, well respected and communicates professionally but these bigger leagues will be under increasing strain to find those volunteers willing to administer such a behemoth.
Don't forget too that how, where and when we play cricket are all in a state of flux.
While adult weekend club cricket shrinks, formats such as All Stars Cricket mentioned above are bedding in nationally and there could also be a resurgence for friendly cricket with shorter games and relaxed rules.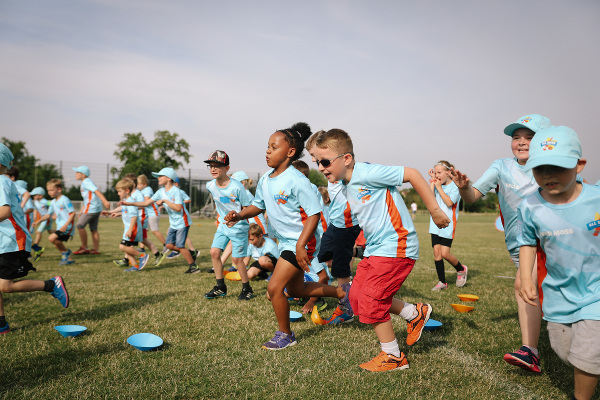 All Stars Cricket set to hit warp speed
By all accounts, All Stars Cricket has got off to a very encouraging start and is set to expand in 2018.
The England and Wales Cricket Board (ECB) initiative began in 2017 and offers cricket to children between five and eight years old through eight, weekly one-hour sessions.
The goal was to draw 50,000 boys and girls into the game and in the end, more than 37,000 kids picked up a bat and a ball across 1,500 centres last year.
Cricket clubs have benefitted with 70% of participants being newcomers and equally, 70% of sessions were supported by parents.
I went to an early session at St Chads Broomfield CC and saw first-hand the buzz created, allied with stories of youngsters who were giving cricket a go.
The ambition and targets will go up a notch in 2018 with lessons learnt and while the details are being ironed out, the payment system of £40 per child and how much goes directly to each cricket club is being reviewed.
Registration for cricket clubs to be Allstars Centres will begin from January, along with taster sessions.
To learn more, visit https://www.ecb.co.uk/play/all-stars.
If you're in Yorkshire, keep an eye on the Yorkshire Cricket Board website (YCB): http://www.yorkshirecb.com and Joe Ashdown is the Yorkshire Lead for All Stars Cricket: [email protected].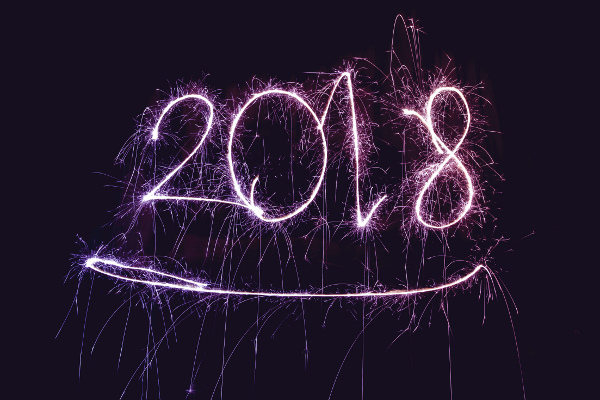 So…what do you think?
Another eventful year ahead for club cricket.
As someone who delights in whizzing around Yorkshire's cricket clubs and documenting the lives and stories of those that make them tick, I've already drawn up a shortlist for this coming year.
Whatever is thrown at recreational cricket, it will have its champions and underdogs who quietly make a difference.
All the best to everyone who takes the time to read the website and connect on social media or newsletter and I look forward to featuring as much recreational cricket as possible on cricketyorkshire.com in 2018.

**PLEASE SHARE THIS ARTICLE!**
If you enjoyed this amble through the shifting sands of club cricket then please help spread its reach by sharing the article using the Facebook and Twitter buttons below.
It all helps keep Cricket Yorkshire thriving and is certainly appreciated. Happy New Year and enjoy your cricket!
Latest posts by John Fuller
(see all)