So, how to start a cricket club? When was the last time someone thought about a cricket club starting, rather than folding or merging?
About as rare as the dentures of poultry, am I right?
It does happen. Albeit rarely in competitive league cricket. Brook-Walton CC were one Yorkshire example that started from scratch in the last decade. They had success in the Pontefract Cricket League, moved to the Bradford Cricket League and sadly folded soon after.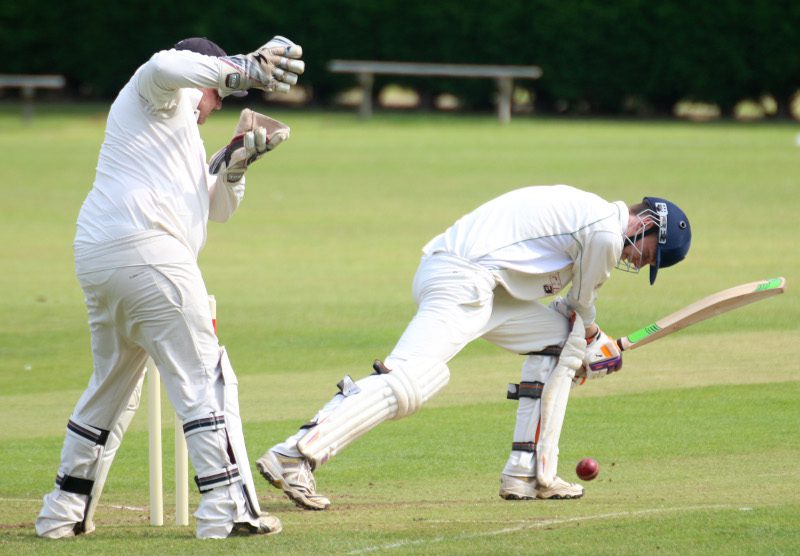 Few start a cricket club for the simple reason that there are thousands out there with existing infrastructure and means already.
Of course, in the wake of coronavirus of 2020, cricket clubs of all shapes and sizes need all the help they can get.
So, first question…do you really want to do this – or would it be better to support an existing cricket club in your area?
But just imagine…
Sculpting your own identity and principals has plenty of appeal, putting aside the logistics to plough through before working out if there are enough players to put out a team.
In idle moments, the Cricket Yorkshire XI has been constructed with its own spectacular ground and illustrious visiting teams but hats off to anyone who actually takes it beyond the daydream phase and makes it a reality.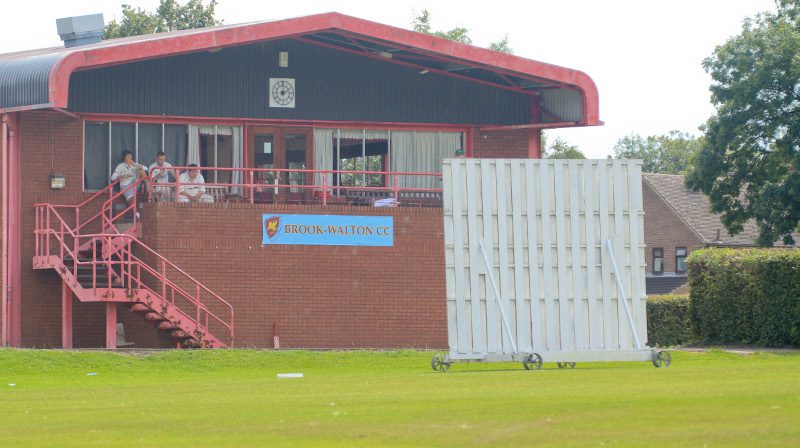 How do you start a cricket club?
Slowly and methodically, whilst harnessing that enthusiasm. Brainstorm your ideas, plan meticulously and dig into the practical details at each phase.
Sure, it sounds like an outstanding idea in theory – but are you in it for the long haul?
There will be lots and lots of things you haven't thought of because hey, no-one could possibly know all this stuff and whether it's insurance, umpires, energy costs or finding a cricket ground, there will be mountains or molehills to scale.
That said, advice on all of this is on hand from your local Cricket Board in England or Wales.
It might also be that your vision to start a cricket club involves some friendlies, no HQ or leagues; in which case, it becomes so much simpler.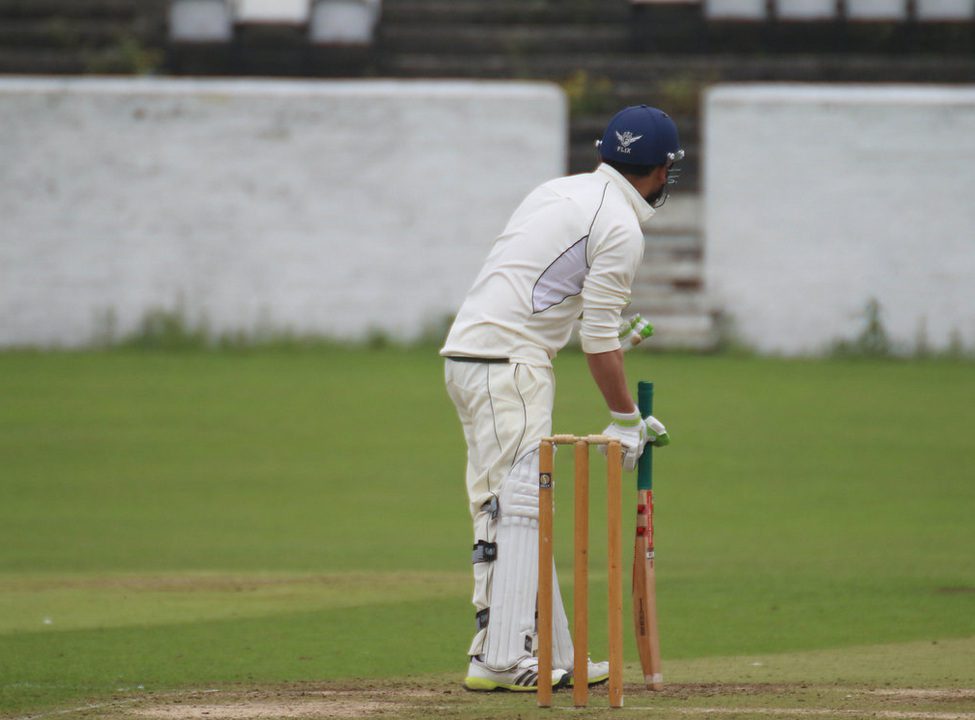 But, don't be freaked out…the ECB Club Support section of the ECB website covers everything from facilities to volunteers and is the place to start painting in the picture.
While there is a waterfall of online resources around aspects of club cricket, the nuts and bolts on how to start a cricket club from the very beginning isn't available in a convenient booklet.
That's because it's a bit of a mammoth undertaking but also that every club's requirements will differ considerably.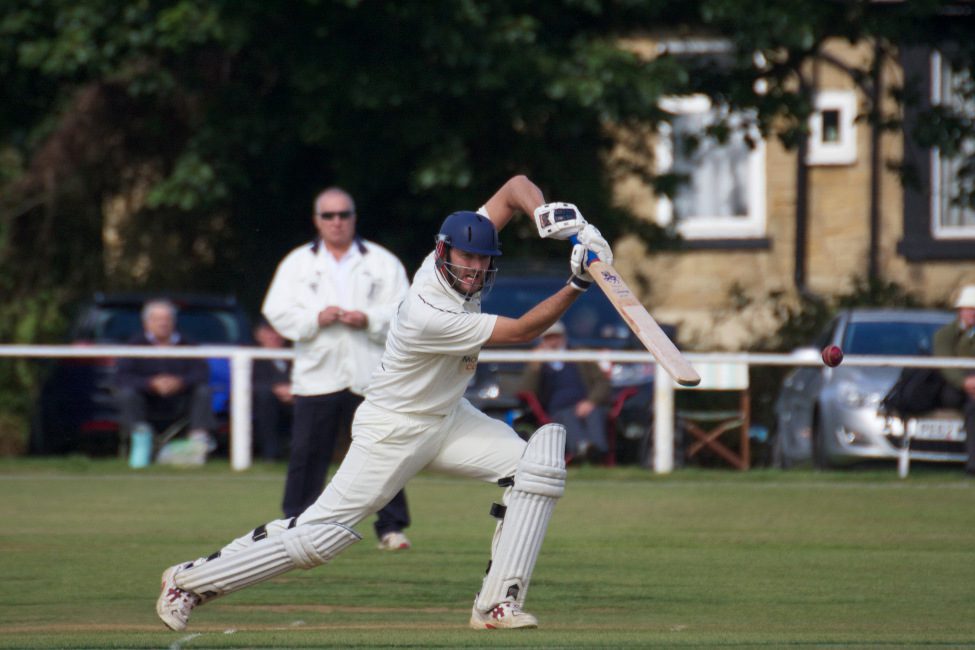 What single piece of advice would I give?
Use everything and everyone at your disposal. That should include continual advice from Cricket Development Managers at your local cricket board, the England & Wales Cricket Board (ECB), businesses, friends and the myriad of networks that can offer their own expertise.
(For a Yorkshire-based new club, contact the Head of Region in your area on the Yorkshire Cricket Board website).
Enough volunteers ultimately need to be committed to devote their time and energies to building something from the ground up.
The numbers of cricket clubs are falling, there's no way to massage that fact, but if you want to buck the trend and start your own cricket club, your county cricket board is the contact point to get you started.
It doesn't have to be a five-team club with two grounds. If you want to start a cricket club more relaxed with a group of mates and play
Anyone ready to create their own piece of history?
Was this article of interest? Stay in Touch!
If you want to read more about club cricket, check out the dedicated section here on the Cricket Yorkshire website. It is packed with interviews, club cricket visits and much more!
If you liked this article, sign up for the Cricket Yorkshire Newsletter and get the free download: '6 Ways to Get Your Cricket While The Season's On Pause'.
You'll receive inside news from CYHQ, partner offers and exclusive competitions.
Latest posts by John Fuller
(see all)