The Cricket Photo of the Year category of the Cricket Yorkshire Awards asked entrants to pick up to three of their best cricket photos for submission.
Have a look through as we celebrate the range of photography of Yorkshire cricket, both professional and amateur.
JEREMY LONSDALE (WINNER)

10 May 2015, Yorkshire v Hampshire at Headingley.
Jeremy: 'It can be quite hard to get right behind the stumps on many grounds, but here Adam Lyth watches Cheteshwar Pujara face a full throttle Fidel Edwards.
Nice to have the chance to photograph a fast bowler as there aren't that many in county cricket these days.'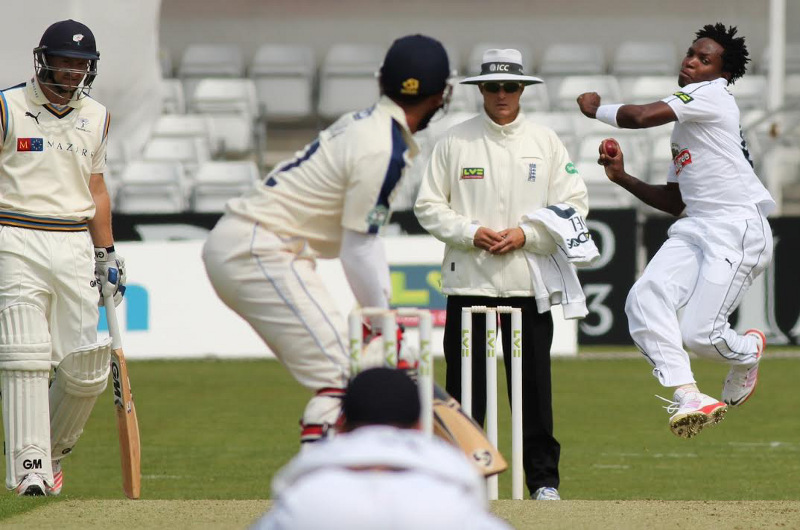 12 September 2013. Yorkshire v Sussex at Hove. Bairstow b Anyon 8 doesn't quite capture the beautiful destruction that this ball caused.
Jeremy said: "I was in the right place at the right time for this one and I particularly like that the contrast between the elegant shot and the stumps flying in all directions."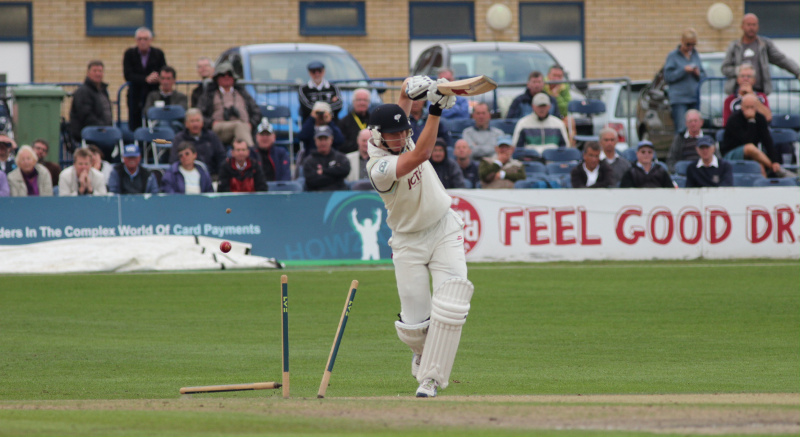 12 September 2014 Yorkshire v Nottinghamshire at Trent Bridge. As Yorkshire closed in on the victory they needed to win the County Championship, the Nottinghamshire batsmen were playing and missing to the despair of the Yorkshire slip fielders.
Joe Root looks like he was praying for the final wicket. A few minutes later it was all over…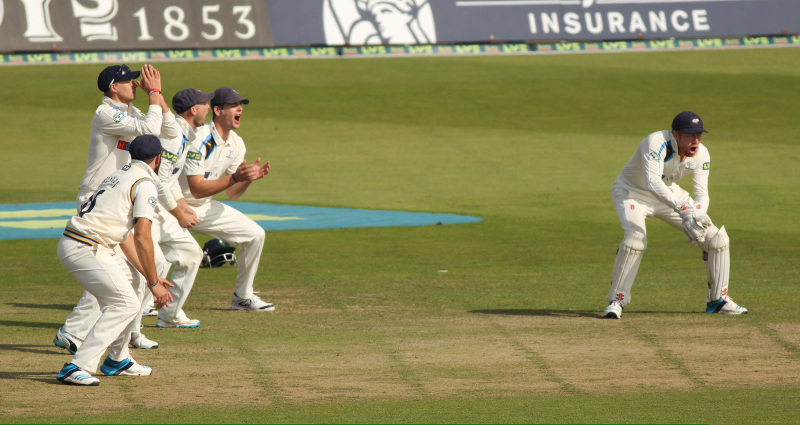 RAY SPENCER
Ray sent in a photo from the Bradford League U17 Cup Final with a batsman captured crisply having driven the ball.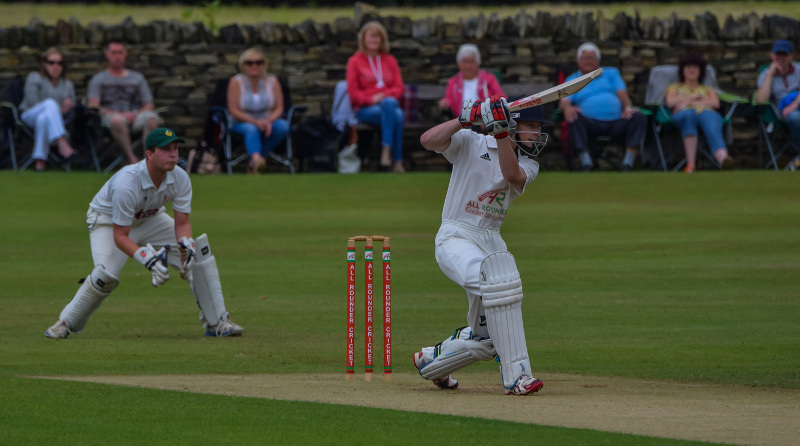 DAVE MORTON
Dave follows Yorkshire County Cricket Club around the country and sent in a picture of Scarborough Cricket Festival and of Jason Gillespie in deep thought but this one of Jonathan Trott being bowled by Ryan Sidebottom was arguably the pick of the bunch for the reaction of the slip cordon.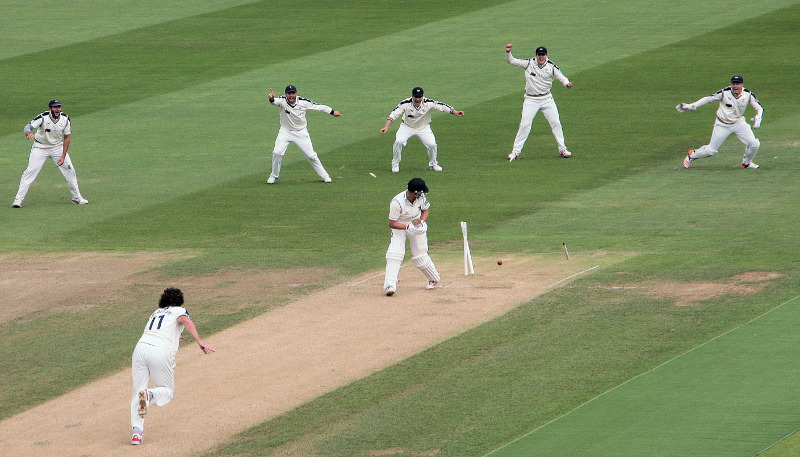 KELLY EGAN
Kelly took the camera to Richard Pyrah's benefit year match at Ossett against Woodlands.
This photo, of Glenn Maxwell, attempting one of his trademark outrageous catches, gets the Cricket Yorkshire thumbs-up.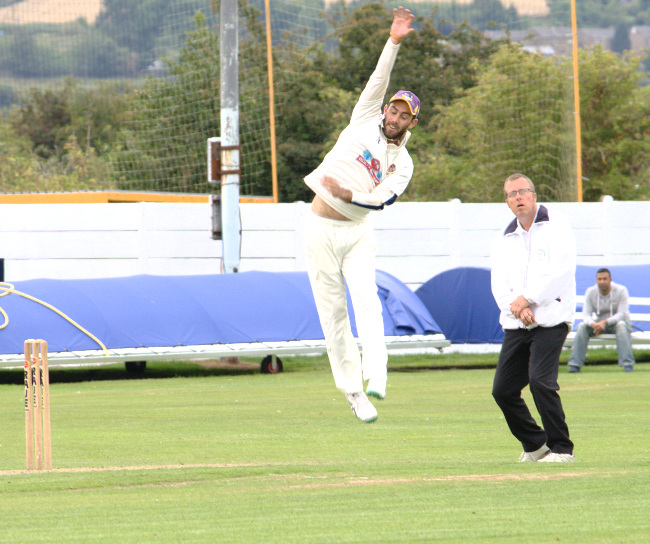 LIAM GEDDIS
Liam plays for Brook-Walton CC who are blazing a trail after only forming in 2013. His image of the squad celebrating being Division Two Champions of the Pontefract League after only starting to play in 2014 captures what it means to everyone.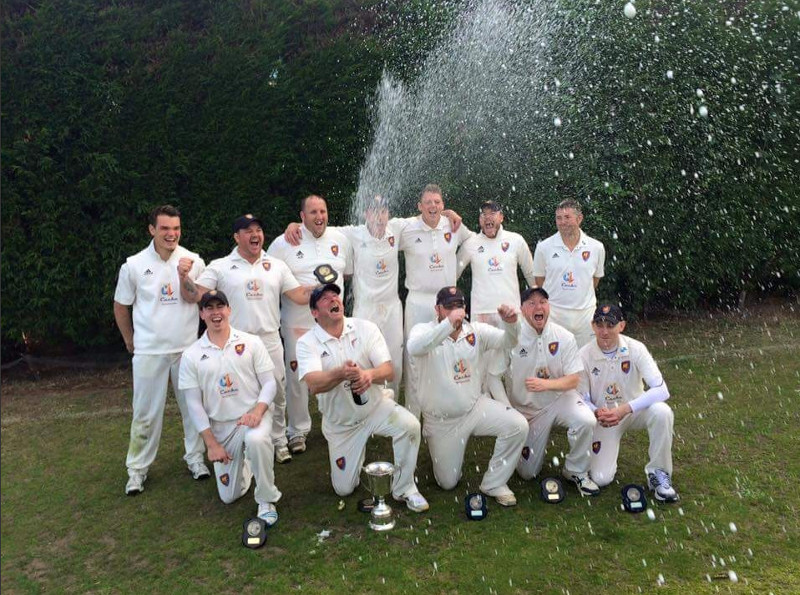 DAVE SHANKS
Dave's photo is about The Retreat CC who play in the Foss Evening League – they had just got some swanky new cricket stumps designed that he was keen to show off. And why not…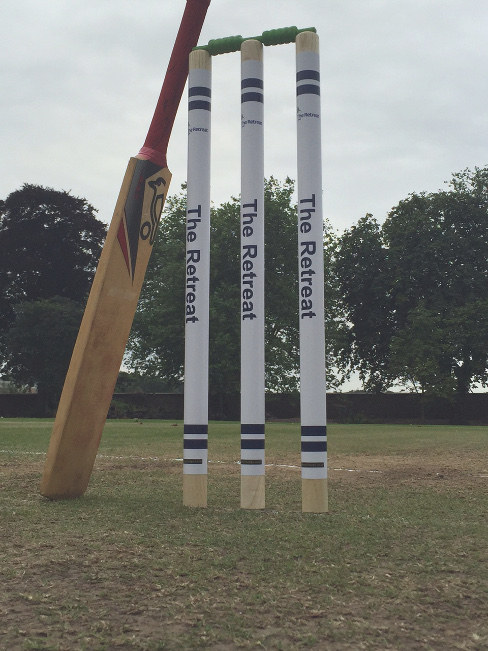 JULIE GIBSON
Thanks to Julie for emailing in some photos from the TABS Cricket Club match against Yorkshire Vikings. Here, Ryan Sidebottom has a duck-shaped companion to escort him off after failing to trouble the scorers.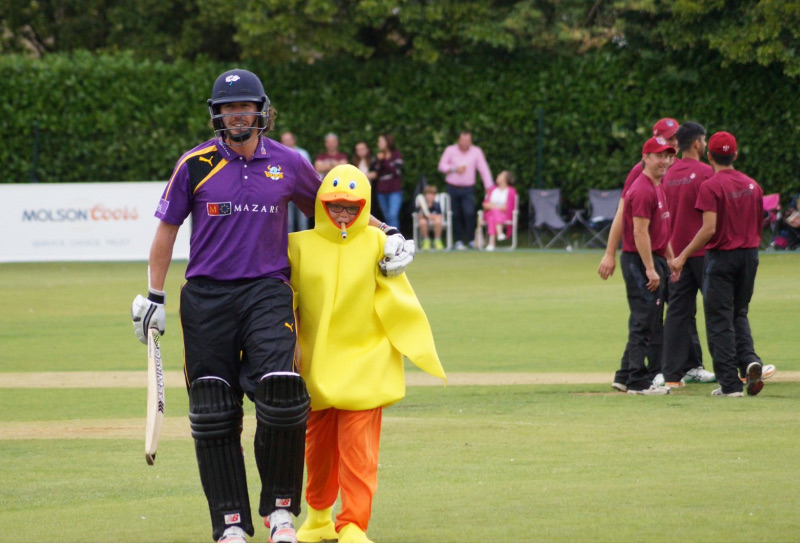 TONY HUTTON
Tony's photos of grassroots cricket in Yorkshire were a breath of fresh air, he contributes to the excellent Cricket Heritage blog and this one of (coincidentally) The Retreat CC in York was part cricket scene-part leafy tribute.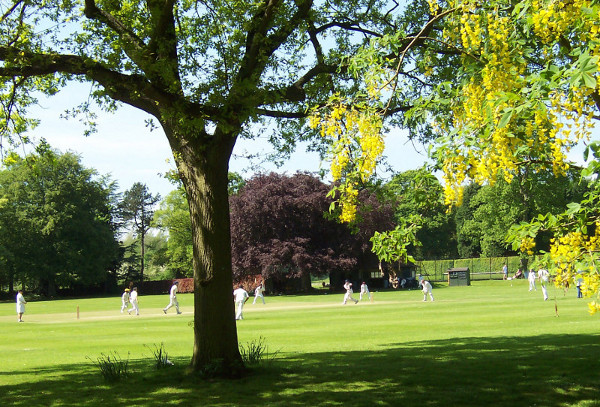 Thanks again to everyone who took the time to enter the Cricket Yorkshire Awards.
Don't worry if you didn't win this time, the positive response was such that there will definitely be the Cricket Yorkshire Awards 2016.
Latest posts by John Fuller
(see all)