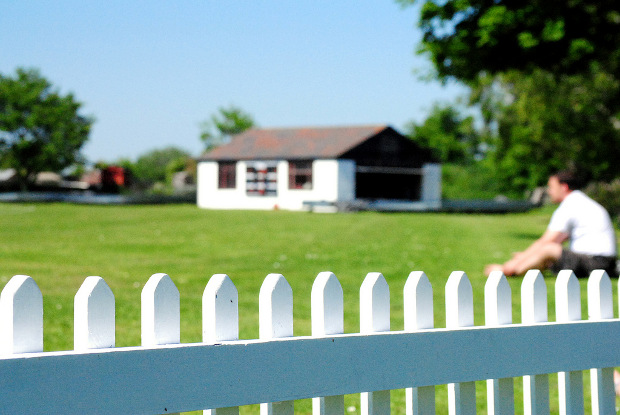 Significant change is sweeping through amateur cricket across Yorkshire with a new pyramid structure being thrashed out in time for the 2016 season and beyond.
The Bradford Cricket League is intended to be one of four ECB Premier League in the region but which leagues act as feeder leagues and who falls where in the pecking order has taken some time to deliberate but clarity, bit by bit, is coming.
In a move that will have shocked some, there is a proposal to member clubs for the Bradford Cricket League and Yorkshire Central League (CYCL) to merge.
This being Yorkshire, historic leagues don't tend to fold into each other although the number of YCB-affiliated leagues is definitely on the wane.
This league merger (voted on by Bradford Cricket League clubs at an extraordinary general meeting on 27 August at Pudsey Congs) would, in theory, fall into place in time for the 2017 season with next year a prelude of sorts.
There would be a new Bradford Premier League with two Championship divisions and two Conference divisions; the latter of which will be all-amateur.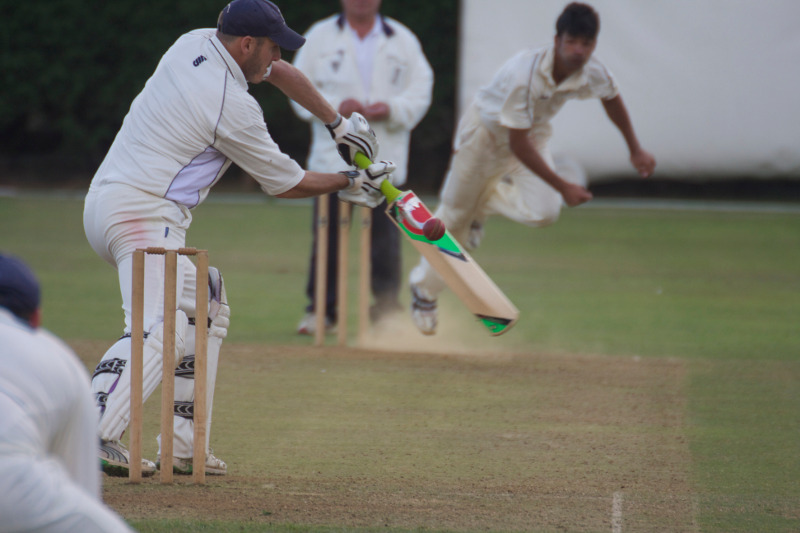 So what? Well, the Bradford League is one of the strongest in the country and West Yorkshire, if you include the Central Yorkshire League, Aire Wharfe League, Huddersfield League and Halifax League, to name just a few, provides a deep talent pool of cricketers.
There are more than a fair few local rivalries and claims to be the best clubs in the area, or county even, and for a league that began life just before the second world war to choose to be swallowed up by its neighbour is no small matter.
While the Bradford League clubs vote on the issue, due to differing constitutions (of the paper sort rather than an appetite for change), the Central Yorkshire Cricket League management committee don't need to ask their clubs – so after some thought, they haven't.
Cricket Yorkshire caught up with the Central Yorkshire Cricket League Chairman Mark Heald to understand why a league would vote for its own extinction?
This certainly wasn't an easy decision to make but I think it the right thing to do. Cricket is struggling; we have to look towards the aspiring clubs and the clubs that play at more social level and that's what we're trying to do with this structure.

Mark Heald, Central Yorkshire Cricket League Chairman.
The chief argument for the CYCL to put history aside in favour of embracing this new pyramid structure is that it seems to offer the most competitive clubs the chance to advance as far as they can while also pitting similar standard of clubs against each other further down.
It also stops the current scenario where ambitious clubs looking to play at a higher level of cricket league abandon the Central Yorkshire Cricket League and apply for the Bradford Cricket League – as Methley and Birstall have already done).
Heald compared the CYCL retaining its clubs as akin to the philosophy with keeping onto a junior cricketer: "You don't want to hold them back, you want them to progress but it was always, at the same time, as a league Chairman, quite frustrating."
One of the leading Bradford League clubs, Woodlands, came from the Central Yorkshire League in 2001 and went on to dominate that decade.
A minor gripe (for CY and I suspect others)…the new name – the Bradford Premier League – feels like a league clinging to its identity and is not truly representative for a supposed new super-league that covers a far swathe of the area than Bradford.
This merger is expected to get the green light with the regionalised Championship divisions consisting of Division Two Bradford League clubs in with CYCL clubs.
So, as Mark dashed off to check that this interview hadn't resulted in a burnt dinner, I'm left to ponder the shifting tectonic plates of Yorkshire league cricket.
Most leagues in West Yorkshire are trying to understand where they fit into this brave new world with some, like the Huddersfield League, seemingly happy to go it alone.
One thing's for sure: by next season, the amateur cricket landscape across Yorkshire is set for wholesale change.
Latest posts by John Fuller
(see all)