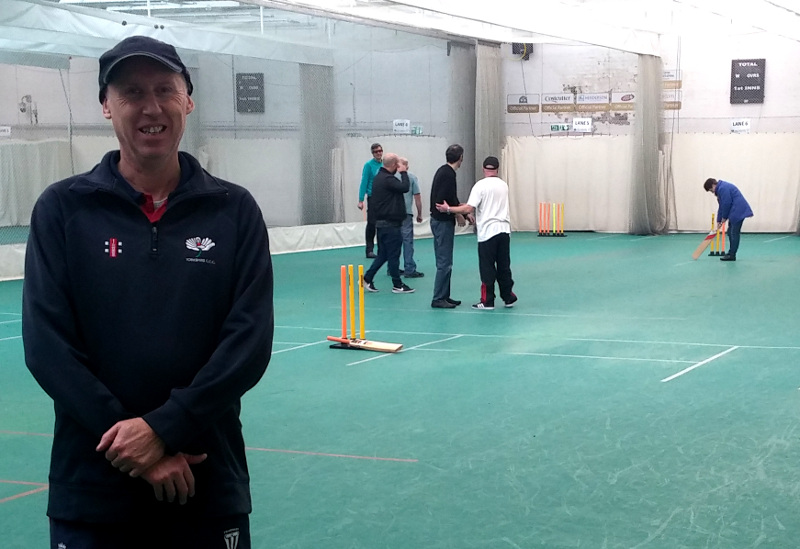 Captain John Garbett (above) reflects on a promising season for Yorkshire's visually impaired county squads as well as updating us on coaching and community work. Over to John!
***
Winter training went very well both on & off the field, with more members signing up and a new kit with a shirt sponsor for the first time in Hamma Civil Engineering from Castleford.
Our main base is still Old Sharlston CC near Wakefield, where we train and play our Sunday games but we also visited Nostell St Oswards CC too for the first time this year, where we happened to be on that momentous World Cup Final day in July.
We began the 2019 season with the 2018 National T20 finals day in Wolverhampton, which was rained off last September.
Yorkshire started as favourites but didn't bat to our potential against a strong Somerset team in the semi-final and probably put on 20 runs too few, as the opposition knocked then off with a couple of overs to spare.
We secured third place by seeing off Lancashire in the playoff, in a high scoring game and while disappointed at not taking home the trophy, were happy overall to be involved after the struggles of the previous few years.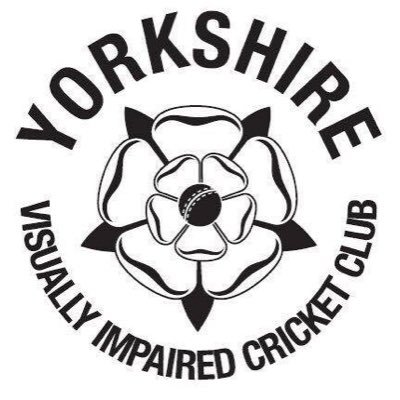 However, this early optimism didn't turn in to good national league form, as we lost five of our matches, drawing one and having the last game rained off with no time to rearrange.
The main reason for this was that four of our key squad members gained employment which included weekend work and affected their availability.
Of course, this is still good news, as 75% of visually impaired people are out of work and can ill afford to turn down opportunities.
That's the politics bit done!
The one weekend when everyone was available, we had enough to qualify for the 2019 Finals day by beating Kent Spitfires.
Although again back to our weaker squad, we finished fourth at the event but still had a very good day out and were very happy to be a part of the occasion despite the results.
We have recruited a number of new players this summer, who are still developing and this led to our second team finishing runners up in the Northern Regional League, among the first teams of Durham & Merseyside and the Lancashire seconds, which we are of course, immensely pleased about and does bode well for the future.
We also continue with our coaching sessions in schools, through Children in Need funding, where we take visually impaired sport to VI children but also give their sighted classmates a chance to experience some awareness of what their peers are going through, by introducing simulation specs, which replicate different sight conditions.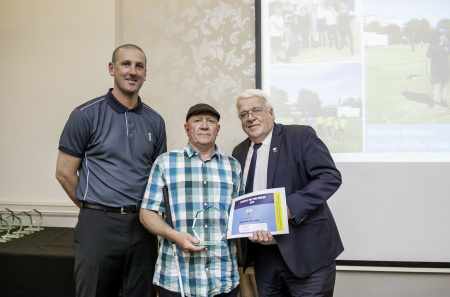 One of our visually impaired coaches, Martin Wilson (above), has recently just received the Coach of the Year award at the Yorkshire Cricket Board's OSCAs at Headingley.
As ever, we are always on the lookout for new VI players right across the area and I would urge anyone at a local club who finds it too difficult to take part in mainstream cricket due to deteriorating sight, to please get in touch.
We have members of all ages & abilities and our game has a pathway that runs right through from development, to county level and on to the England squad.
To learn more about visually impaired cricket in the county or if you're interested in playing in 2020, email John Garbett for more details.
Latest posts by John Fuller
(see all)