The decision by Pocklington Cricket Club not to play any league cricket in 2020 (due to Covid-19) can't have been easy.

When I heard, I thought they'd be a very rare exception but the reality is that clubs have opted not to participate in leagues across Yorkshire, due to worries over Covid-19.

It's important to look at this because it's a bold choice; one that carries concerns for welfare and on the cricket side, worries over player and volunteer retention.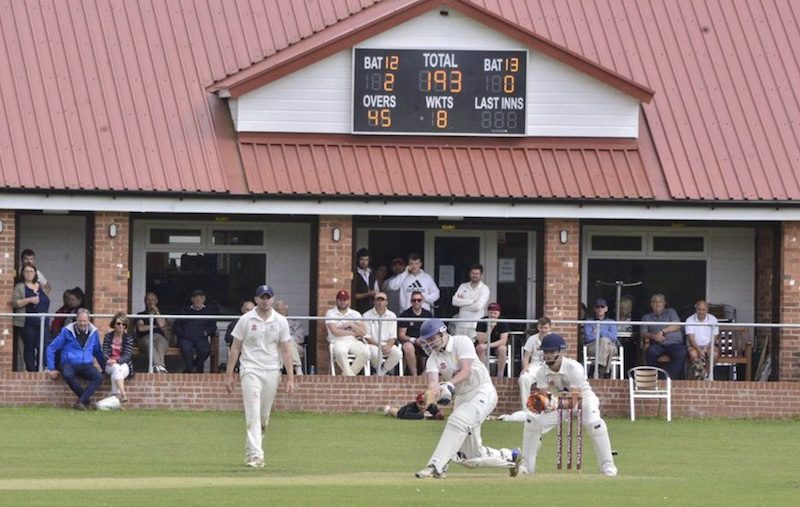 To give you some context, Pocklington run a number of senior teams in the York Senior Cricket League, have evening league and friendlies XIs, junior sides across age groups as well as All Stars Cricket.
They are a sizeable cricketing hub serving the Yorkshire Wolds market town in East Yorkshire.
Mark Croft, Chairman of Pocklington CC, explained the reasons for this and the planning to try to make the best of a lousy situation.

Like many committees, theirs is split between those still playing and those who aren't. Here, the players were the ones who made the final call: "We try and leave the cricket decisions to the cricket committee and we'll support them whichever way they go."

It sounds strange to read of cricketers choosing not to play cricket at a cricket club, so let's unwrap this.
I understand there were worries around the associated risks to themselves, their families and livelihoods. As someone who's been shielding, I can certainly relate to that.
According to Mark, the Pocklington players were told that they'd have to carry some of the burden with getting the club ready and ultimately, they decided against that.

I'm not casting any judgement here because I've been the one serving on committees and I've also been the one rocking up at the last minute for games and needing to dash off afterwards.
Add in the uncertainty over coronavirus and you can see the reluctance.

What I think it flags up is the precarious balance in club cricket between those who just play and those who run the club.

It might sometimes overlap but often it's left to a core of volunteers and with Covid-19 placing extra pressure and guidelines to follow onto clubs, you need to spread the load.
There are added dimensions in Pocklington Cricket Club's case. Their groundsman became ill and their volunteer cutting the outfield had to go into lockdown, as he was shielding. That left an absence of expertise to get the ground ready when the league season suddenly returned.

The lack of younger volunteers willing to help out is something that I hear quite a bit from cricket clubs.

The open question I'll pose is: should they have to? It's certainly the case that sustainable, thriving cricket clubs are those that manage to get as many people as possible to chip in.
Naturally, cricket clubs all work differently from a rota on certain jobs to others who turn up, play and drive off soon after the umpire has taken the bails off.

So, what are the ramifications for a cricket club of not playing all season? Not to put too fine a point on it, they could lose lots of players who either decide to give up cricket or move club.

There is no shortage of alternatives for those seeking a game with Londesborough Park, Yapham, Melbourne and less than 10 miles to those clubs on the outskirts of York.
It will be interesting to see how many teams Pocklington are able to field in 2021, if we're back to any kind of normality by then.
Mark reckoned there was talk of some friendlies against local sides in August and September but would you bother if you were already worried about coronavirus?
In Pocklington's case, they appear to have decent outdoor nets with a Flicx pitch so opportunities to train are there too.
Their decision to hunker down and ride it out is fair enough and they're not alone in this. Clubs like Woodlands in the Bradford Cricket League and Scarborough on the coast have stopped all cricket or reduced their teams.
I certainly wish them all well.
The problem they face is whether players of all ages get used to weekend routines in their summer without cricket.

Time will tell how many return in 2021 but it reflects a wider battle that all of recreational cricket will have to win.
Latest posts by John Fuller
(see all)