Each year, Cricket Yorkshire does a transfer roundup ahead of the first ECB Premier League games in Yorkshire (normally mid-April).
Well, given football has its transfer window, it felt like an apt time to offer a mid-winter transfer update across Yorkshire's four ECB Premier leagues, in addition to the pre-season article in a few months where many deals, particularly with overseas signings will be concluded.
Why just the Premier Leagues? Until Cricket Yorkshire has a network of league scouts, I can't possibly cover all the adult leagues myself, not least because ample research of internet reading habits reveals that none of you would bother scrolling and 80 or so leagues would give you RSI.
Instead, I'll flag up a few key signings that have caught my eye so far and include links to relevant league websites for good measure so you can explore to your heart's content.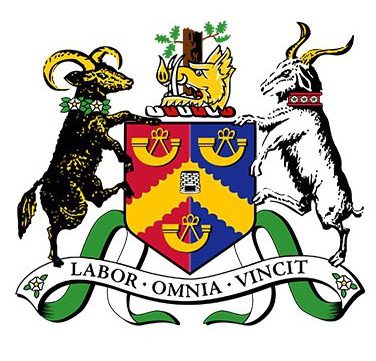 Harry Clewett reached 50 wickets in 2017 for ECB Premier League South's Cleethorpes but the spinner has joined Townville where allrounder Jack Hughes has become first eleven captain.
Beckwithshaw skipper Alex Lilley (below) has moved from the Aire-Wharfe Champions to New Farnley. Alex has consistently been one of the league's top wicket-takers and it will be intriguing to see how he goes in the Bradford Premier League.
David Paynter joins Cleckheaton from Aire-Wharfe side Pool; Cleck have been busy freshening their squad under new captain for 2018, Mally Nicholson, with Tayyab Tahir, a batsman playing first-class cricket in Pakistan for Lahore Eagles also arriving.
Woodhouse Grange have made two bold signings from the North Yorkshire South Durham League with Barnard Castle captain James Finch moving south alongside Barney teammate Simon Tennant.
Woodhouse Grange will be hoping to tap into the batting firepower that saw Finch and Tennant each breach 500 league runs last year with left-arm spinner Finch also notching 56 wickets across all formats.
Scarborough have signed wicketkeeper Jonathan Read who returns to his old club from Yorkshire Academy.
Sam Drury has joined as captain from Driffield Town, ex-Scarborough batsman James Pick is back for 2018 and Dunnington opening bowler Jonny Anderson has also agreed to move.
Batsman Jonathan Tattersall is off to York from Harrogate; a statement of intent from the defending Champions though it remains to be seen how much he plays, having won a Yorkshire County Cricket Club contract for 2018.
Harrogate have lost the services of spinner David Foster (photo below) who heads to leafy North Leeds and life in the Aire-Wharfe Cricket League with Adel.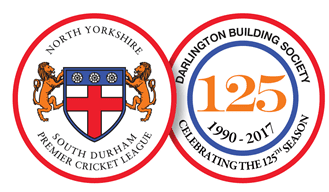 NORTH YORKSHIRE & SOUTH DURHAM LEAGUE
Two transfers stick out in the Premier Division of the North Yorkshire & South Durham Cricket League.
First up, Chris Allinson (970 runs in 2017) has been a key cog in Great Ayton's success in recent seasons (twice making Yorkshire's Champion Club semi-finals – see photo below) but heads to Marton for a new adventure.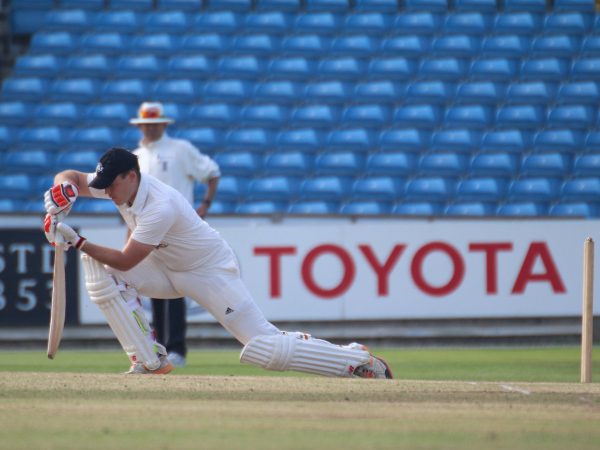 Elsewhere, Middlesbrough captain James Lowe has left Acklam Park for Hartlepool after nine seasons. He was second in the league averages with 1,046 league runs last year and will be a boost to Hartlepool, who were a place above relegation in 2017.
** Note that transfers not online so current list is below, kindly provided by the league President Chris West:
Ryan Nicholson – Brandon to Bishop Auckland
Chris Allinson – Great Ayton to Marton
Alasdair Appleby – Newcastle to Barnard Castle
James Lowe – Middlesbrough to Hartlepool
Lewis Harper – Marske to Thornaby
Nathan Bell – Middlesbrough to Normanby Hall
Matthew Bell – Middlesbrough to Normanby Hall
Jawaad Ahmed – Yarm to Normanby Hall
ECB YORKSHIRE SOUTH PREMIER LEAGUE
Firstly, thanks to Matt Summerhill (committee member of ECB Yorkshire South Premier) who sent moves/stats over late Thursday evening so you could awake on Friday morning with a sense of wonder at the transfer latest from South Yorkshire.
Wickersley Old Village and Treeton dominate the mid-winter transfer moves with Stuart Guy swapping Wickersley Old Village for Doncaster Town who are promoted from the Championship.
Luke Shutt's season yielded 25 wickets (averaging 25 with the ball) and he has chosen to leave for pastures new from Sheffield Collegiate to Wickersley Old Village.
Treeton have signed medium-fast bowler Iftikhar Afzal (33 wickets for Wickersley Old Village) and he'll be joined by his 2017 teammate, Shahjahan 'Johnny' Younis who racked up 441 runs last season at just under 30.
Andrew Joburns will beef up Treeton's wicketkeeping department (as one of South Yorkshire Senior Cricket League's top wicketkeepers – 24 dismissals) while Johannes Bothma has come from Wolverhampton (Birmingham Premier League) to Aston Hall.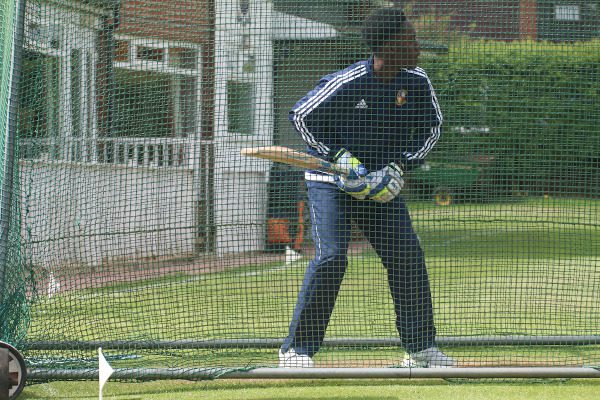 A final note on overseas players…
So, that's a snapshot for you all of transfer activity across Yorkshire's ECB Premier Leagues though there are plenty more that will come to fruition in the next couple of months.
Equally, overseas players can flip the perceived strength of a squad on its head with a canny move but stricter Home Office rules could well reduce the number of overseas players in 2018.
It's my view that restrictions on overseas cricketers are damaging club cricket but the ECB Premier Leagues will be the litmus test come April.
Will the quality of left-arm spinner Muhammed Rameez return to Bradford Premier League Champions Hanging Heaton?
Hanging Heaton and Wakefield Thornes, who made Yorkshire's Champion Club playoff final at Headingley last September, have yet to show their hand with transfer moves – or they are content with their squads and trying to keep their star players.
Time will tell but I hope this collated summary has whetted the appetite and if you liked the article: **please share it using the buttons below.**
Photos: Thanks again to Mark at Caught Light Photography for his awesome match photography including photos of Tattersall, Foster and Lilley from last season's cricket.
Latest posts by John Fuller
(see all)