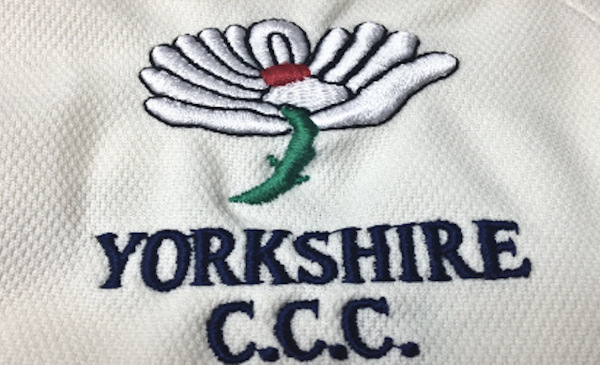 The White Rose Forum (WRF) is proof that amid the breakneck speed of technology and snowballing innovation online, a chance for a natter about cricket without emojis or character limits has its unquestionable place.
A cricket forum can be a thriving community, a hotbed of debate or a place where people grumble and throw stones via a keyboard.
I've been dipping into the White Rose Forum for years now to nudge forum users about a few Cricket Yorkshire articles and occasionally have my tuppence-worth, if I think it will add some value.
A glance down the thread of topics when I wrote was revealed the usual eclectic mix with photos featured, climate change impact on cricket mulled over and media coverage analysed.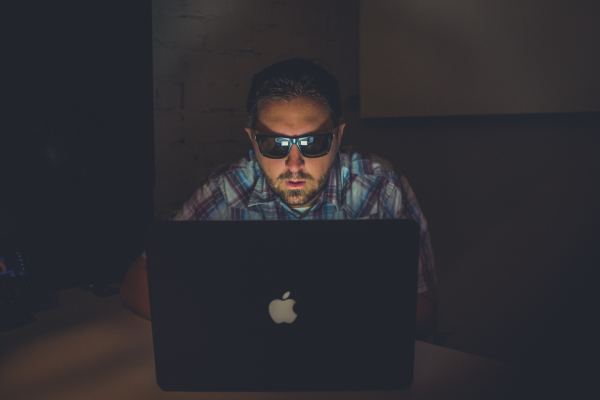 Sports forums can conjure up faulty, unflattering stereotypes about angry men sitting in the dark at computers in their pants dissecting life with laser-guided sarcasm.
Well, I can't testify as to the wardrobe or mood of all WRF visitors but I know some of them and they're interesting, intelligent and knowledgeable folk, not to mention fully clothed.
Alex Roberts took over as Administrator from the previous owner in 2003, who had abandoned the site and it has been a success story in so much as a loyal collective of Yorkshire County Cricket Club supporters from across the world have stuck with it for getting on twenty years.
To demonstrate the global aspect to online cricket discourse, he oversees the website from Nova Scotia and while there will be members from Dewbury, Scarborough or Huddersfield, input also arrives from Australia and California.
Roberts reckons the Yorkies might well have the record when it comes to a county cricket outlet on the web: "According to my research, we are the oldest county cricket forum, having originally been established in 1999."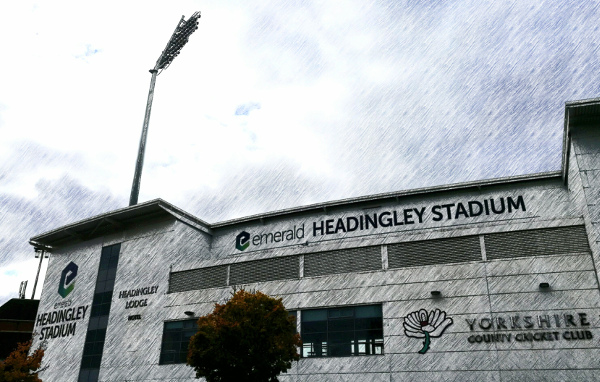 Once upon a time (but no longer), the White Rose Forum was the official forum of Yorkshire County Cricket Club and hosted on the Yorkshire's website (I tracked down a 2012 tweet where the club were trying to push the membership to 500).
As it happens, the White Rose Forum is now at a new online residence, Tapatalk, a home that should last for years and matches the quality of the conversation with the modern design and more functionality to drive interaction and looks better on mobiles and tablets.
A clutch of forum moderators (Steve, Stu and Sid) help Alex keep things ticking over and 3 million page views per year, allied with a membership at 841 and rising, is a triumph for long-form discussion.
Topics vary week to week with Yorkshire's pre-season tour to South Africa, a debate on red-inkers (not out batsmen in cricket) and an opera about Geoffrey Boycott a snapshot of the latest threads.
If you like your Yorkshire cricket (though there are plenty of non-Yorkshire CCC topics that crop up too) then have a click round and see if it's your thing.
The White Rose Forum – http://www.whiteroseforum.com
Like this article? Support Cricket Yorkshire journalism!

I'm asking those who think what I do is important and has a value to consider supporting it by buying me a ko-fi; it's a donation or a financial thumbs-up with whatever you can afford.
It can be a one-off or whenever you enjoyed a particular article.
All you need to do is click the gold banner to visit ko-fi where you can buy me a coffee (we'll pretend it's a Yorkshire Tea) and donate sums of £3 – and leave a message so I know what article you read and what you liked.