This is a story of two trophies, both with a connection to Thirsk Cricket Club. Right across Yorkshire are some impressive, valuable and historically significant cups, salvers and shields that often date back centuries.

The Thirsk & District Cricket League began life way back in 1912, with the inaugural AGM held in the Golden Fleece, Thirsk. The founder clubs were Sessay, Knaresborough, Bedale, Northallerton, Easingwold & Thirsk.

As the League grew, it changed its name to the York & District Senior Cricket League in 1936. In 2019, there was a further evolution as the York Senior League, as many still refer to it, became part of the Hunters ECB Yorkshire Premier League North.
The Thirsk & District Trophy has been played for in the top division from 1912. In 2023, the Championship of the Yorkshire Premier League North was split into East and West with the existing trophy earmarked for the East Division.
It left a conundrum. The West Championship Division was without a trophy.
A solution has come courtesy of generosity by Thirsk Cricket Club who have offered the Thirsk Challenge Cup (coincidentally also a 1912 trophy) that will go to the winners of Championship Division West.
Why two 1912 trophies, you ask?
Well, in 1939, the League trophy was put in a solicitor's safe for security, for the duration of World War Two.
It was forgotten about and not returned back to the club until the late 1950s.
During this time, a second league trophy was made, to replace the one which was lost.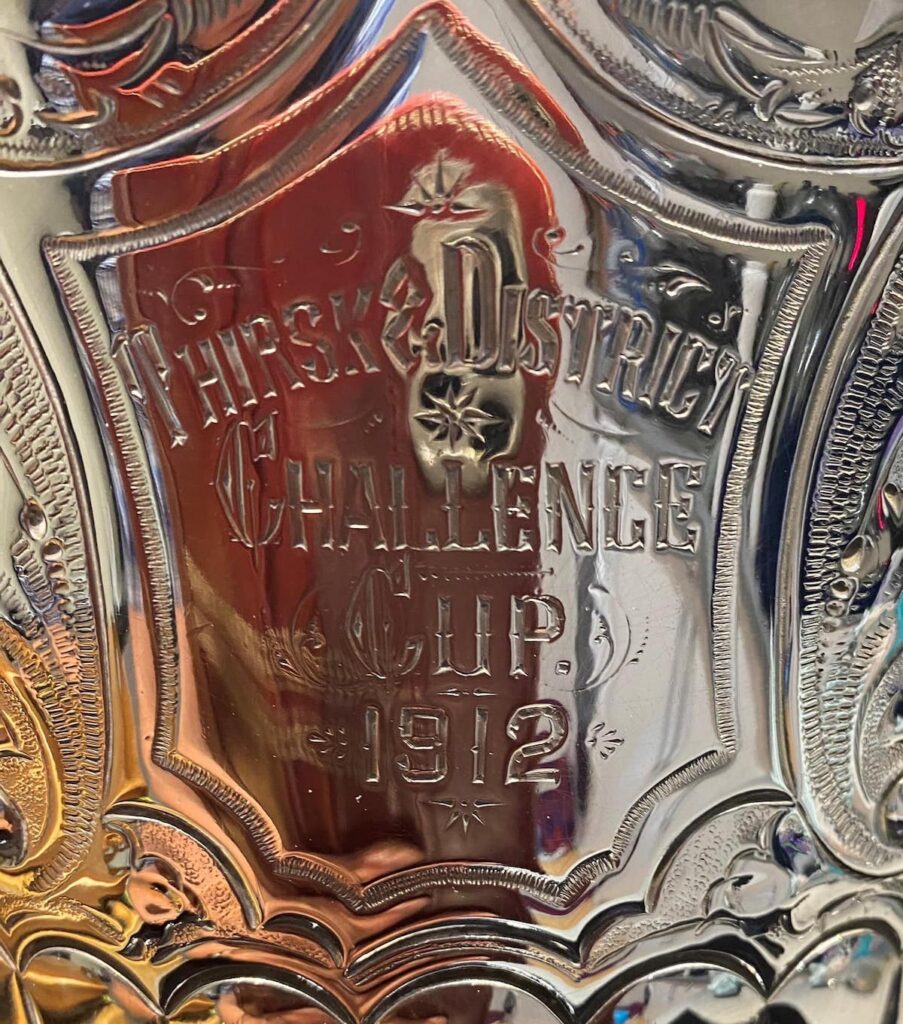 Fittingly, in this snakes and ladders tale involving leagues, trophies and with Thirsk at the heart of things, there is yet more pleasing symmetry.
As occurred in 1912, Easingwold CC 1st XI are the winners of the new trophy.
With thanks to Philip Robshaw for the historical background on this one.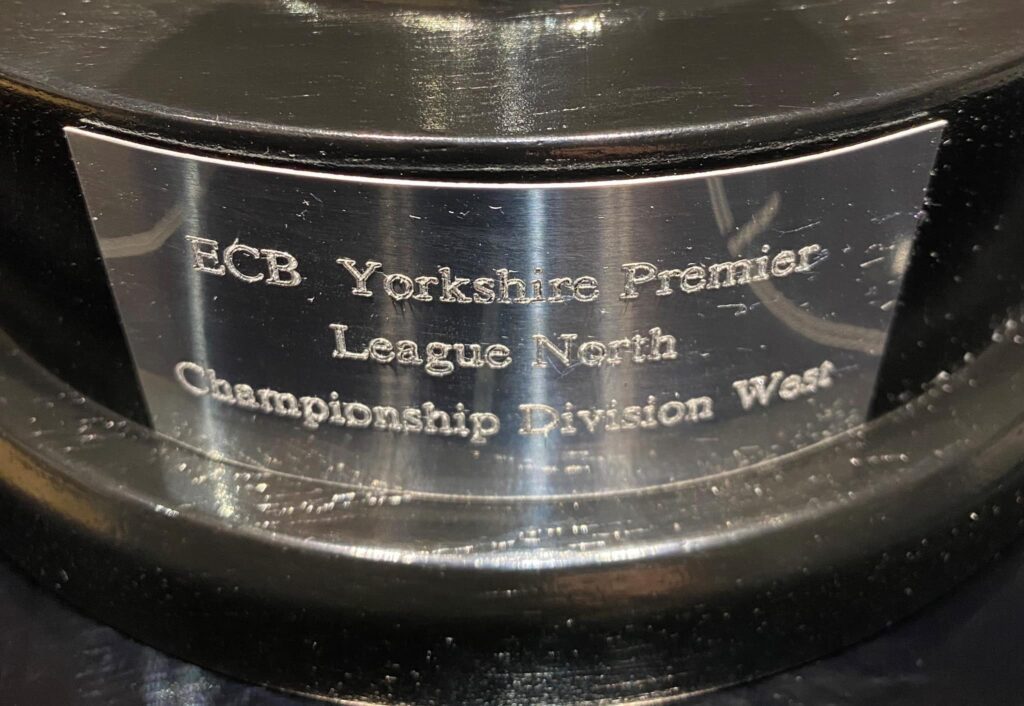 Does your cricket club or league have a trophy with a story behind it?

Email me at [email protected] or leave a comment below on this article.

You're always welcome to drop us a note on Twitter (@cricketyorks) or Cricket Yorkshire on Facebook too.
Latest posts by John Fuller
(see all)