Cricket kit recycling already happens every year across the country – but there is much more we can collectively do.

In this feature, we'll look at the Yorkshire Cricket Foundation's Cric-Kit initiative which means anyone can donate kit either by visiting Hubs or online via Kidd3r, a fast-growing online marketplace for pre-loved sports kit.
Why donate?

The simple answer to that is it can make an enormous difference and help those like Ammaarah. Cricket is inherently expensive to play because of the equipment involved. Pads, gloves, bat, helmet…not everyone can afford the kit required.

It either stops someone taking up cricket in the first place or discourages them from continuing because of the cost.

At the same time, we have around 800 cricket clubs in Yorkshire and a vast amount of cricket equipment that hasn't yet been recycled.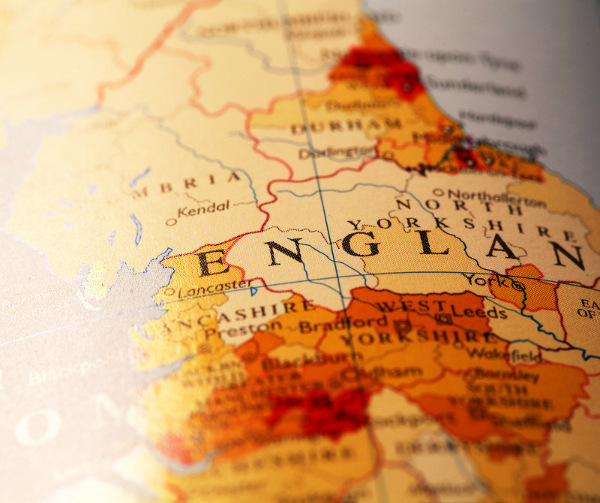 What are the barriers to donations?

Well, first off, there ARE lots of you as players or clubs who already donate equipment and might have done for years. Not just with the YCF but through other charities like the Lord's Taverners and Project Front Foot.
But, the reality is that Yorkshire is huge so geography is a problem – i.e.) you have to make a special effort to visit somewhere, perhaps not local at all, to drop off kit. We all mean well but the simpler these things are, the more likely we get around to doing them.

Well, the YCF's kit recycling efforts are off to a fantastic start – but they need your help.

YCF launched Cric-Kit, in September 2022, in partnership with Zero Waste Leeds (ZWL), which runs the Together for Sport initiative.

The Cric-Kit pilot launch was one of the first events in Leeds to create awareness around reusing sports kit. The one-day event generated an estimated 1,100 pieces of cricket equipment and garments donated from across Yorkshire.

Together for Sport estimated that the value of the donated items was £18,700 if bought new.

It's time to ramp that up and help many more to enjoy the game that you do.

Where can you donate to the YCF's Cric-Kit Initiative?

Individuals or clubs can collect up as much un-used kit as they have and donate it to one of the three YCF sites:

🏏 Headingley Indoor Centre (YCCC)
🏏 Sheffield Caribbean Sports Club

🏏 Bradford Park Avenue Cricket Ground


It might be cricket kit like a T20 shirt, cricket bats, gloves, batting pads, helmet…if it's in a condition that can be used again by someone else then it can find a new home.

All donations will then be recycled and reused by a number of community programmes run by YCF in Yorkshire.
A great idea but I can't donate in person….can we do anything online?

Funny you mention that – because the YCF have teamed up with Kidd3r so you can do it all online instead.

It's free and easy to buy, sell, swap or donate pre-loved cricket kit. Simply visit www.kidd3r.com to create an account and start uploading any pre-loved kit!
Plus, Win Harry Brook's cricket pads!

Yorkshire and England superstar Harry Brook donated a pair of his cricket pads which are being used to help launch the partnership between YCF and Kidd3r.
Anyone who uploads their second-hand cricket kit onto the Kidd3r marketplace in August, September and October 2023 will have the opportunity to enter a prize draw to win a very special pair of pads.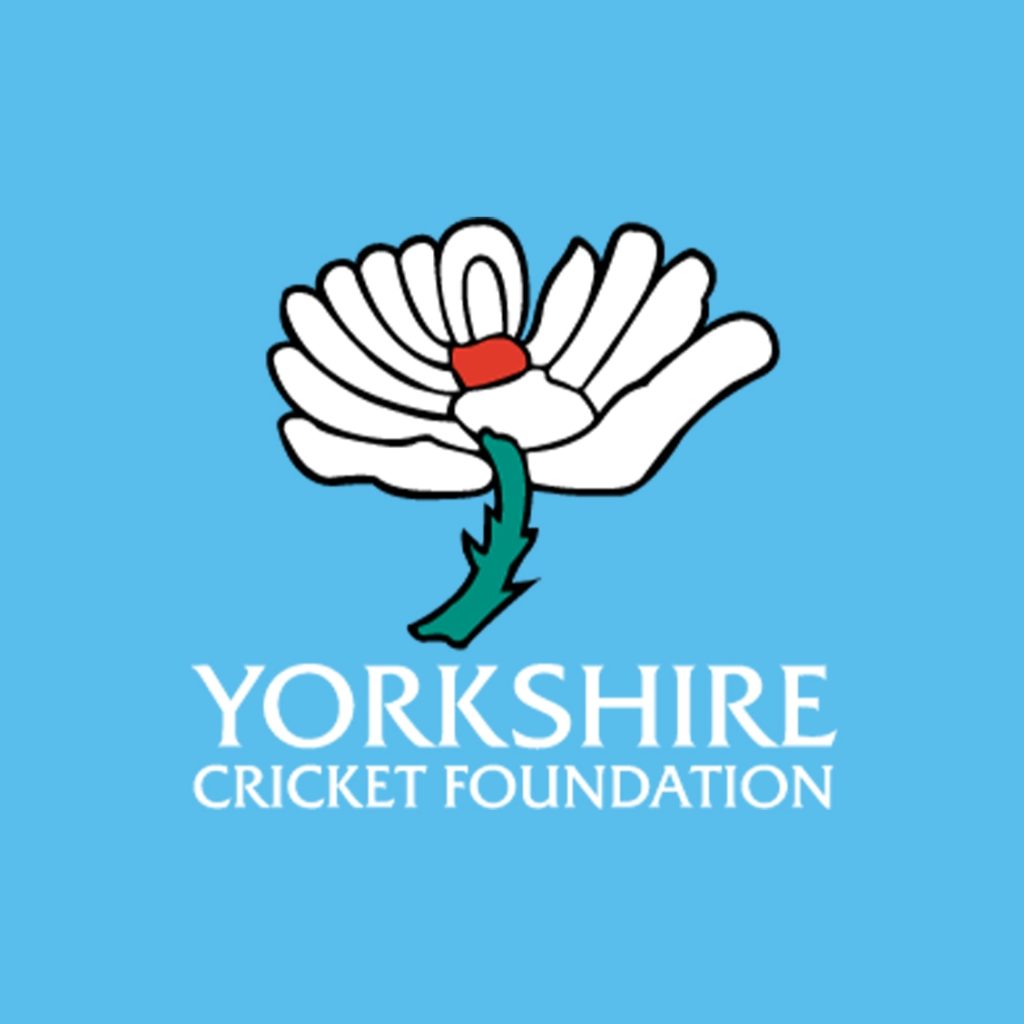 Want to contact the YCF about kit recycling?

I think recycling cricket clothing and equipment is one of the areas where we can collectively make an enormous and powerful difference for those who want to get involved in cricket.

The equipment is already in circulation, so to speak, it's about us rounding it up. The start and end of a season here in the UK are obvious times.
Are you a cricket club? Think about how many members, players and teams you have and the good you can do with a van and a single trip to Bradford, Leeds or Sheffield. What about doing something for local clubs in your area?

If you want to check with the YCF before travelling to a donation site or have any questions about cricket kit donations then check out the contacts below.

🏏 Headingley Cricket Ground
Drop off at the YCCC ticket office on St Michael's Lane.
🏏 Sheffield Caribbean Sports Club
Facebook page, click here & Email: [email protected]
🏏 Park Avenue Bradford Cricket Ground
Facebook page, click here
For further info on Cric-Kit, please contact Kendal James, Participation Manager for YCF, on: [email protected].
Latest posts by John Fuller
(see all)