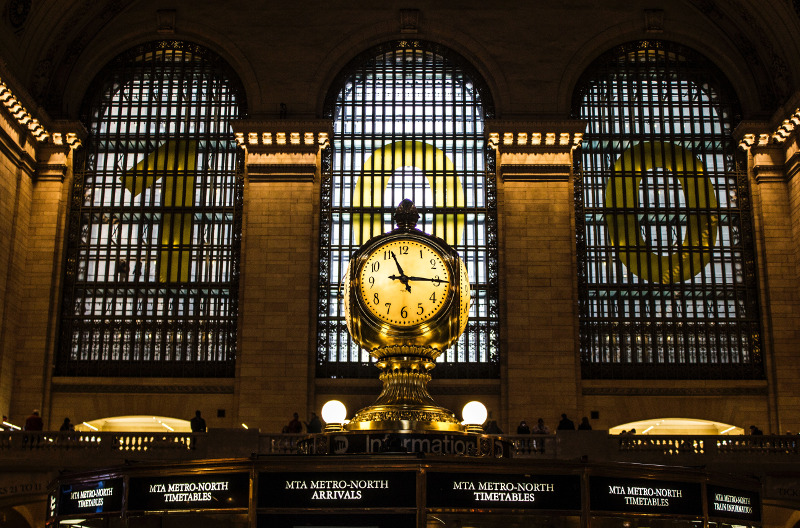 As something a bit different for Cricket Yorkshire readers, now the regular club cricket season has drawn to a close, I thought I'd put together a few thoughts on The Hundred; the new 8-team, city-based professional tournament coming to England & Wales in 2020.
Unless you've been on another solar system, you will have a view on The Hundred.
It could be 'I'd rather walk over hot coals than support The Northern Superchargers' or 'I am a great fan of crisps and feel a real affinity with this competition.'
In a new 20-minute episode for the Cricket Yorkshire Podcast, I've assembled a few of the arguments that are front of mind and I'd welcome your views on social media, once you've had a listen.
So, The Hundred: 100 balls of innovation, excitement and a means to attract new audiences to the game or unnecessary abomination?
You can listen here or see all of Cricket Yorkshire's Podcast episodes and download the Anchor app.
Have your say on Twitter by tweeting @cricketyorks or comment on the Cricket Yorkshire Facebook page. Thanks for reading and listening!
Thanks to Javier Graterol on Unsplash for the 100 photo, something a bit different than brightly coloured kit with Pop Chips splashed across.
Latest posts by John Fuller
(see all)