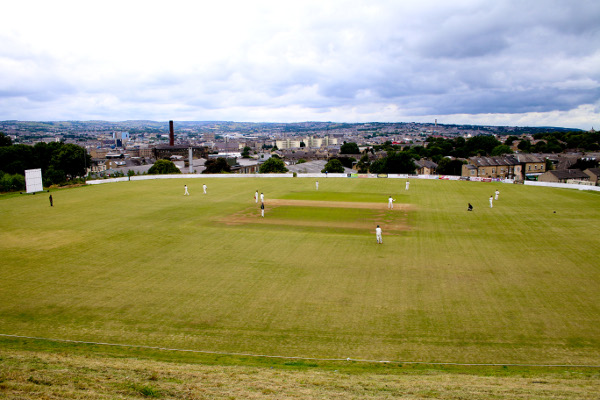 As a business, Cricket Yorkshire has a combination of sponsored articles, adverts and commercial partnerships.
Sponsored articles are paid-for articles that, crucially, are editorially independent.
The process works like this. First, a discussion with a client over the product or service and how that might be interpreted as a cricket article.
But then I go away and write it in the way I best think suits the audience – and that in turn best promotes the company.
It has to be blend seamlessly with the rest of the content because you, the reader, are the star of the show here.
But, it's clearly identified as sponsored content rather than regular content – though the tone, style and journalism integrity are identical for both (that's the criteria before accepting any briefs).
Like the other editorial, sponsored articles take their turn on the homepage of cricketyorkshire.com rather than purely in their own area of the website.
It might mean turning down commercial opportunities but sponsored articles are only accepted if I feel the product or service is of interest and relevance and a quality offering.
Meanwhile, commercial partnerships tend to be longer-term associations with a selection of brands and companies whom are a close fit with Cricket Yorkshire.
Latest posts by John Fuller
(see all)