The ECB National Club Championship is back – and with it comes the prospect of Yorkshire's cricket clubs showing what they're made of against the best in the country.

The Royal London Club Championship (current sponsor) is 40-overs knockout cricket with a Lord's final inked in for Saturday 9th September 2023.

Here, I'll share some background, and update you on the groups that include Yorkshire teams, past winners and the opening fixtures.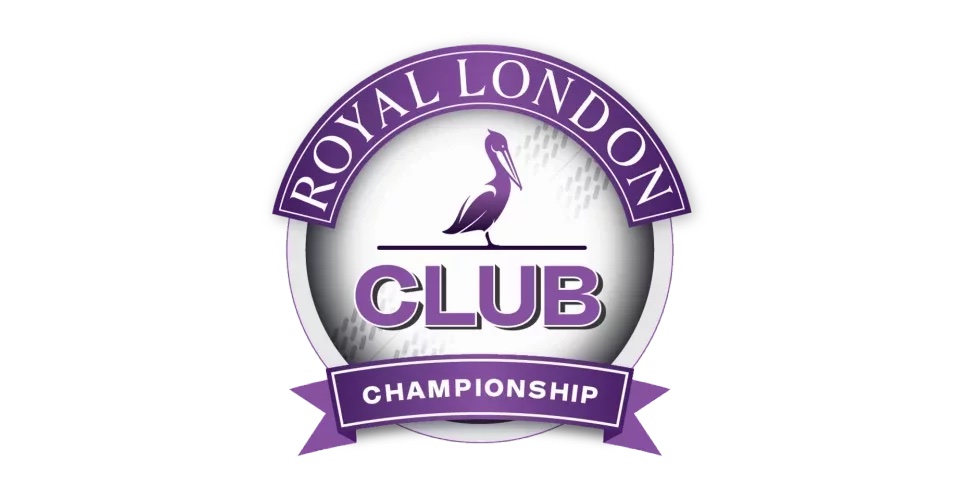 ECB National Club Championship 2023
If a cricket club wants to measure itself against other counties and go for national glory then this is it.

Bexley won by 1 run in an extremely tight Lord's final last September against Nantwich. A look at past winners (see later below) is to appreciate that it takes a lot of skill, luck and other elements to fall into place to win this even once.

After all, clubs are all competing in their own leagues and cups too, as well as looking to keep a competitive squad fit and in form for a tilt at national success.

This year, there are 16 Groups and helpfully, those with Yorkshire cricket clubs are in Group 1 & Group 2 (also featuring other counties/leagues).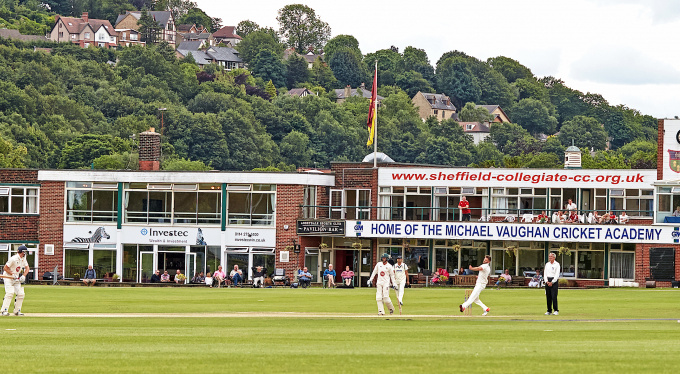 Group 1 Teams
Barnsley Woolley Miners
Benwell Hill
Consett
Doncaster Town
Felling
Middlesborough
Sessay
Sheffield Collegiate
Stockton
Townville
Woodhouse Grange
Woodlands
York
To look at Group 1 is to cast your eye over past winners of the National Club Championship (York, Doncaster Town and Sheffield Collegiate), while Woodlands are reigning Bradford Premier League champions and Middlesbrough won the North Yorkshire & South Durham Cricket League title last season.

You don't need to have won your league the previous season – the current rules allow any cricket club to enter (as far as I can tell it doesn't even specify being in a Premier League).

That said, there is already fixture congestion so a crack at a national competition if you're in Division 3 Galtres of the Yorkshire Premier League North, with associated travel, costs and potential for a heavy defeat, is unlikely.

"Seeding is given to the highest ranking ECB Premier League clubs or clubs who progressed the furthest in the competition in the previous season."

Sessay's game with Sheffield Collegiate in the Preliminary Round 2 was inked in for 23 April but that looks to have been weather-affected, with the rest of the fixtures earmarked for 30 April with a 1pm start.
*The usual disclaimer is that this was written beforehand so keep an eye on club websites and social media for any breaking news about cancellations due to weather.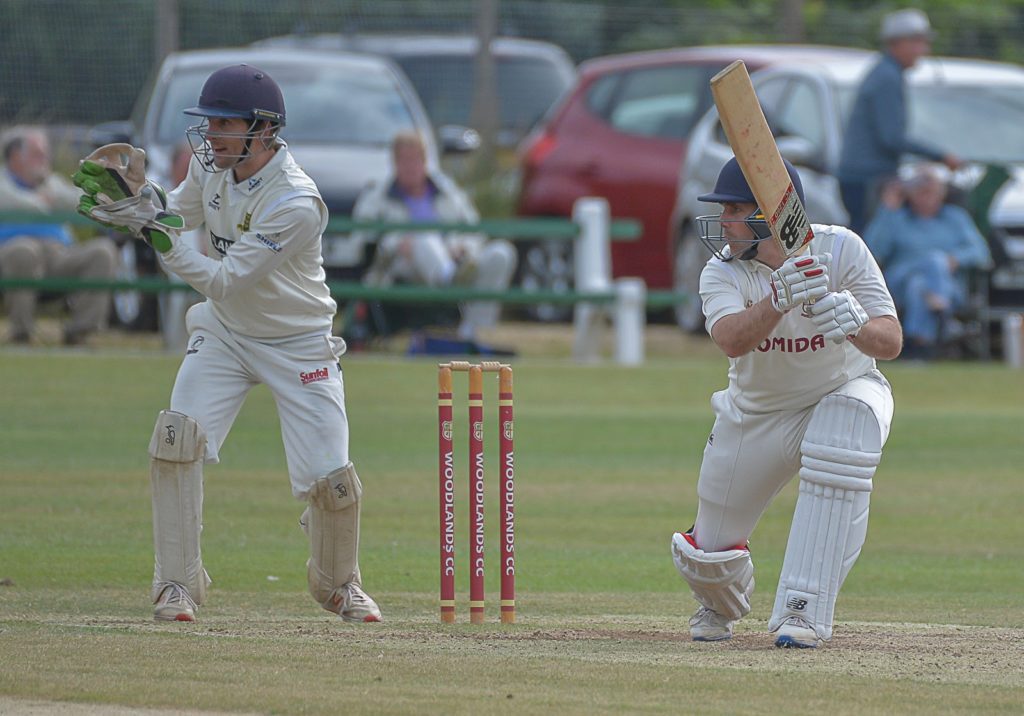 Group 1 Fixtures

Woodlands vs Bye
Consett vs Woodhouse Grange
Stockton vs Benwell Hill
York vs Bye
Doncaster Town vs Felling
Middlesbrough vs Bye
Barnsley Woolley Miners vs Townville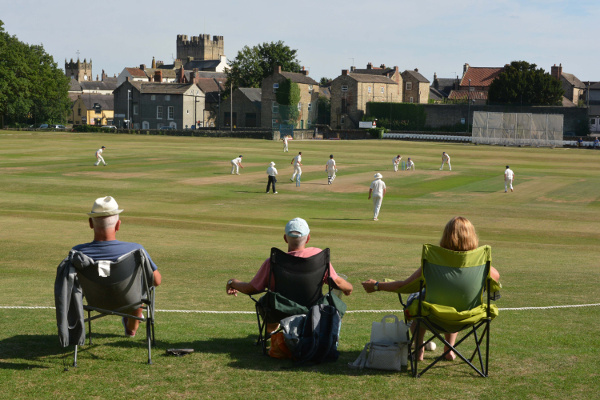 Group 2 Teams

Barnard Castle
Castleford
Clifton Alliance
Harrogate
Hartlepool
Hetton Lyons
Pudsey St Lawrence
Richmondshire
Scarborough
Scunthorpe Town
South Northumberland
Tickhill
Treeton

Three past winners of the National Club Championship are in Group 2 (Scarborough, Richmondshire and South Northumberland), along with a number of Premier League champions over the last five years.

Barnard Castle, South Northumberland and Richmondshire all receive byes so they'll pick up in Round 1 in May.

I'm always curious to see how different leagues match up; so on paper, Pudsey St Lawrence versus Clifton Alliance pits Bradford Premier League vs Yorkshire Premier League North; two top-six sides that could make for a close encounter at Tofts Road.

Equally, Harrogate won't have played many NYSD sides; their Firsts have yet to get a game in due to the rain but try again in the League at Sessay before the National Knockout on Sunday.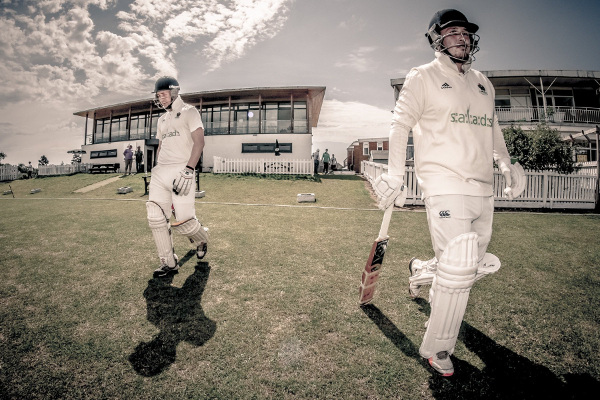 Group 2 Fixtures
(Sunday 30 April 2023)

Harrogate vs Hartlepool
Hetton Lyons vs Castleford
Pudsey St Lawrence vs Clifton Alliance
Scarborough vs Treeton
Tickhill vs Scunthorpe Town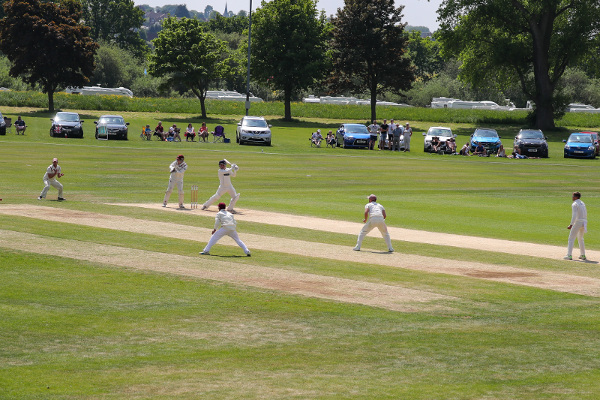 Past winners (from 2000)
(*Yorkshire teams have an asterix)

2000: Sheffield Collegiate (following replay)*
2001: Bramhall
2002: Saffron Walden
2003: Sandiacre Town
2004: Kibworth
2005: Horsham
2006: South Northumberland
2007: Bromley
2008: Kibworth (following replay)
2009: Chester-le-Street
2010: South Northumberland
2011: Shrewsbury
2012: York*
2013: West Indian Cavaliers
2014: Sandiacre Town
2015: Blackheath
2016: South Northumberland
2017: Wanstead and Snaresbrook
2018: Richmondshire*
2019: Swardeston
2020: Not played due to COVID-19 pandemic
2021: Bath
2022: Bexley

To see all of the national groups, the full cup draw, fixtures and results, visit: https://ecb.play-cricket.com.
Photo credit: Woodlands batting is by Ray Spencer.

Latest posts by John Fuller
(see all)