England's fortunes in Test cricket over the past 18 months really have been unbelievable.
We despaired. We felt we'd hit rock bottom.
Then we kept losing.
Again and again.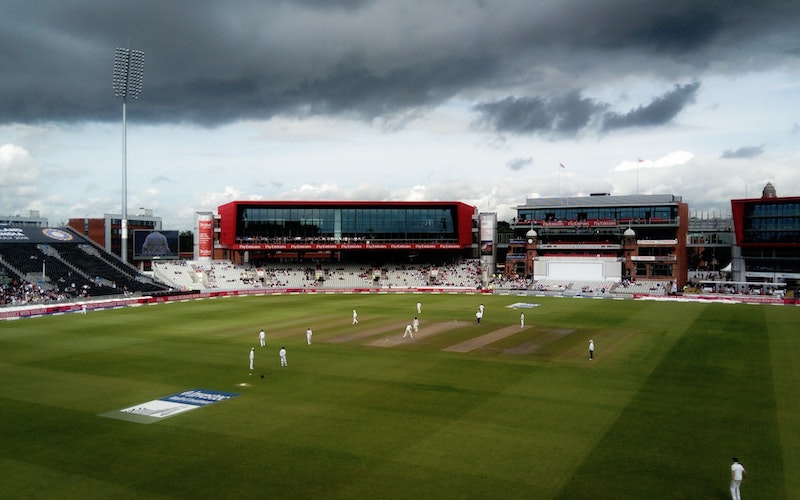 Photo by Mark Stuckey
There were mitigations, Covid bubbles and injuries. I shudder to think of the insurance premiums if you're an England fast bowler.
But Ben Stokes as captain and Brendon McCullum as coach have flipped everything on its head.
LLL has become WWW.
Of course, it's not just the winning that had seemed so improbable after series defeats in Australia and West Indies in 2021-22.
Though beating New Zealand 3-0, drawing 2-2 with India and beating South Africa 2-1 was a healthy return after so much heartache.
---

It was the manner of playing as if the TV remote was stuck on fast-forward that has surprised and delighted.

---
Timidity has given way to dominance and yes, often and not, recklessness.
But, it's been impossible not to admire the sheer cheek of reshaping Test cricket in a way that has seen Test bowlers from across the world taken to the cleaners.

Scoring rates have been ludicrous and scintillating to watch.
The term 'Bazball' may conjure up your favourite US sports movie, inevitably involving Kevin Costner as a wily coach who lifts a team of underdogs to the stars, but it's been far more than that.
Perhaps England's boldness – that really came to the fore in the record-breaking 3-0 series win in Pakistan at the end of 2022 – can teach us all a thing or two.
To do the opposite of what's expected of us sometimes. To double-down when we're expected to change tack.
To ignore the criticism and back ourselves.
It's made me think how I'd approach Cricket Yorkshire this year if McCullum and Stokes were advising (they're very welcome).
It probably boils down to staying true to yourself and not doing something just because you think it's expected of you.
Sounds simple enough but not always as easy to stick to.
I do wonder if we'll see Bazball filter down to club cricket. More inventive declarations?
Points allocations and rules are a tad different in Division 4 of the Scarborough Beckett Cricket League but a win's a win.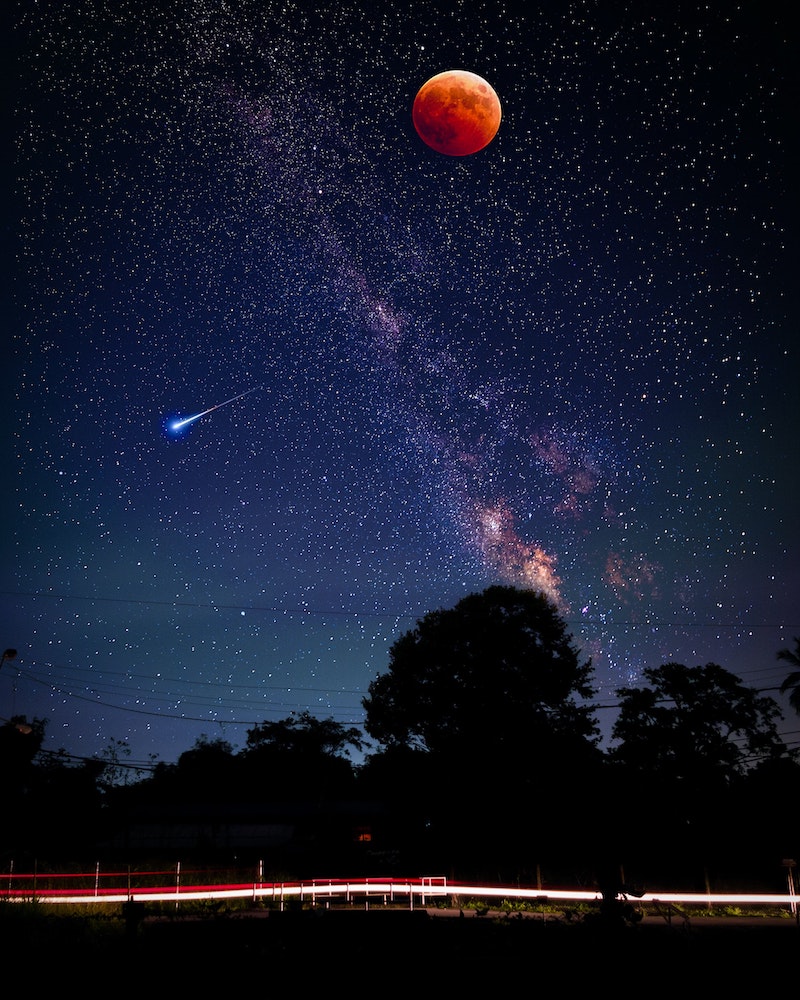 Photo by Nick Owuor
Of course, the wheels will come off. No comet can soar up, up forever.
England will lose heavily in 2023 – they did last year but bounced back – though it's a dreaded run of losses that will be the true Test of this squad and their philosophy.
If Australia have bowled England out for 55 and are ahead 2-0 in the Ashes, how do our batters approach the follow-on? Attack, or rein things in and try to preserve wickets?
Time will tell but it will be fun finding out.
Meanwhile, the likes of Rehan Ahmed and our very own Harry Brook have shown a maturity and class that bodes very well.
So, here's to 2023 and the shackles coming off…
Latest posts by John Fuller
(see all)