Here are some top tips to give your cricket club the best chance of winning the Cricket Yorkshire Tea of the Year, sponsored by Yorkshire Tea.

Anyone can nominate a club based in Yorkshire. You just need a photo or two of a club tea this season and a minute to say why they should win. Simples.

Need some more pointers? Look no further…
1. Enter the competition!

I would love to win the lottery.
I keep seeing those ads for the People's Postcode Lottery and imagine what it must be like to suddenly scoop a cool million.

To be blunt, the chances are a little low because I don't play!

You've got to be in it to win it.

So, if your cricket club does a fantastic cricket tea then enter today. Not tomorrow. And definitely not after the August 31 deadline.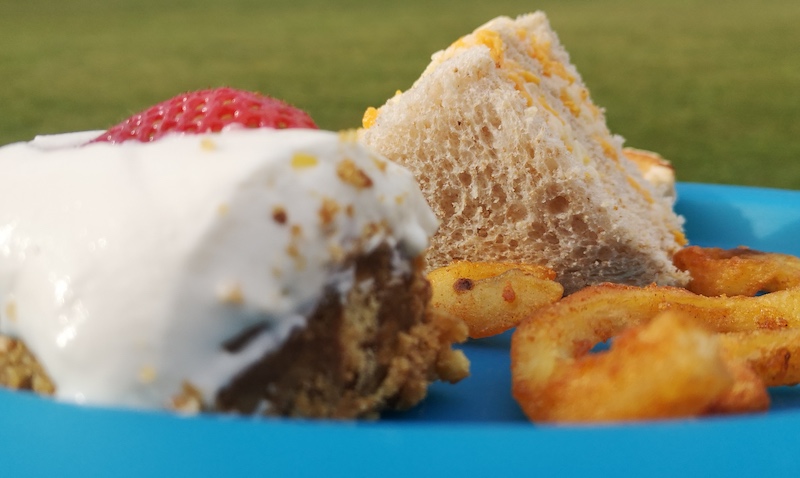 2. A picture is worth a thousand words

Unfortunately, we can't visit every cricket club and do a taste test, more's the pity.

So, a big part of the entry process is judging based on the photography you send in.

Photos on your phone are absolutely fine.

Take a few up close to show the variety and the quality of the food prepared. Maybe a couple from further back to demonstrate the fact that the cricket teas are generous and include those you made them, if they're happy to be photographed.

If you want (and some clubs have done this), you can record a short video clip on your phone of the teas and send that in too!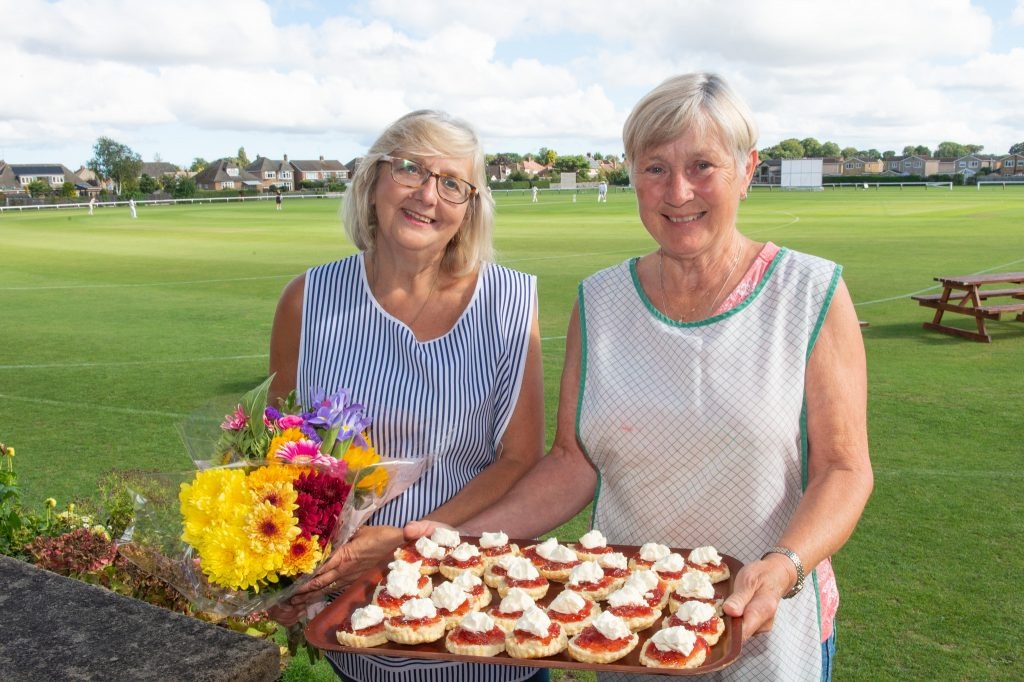 3. Celebrate your volunteers

This is your chance to write a few words about whoever makes the teas. It might be a player who has excelled themselves. Or someone who has done them for years. Or an elite team of scone ninjas and savoury sorcerors.

So, what should you write?

A few words on:

What types of food are prepared, how amazing it all is, feedback on the teas… but most important of all, who makes them and why they deserve to win.

4. Go big with multiple entries

It is perhaps no coincidence that last year's winner was Ripon Cricket Club who did amazing teas but also had multiple entries from different folk, all adding their views – including an opposition team!
It is absolutely allowed to enter more than once – from different members, players, umpires, spectators etc. It will naturally boost your chances.

Best of luck!

The competition closes on 31 August 2023 and then we will have the fiendish job of deciding our winners.
But what if you don't win?
Well, we will promote as many clubs as we can on the Cricket Yorkshire website and our social media channels.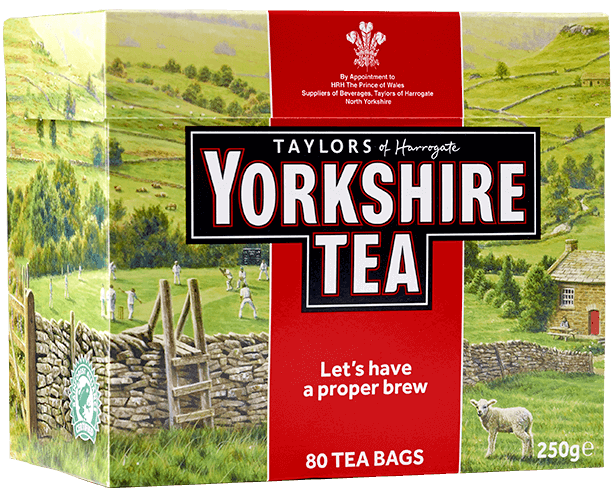 A reminder of the prizes:

WINNER: 3,500 Yorkshire Tea teabags & Champagne Afternoon Tea for 4 at Betty's.

HIGHLY COMMENDED: 1,500 Yorkshire Tea teabags
✔️ Loads of Yorkshire Tea
✔️ Dine out at Bettys
✔️ Publicity via Cricket Yorkshire
✔️ Probable global fame
✔️ Maybe a Netflix documentary
Latest posts by John Fuller
(see all)