On the face of it, things look pretty bleak for club cricket. At the time of writing, we are still in lockdown and the recreational game is suspended indefinitely.
No income, no games and the possibility of a full year without any cricket.
Nonetheless, I wanted to find out how cricket clubs are coping, what their current thinking is and future plans.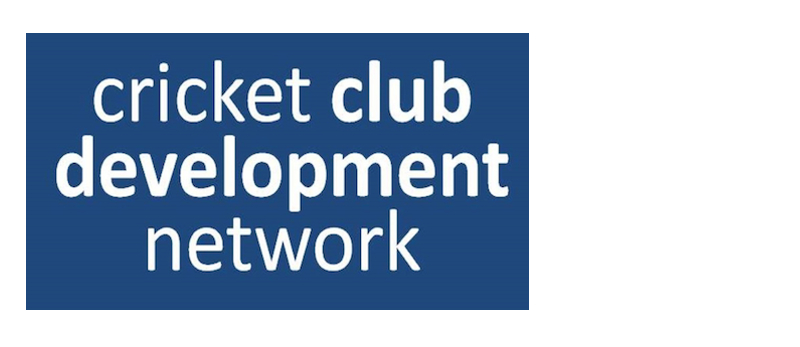 To that end, I must thank John Swannick of Cricket Club Development Network who shared the interim results of their Covid-19 Preparedness Survey (up to 24 April).
If you use LinkedIn and are involved in running a cricket club, I recommend joining this peer-driven community of club officers. 
The Network now has 900 members (representing nearly 850 clubs) who discuss the nuts and bolts of facilitating club cricket.
I ought to say they only accept those actively involved in club cricket so no media (that includes me) to encourage unrestricted dialogue.
So…what did this anonymous snapshot of 260 club cricket officers reveal?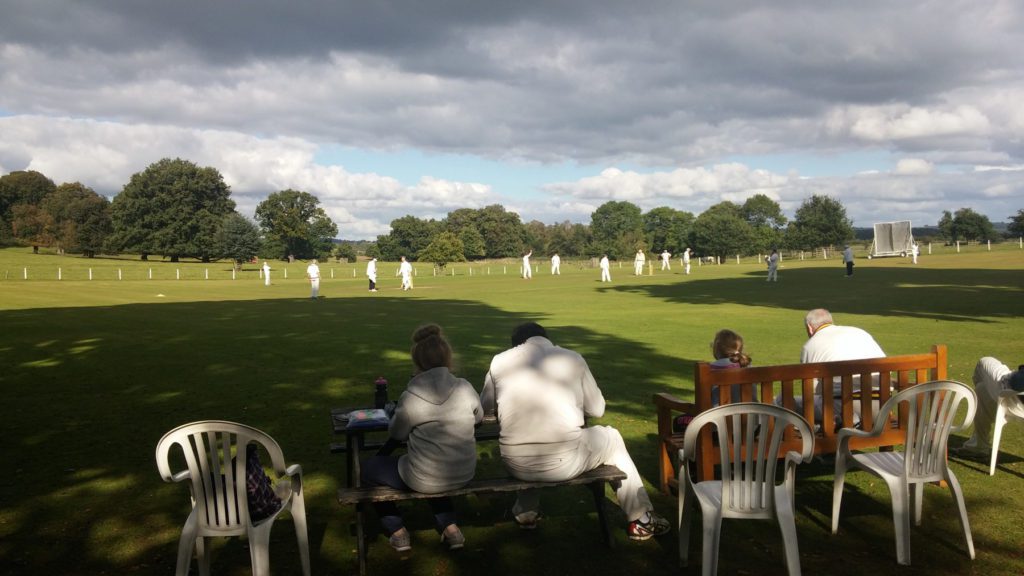 When will your cricket club be back playing again?
On that subject, 28% thought not in 2020.
Reluctantly, I share that view but here's the deeper question: if that's the case, how do cricket clubs forge a way forward from now?
47% of those who did this survey described their club management procedures as light-touch, informal communication when required. 
This would reflect the lack of clarity and activity, if not the simmering, looming crisis for the recreational game.
Cricket clubs will vary enormously in their commitments and financial reserves but the lack of sponsorship, income across the bar and membership subscriptions will be hurting many.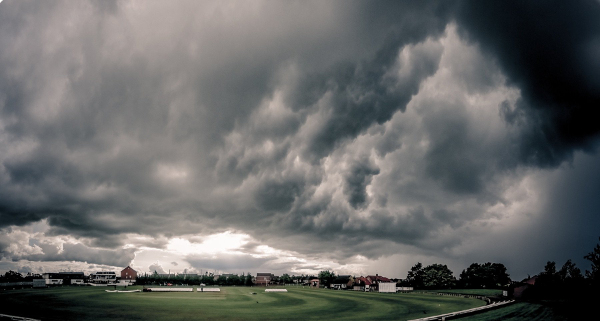 Which financial support packages do you expect to apply for?
On that note, it was interesting to see where cricket clubs are investing their time and the business rates holiday was a popular route to take, where it applied.
In contrast, 51% were unlikely to pursue the ECB Loan Scheme; the prospect of increasing debt, however generous the terms, presumably not at the forefront of thinking.
However, not all clubs, by any means, are applying for other sources of funding either such as the Sport England Emergency Community Fund. 
I can only speculate but I imagine that reflects trying to assess what's most urgent, which will yield the most success and the strings or exemptions that come with those efforts.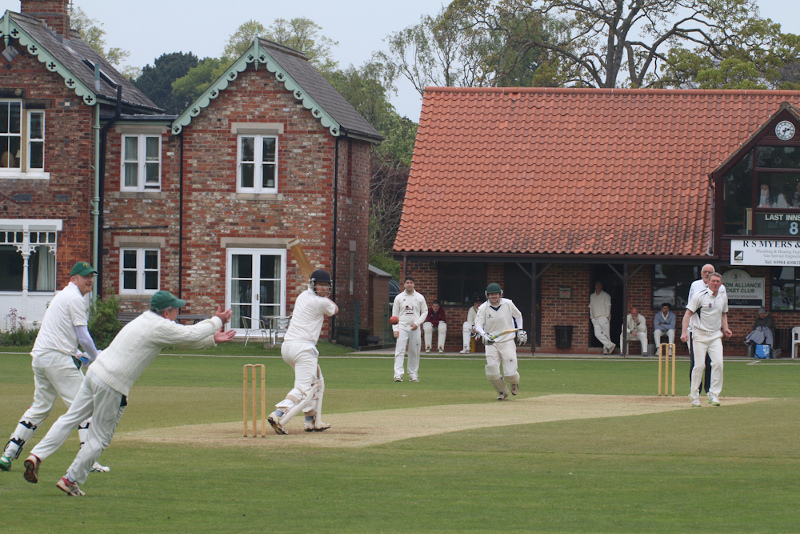 What percentage of membership income do you expect your club to collect this year compared to last?
Nearly half (44%) of the clubs polled reckoned they'd only collect 0-25%.
That is a massive shortfall. Some clubs in Yorkshire I've talked to have charged their members already (depending on renewal dates) and will ponder a rebate in autumn. 
Others have paused or cancelled membership for 2020 but are requesting members donate that amount to aid with finances.
Club cricket faces an anxious summer but it will need income from somewhere and I've more thoughts on that in a future article coming soon.
Thanks to John and those in the Cricket Club Development Network for the data, if you'd like to be involved, here's their latest update.
What do you think? How is your cricket club faring? Leave a comment below, I read them all!
Was this article useful? Stay in Touch!
Sign up for the Cricket Yorkshire Newsletter and get the free download: '6 Ways to Get Your Cricket While The Season's On Pause'.
The fortnightly newsletter offers inside news from CYHQ, partner offers and exclusive competitions.
Latest posts by John Fuller
(see all)