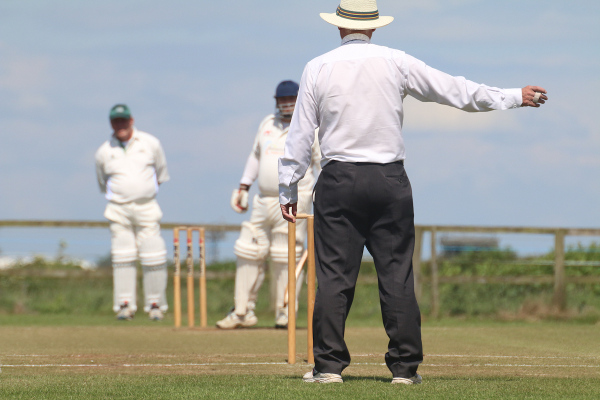 It's that time of year. The heating is on in the Cricket Yorkshire office and planning is well underway for shaping how this website moves forward for 2018.
Thanks to everyone who takes the time to click, read, comment and share content as well as contacting me directly about the articles. Some of our most popular articles included the controversial Bradford League record batting feat and the Cricket Yorkshire 50.
There will be fresh cricket journalism every week beyond when the umpire flicks the bails off to signal the end of the year.
Why do a survey at all? The short answer to that is that your opinion matters to how this cricket website evolves.
This year, the survey has 14 questions that you can whizz through and by way of thanks, there's an incentive with 5 x CY T-shirts being given away. The closing date is the end of October 2017.
The Cricket Yorkshire survey has a new range of questions and covers:
Content – what articles you like, what subjects you want covered and who you'd like CY to interview.
Design – How easy is it to access the content you want quickly?
Technology – How fast is the website to load? Any problems with it not working properly?
Advertising – To what extent would adverts on CY put you off visiting?
I know surveys aren't a thrill a minute but they are crucial in learning what you most want from Cricket Yorkshire and therefore how to best deliver that. Within reason, of course.
I can't double your batting average overnight or sort out the quality of the sausage rolls in your league.
But apart from that….most things are up for debate and I'd really appreciate your point of view. The survey is also embedded below if you want to do it right now or the link is: https://cricketyorkshire.typeform.com/to/pdPNmf
Any sharing of the survey to those who might like to offer their view can be done via the Twitter and Facebook buttons at the top or bottom of the page.
Latest posts by John Fuller
(see all)