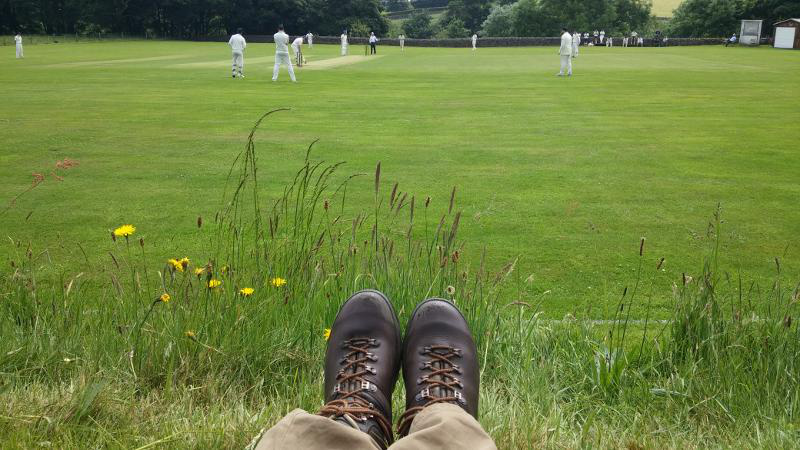 Your views always matter here at CYHQ and this is the time of year when I ask for readers to share their opinions on:
What articles you like
What interviews you want
How the website performs on desktop/mobile
What products/services you are willing to buy here
It's been a really encouraging year with more people reading the Cricket Yorkshire website than ever before and the goal of this survey is tweak and hone it so I'm delivering articles that you all want to read.
DEADLINE: The survey will be live until the end of October 2018 and then I'll pick a winner of the book at random and also publish the results of the survey.
It is embedded below in the page but if there's a problem, here's the link: https://goo.gl/forms/ZzfT4KcQPlfzAoZ73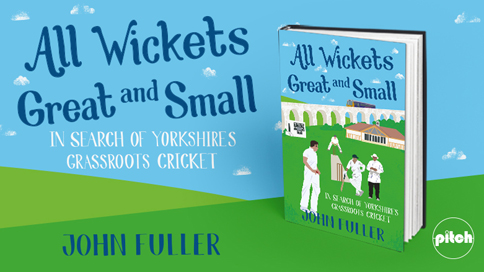 WIN A COPY OF ALL WICKETS GREAT AND SMALL
All those who spare the time to do the quick survey (5-10 mins tops) will go into a prize draw to win a copy of my world-famous book on Yorkshire club cricket called All Wickets Great and Small.
If you haven't read it, it could give you a dose of cricket over winter or perhaps it's the first Christmas present sorted!
Latest posts by John Fuller
(see all)