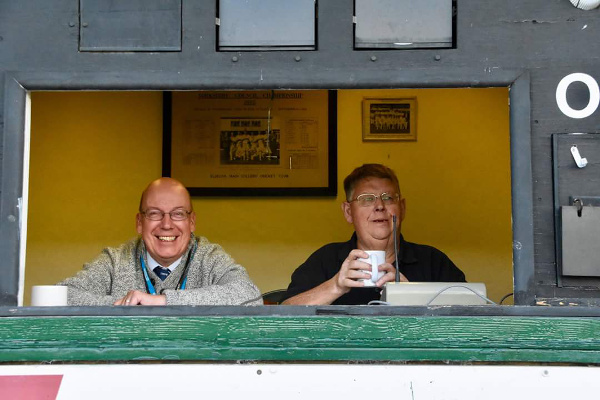 It would be an understatement to note that Steve Ward (right) knows a thing or two about cricket scoring.
As Regional Scorers Officer (North) for the ECB ACO (Association of Cricket Officials), his role has been to teach and update cricket scorers across the region as technology and the laws change.
Ahead of the 2018 season, there is much to report for those that wield pencils and coloured pens with clinical precision or dance their fingers over laptops and tablets while scanning for umpire signals.
Interviewed for the latest Cricket Yorkshire Podcast, Steve was scorer for Doncaster Town for 19 seasons and now two years into a stint at Sheffield Collegiate, Ward is a fixture both in a scorer's box but known throughout Yorkshire cricket.
He is also Secretary of the ECB Yorkshire South Premier League and has even featured in the world-famous Cricket Yorkshire 50 shortlist before!
Featuring in this podcast is:
The latest on the new ECB's Play-Cricket Scorer Pro software
New umpire signals
Roadshow at Headingley on 7 April to network and learn (free but must book here)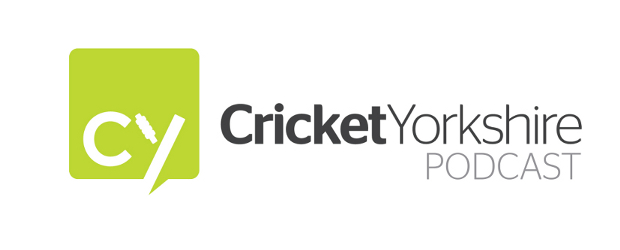 LISTEN TO THE CRICKET YORKSHIRE PODCAST: TECH AND SCORING CHANGES FOR 2018
PLEASE SHARE THIS ARTICLE!
Thanks for listening and if you've learnt a few things about cricket scoring or Yorkshire cricket more generally then consider sharing this article using the Twitter and Facebook buttons below.
If you know someone who might like a cricket podcast on club cricket and the grassroots game then let them know!
Latest posts by John Fuller
(see all)