Cricket Yorkshire is delighted to partner Gentlemen and Players this year to offer cricket clubs a chance to step out in style – plus, there's an exclusive offer for this website!
For many years, Gentlemen and Players has been the home of quality, traditional cap making. They specialise in: sports caps, honour or presentation caps, sunhats, beanies, snapback and baseball caps.
Like the English style? Prefer the Australian baggie? No problem.
100% Melton wool fabric and fully satin-lined, their eight-panel caps have been the first choice for many cricket teams around the world.
In addition, cricket teamwear, blazers and cricket club ties are all bespoke offers that you can customise to get exactly what you had in mind.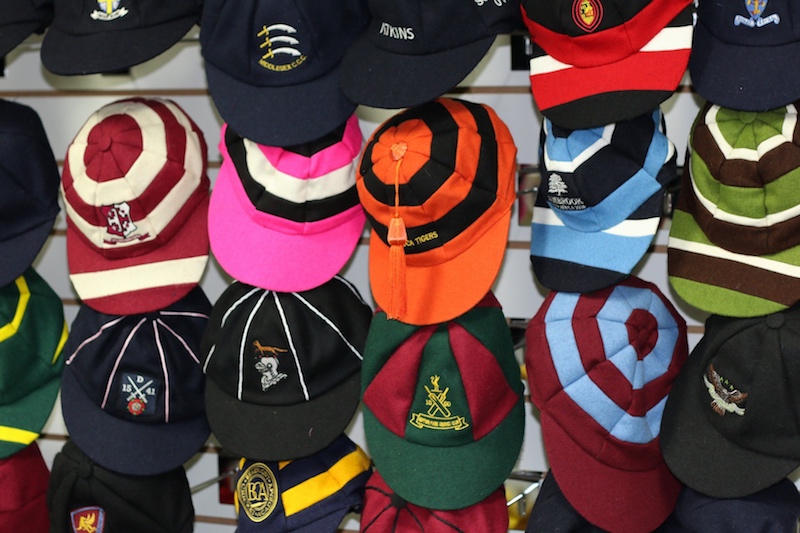 Why should you buy with Gentlemen and Players?
They are trusted by schools, clubs, universities and professional teams, including international squads across different sports.
When England wanted to recognise all those male and female cricketers who represented their country over the years, they picked up the phone to Chris Sketchley at Gentlemen and Players.
He supplies caps to England, West Indies, MCC, Surrey, Lancashire and many more! Have a look yourself here!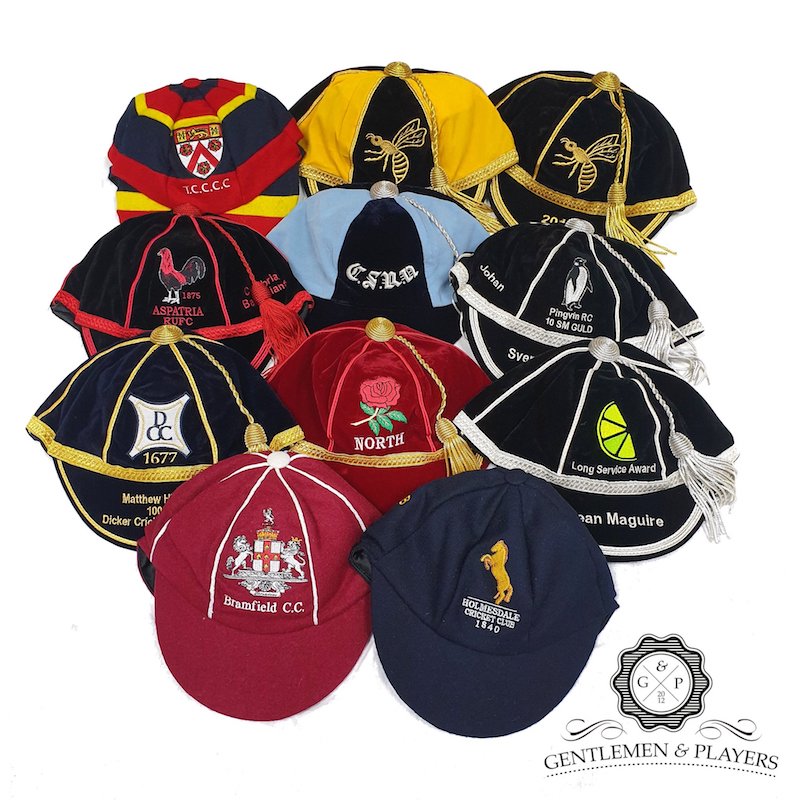 Exclusive Cricket Yorkshire Offer (Quote #CRICKETYORKSHIRE)
Buy 12 or more Traditional Caps – and receive one free honour cap
Buy 25+ caps and get two free honour caps
Why did we arrange a gift of free honours caps for cricket clubs?
It's a fantastic way to recognise either outstanding performers on the field or dedication from volunteers off it. Make a fuss, have a ceremony and reward those at your club.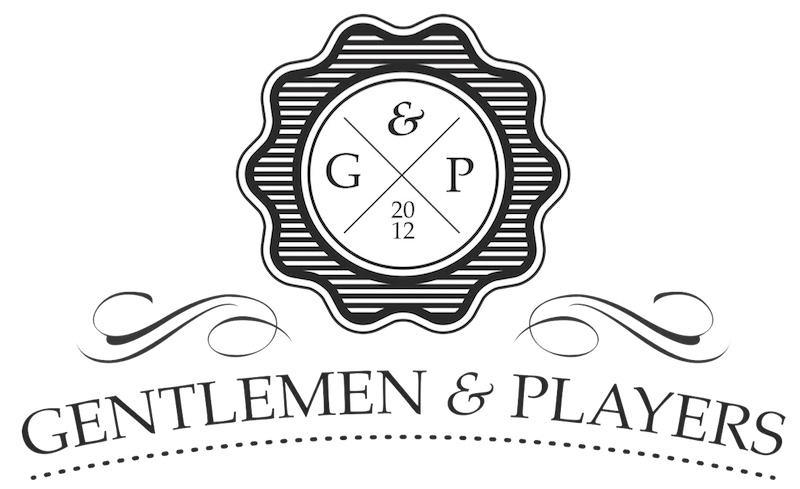 Is your club in need of new clothing for the season ahead?
Stand out from the crowd with fully bespoke training and playing kit that has the same care and attention given to the world-famous caps.
If you want to discuss your club's requirements, all you need to do is email [email protected] or call 01494 530913.
Remember! If you'd like to take advantage of this Cricket Yorkshire offer, make sure you quote 'CRICKETYORKSHIRE' on email, phone or online.
By ordering your caps, ties or teamwear through Cricket Yorkshire, you'll also be supporting this website and grassroots cricket journalism.
All the best for your cricket season!
Latest posts by John Fuller
(see all)