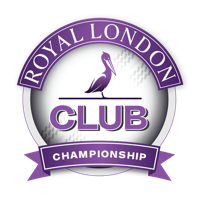 The Royal London Club Championship, or ECB National Knockouts as they're more commonly known, have thrown up some upsets in the early rounds.
The 40-over competition concludes with the sizeable carrot of a final at Lord's on Monday 16 September; albeit not the best time to play a game if your amateur squad is gainfully employed.
Richmondshire from Yorkshire are the defending champions and have continued Group 1 in impressive style with a six-wicket defeat of South Northumberland from the NEPL Premier Division.
If that tie appeared relatively open on paper, it raised a few eyebrows to see York so easily sent spinning to a seven-wicket defeat by Clifton Alliance in the all-ECB Yorkshire League North clash.
York find themselves in the unaccustomed position of seventh in the league table, but could find no solace in the nationals.
In Group 2, Sheffield Collegiate were bundled out for 109 at Town Fields against Doncaster Town with Aamir Jamal bagging 4-24. Opener James Stuart then struck 53 as the home side wrapped up a four-wicket win.
It is interesting that there are no West Yorkshire sides in the 2019 Royal London Club Championship; loyalty to Yorkshire cup competitions and the cluttered schedule putting clubs off.
Clubs such as Stamford Bridge, Castleford, Barnsley Wooley Miners and Woodhouse Grange were knocked out in the first Yorkshire round.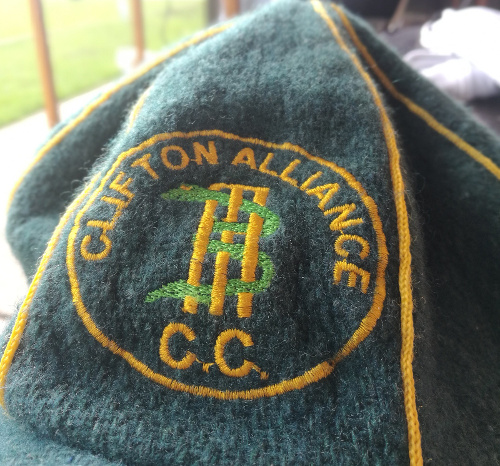 So…what next?
Well, there are three Yorkshire sides left in the competition and here are the next fixtures (home side first) below.
Sunday 30 June is game day with 1pm start.
Can Richmondshire do something remarkable and emulate their feat of 2018? Will Clifton Alliance spring another surprise? Can Doncaster Town carry the hopes of South Yorkshire into the national rounds?
Clifton Alliance vs Richmondshire
Doncaster Town vs Cuckney
Latest posts by John Fuller
(see all)