My Bradford Cricket League cup experience for 2020 began close to home with a trip to Wagon Lane.
The Bradford Premier League teams were starting the new league cup and it saw Bradford & Bingley welcome Pudsey St Lawrence.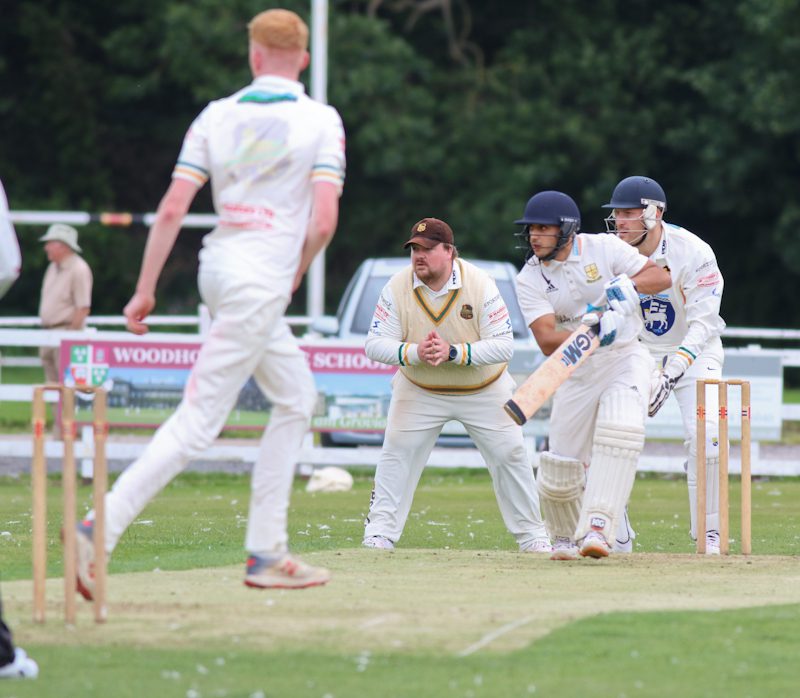 Billy Whitford and Yasir Abbas are two signings for the home side who have a new captain in Ed Brown. Meanwhile, Charlie Parker had returned for Pudsey St Lawrence after a spell at New Farnley.
Greeted by grey skies and an afternoon that flirted between overcast mugginess and a persistent breeze, the oval of Wagon Lane saw pockets of hardy spectators.
In one sense, nothing had changed. Seasoned watchers of the Bradford Cricket League will know that the outfield at Bradford & Bingley often resembles the aftermath of a fox running amok in a giant henhouse.
Feathers canvassed the outfield; perhaps someone can tell me who they belonged to? I've never asked. The white plumage blankets the ground.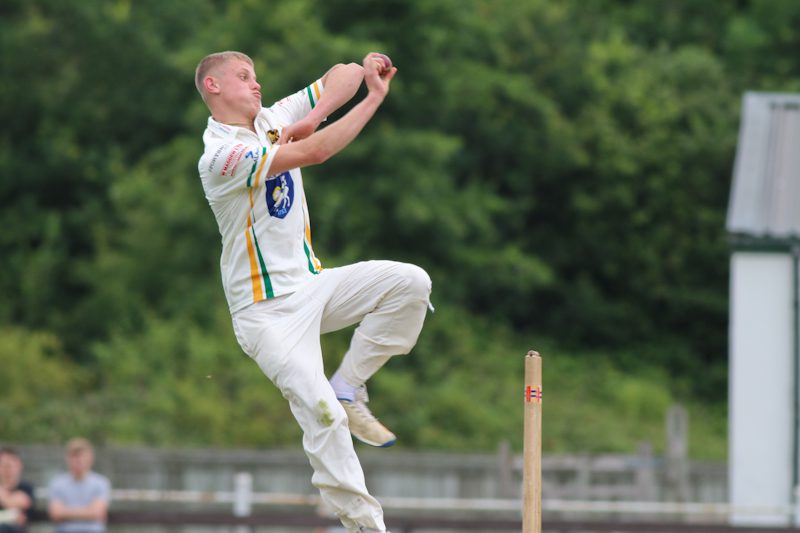 The resident swallows dipped and executed steep, banking turns as the cricketers below traded blows with bat and ball.
I didn't stay more than an hour but enough to witness some effortless sixes planted onto the rugby pitch. The batsmen didn't have it their own way (Josh Priestley 5-60) but a competitive eventual score of 253-7 was built from Ed Brown's 92 and Yasir Abbas (49).
Pudsey St Lawrence grabbed victory by 6 wickets and 18pts after their captain Chris Marsden (80 not out) and Barry Frankland (44 not out) saw them over the finishing line.
Here's that particular Bradford Cricket League scorecard if you want to gorge on player stats.
I should also probably acknowledge the strides that the ECB's Play-Cricket scoring platform has made in the last year.
I have long since hurled verbal grenades because it used to look like a website from the 1980s but the graphics and data are now finally aligned and they look the part.
Bradford Cricket League Cup Photos
Click to see a few match photos and all the best to both clubs for the rest of their season.
Latest posts by John Fuller
(see all)