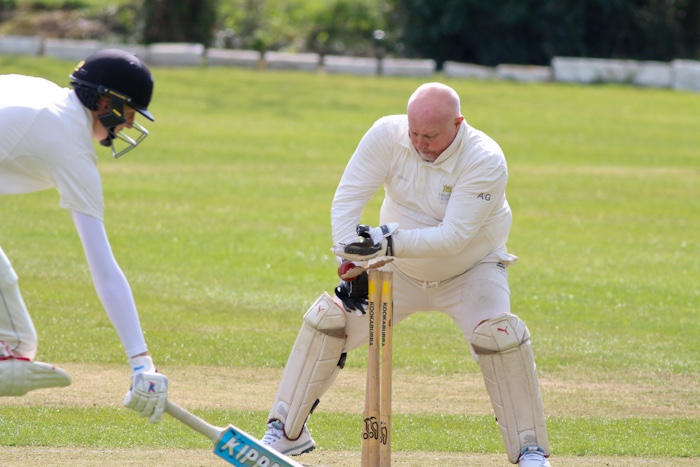 We're in an unprecedented period at the moment with all cricket suspended due to coronavirus.
At home and spending far more time than usual indoors, it's a chance to think creatively about how we connect with the game in different ways.
If you're looking for inspiration, I've put together a free guide with ideas and links to go off and explore.
Books, games, TV series and ways to connect with other cricket fans are all featured.
** If you supply Cricket Yorkshire with your email, you'll be added to our community of thousands of cricket fans who receive our newsletter.
The Cricket Yorkshire newsletter includes inside news from CYHQ, articles, competitions and partner offers. You can unsubscribe at any time.
All the best from Cricket Yorkshire HQ, John.
Latest posts by John Fuller
(see all)