In the course of the last year, this website has amassed a rich and varied photography archive, taken out and about across Yorkshire with DSLR and smartphone.
Only a fraction of these images have ever seen the light of day, either being shared as @cricketyorks on Twitter and our Facebook page, used in articles or included in our Cricket Yorkshire Newsletter.
December tends to be brings with it a mood of reflection as we all mull over what sort of year it's been and cast our minds forward to 2016.
For the Cricket Yorkshire website, there'll be exciting change but more of that another time, how about some of our favourite photos to scroll down?
You may have seen a few but definitely not all of them. From minions to mares, you won't want to miss these…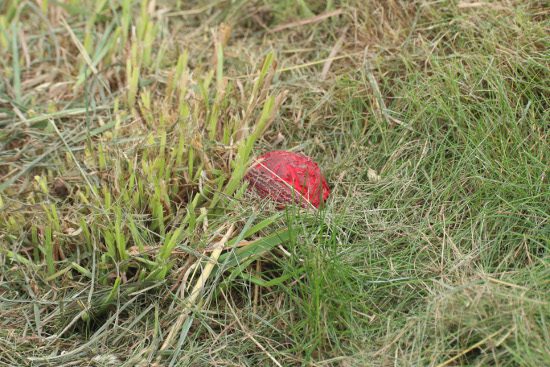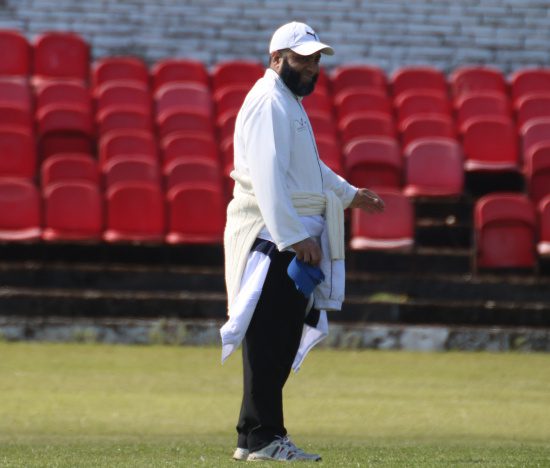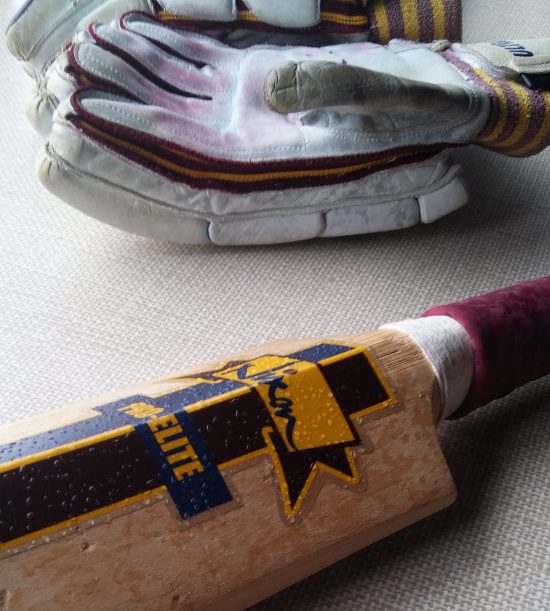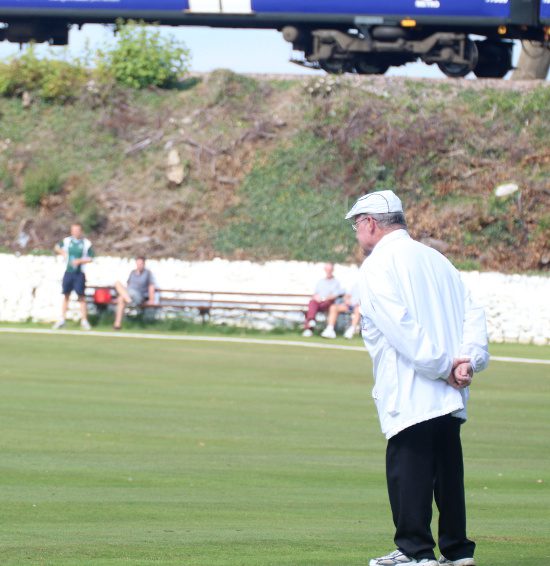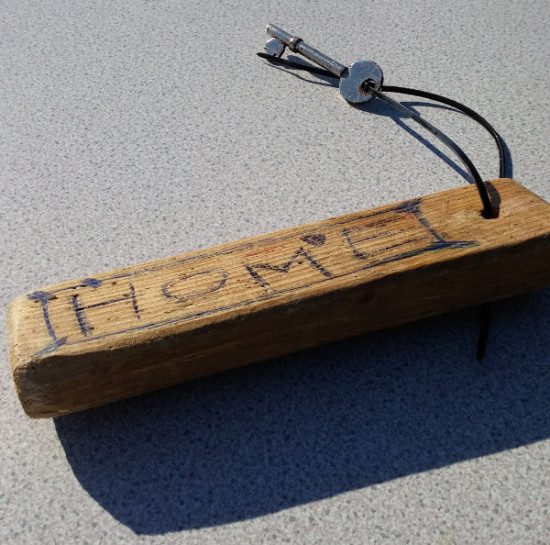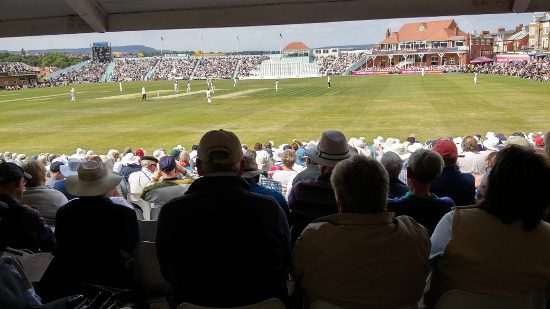 Latest posts by John Fuller
(see all)