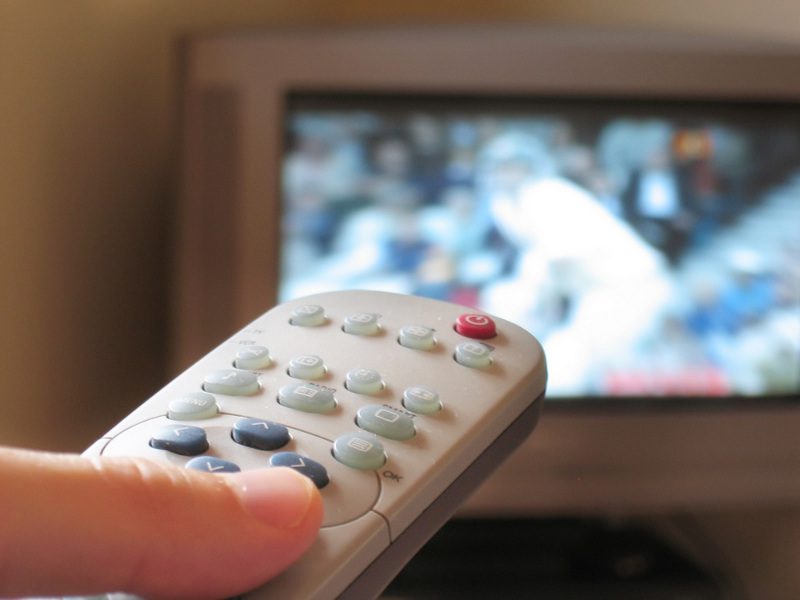 The news that BT Sport has won the UK TV rights to broadcast the next Ashes in Australia in 2017-18 was greeted here at CYHQ with a dollop of grumpiness, lashings of indignation and a sprinkling of excitement.
The five-year deal between the broadcaster and Cricket Australia, understood to be a cool £80m, once again illustrates the way that television money is dictating the game at the fans expense.
The fact that Sky Sports was beaten to the punch by BT Sport for a package that includes one-day internationals, T20 matches and some Australian domestic cricket is being seen as significant but really it's you and I who are affected in this endless TV rights tussle.
However, dig into the detail and you begin to see a glimmer of something that could have positive ramifications here as to the future of how and where cricket is broadcast.
This latest rights deal includes The Big Bash League and the women's Ashes and includes free-to-air rights to international highlights and the Big Bash.
Ok, I'm listening. So, UK cricket fans can watch highlights of Australian cricket on BT Sport from 2016 – a definite plus for anyone just grateful to have more cricket to catch up on over the usual quiet English winter months.
But forget who is broadcasting the next Ashes live, the real headline is that BT Sport are offering one Big Bash League game live on free-to-air each week.

Unless the England and Wales Cricket Board (ECB) pull a rabbit from the hat, this means the next live cricket since the 2005 Ashes in the UK will be a Big Bash Twenty20 game.
**Editor's note: It's since been pointed out that ITV had live IPL games before it moved to Sky so I stand corrected! Even so, that was still a few years ago!**
This does a number of things. Foremost, it never fails to irritate that domestic live English cricket is trapped behind Sky's paywall until at least 2019 when the game is crying out for broader coverage and audiences.
It also shows the governing body here is dragging its feet in the fast-paced environment of TV rights. There was once talk of the NatWest T20 Blast being shown live but nothing has materialised.
We may yet get highlights of the T20 Blast on free-to-air which frankly are mere crumbs of comfort and not nearly enough to help reverse a sagging interest in playing the game at grassroots level in England.
What this latest BT Sport deal does is two-fold: it should put pressure on the ECB to untangle itself to a greater or less extent from Sky's grip to enable it to show live cricket again.
Whether there's an appetite for that remains to be seen but no-one is twisting their arm, they can choose to pursue a new avenue and here we come to the second point: competition.
BT Sport has inadvertently done a service to English cricket through choosing to broadcast a Big Bash League game weekly for anyone with a TV licence.

They've shown the ECB there is a middle ground, an alternative to Sky and one where potentially there can be both paid TV and free-to-air. Imagine that. Who knew….
Of course, if I had a day to run havoc within the ECB I would ensure live cricket returned with a flourish rather than a whimper: at least one Test match a summer back on free-to-air straight off the bat, so to speak.
So while the headlines might focus on who is broadcasting the next Ashes series – and what a relief it's not for a few years now – the real pearl is how Cricket Australia and BT Sport might have shaken things up when it comes to future plans for how cricket is broadcast on these shores.
Latest posts by John Fuller
(see all)