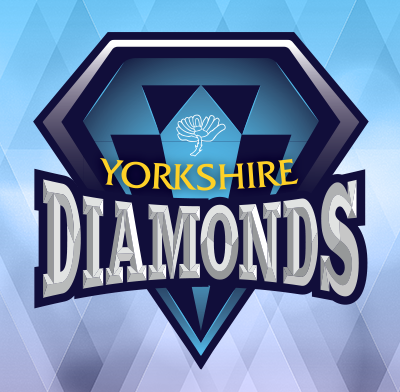 August heralds the return of the Kia Super League (KSL) as the women's cricket tournament that sits between the county and international game is back for its second year.
For the Yorkshire Diamonds, it's all change as the refreshed squad has a new coach in Paul Grayson, while England internationals Katherine Brunt, Jenny Gunn and Lauren Winfield are now World Cup winners.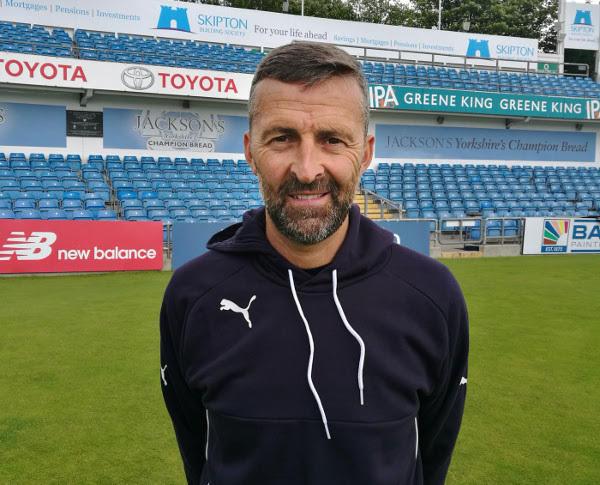 For Grayson, some of the challenges lie in gelling this squad together in a short space of time; some of whom he was meeting for the first time at the Press Day.
He reckoned: "It does feel a little like Big Brother to be honest…we're all being thrown together in this room. Everyone needs to get to know each other very quickly."
A ten-day period leading up to the opening match will have been key for intensive training along with team bonding over meals and sharing accommodation.
Paul believes the momentum after England bagged a global trophy on home soil could be massive: "There's no better time to be involved in women's cricket on the back of the girls winning the World Cup. Hopefully the public will see how good these girls are…the way they practice and the way they play."
His coaching philosophy is about self-expression:
"Any type of cricket…you've got to enjoy it…the way that I work along with Gareth Breeze, we're very relaxed and chilled out. When it's work time, it will be full concentration…there are only five matches so the key to that is get going early and try and find some confidence."
He added: "They've got to go out and express themselves and play with no fear whatsoever."
One of the overseas stars recruited by Yorkshire Diamonds after some fragile batting performances in 2016 is New Zealand international Sophie Devine.
She will become very popular up here if the dynamic batter can repeat her record-breaking feat in the World Cup of nine sixes in her 93 against Pakistan in July.
The twenty-seven year-old from Wellington believes that her recent form in English conditions can prove an asset for the Diamonds: "It's really important to have that rhythm with you…obviously back home, it's the off-season, freezing cold and you're stuck indoors."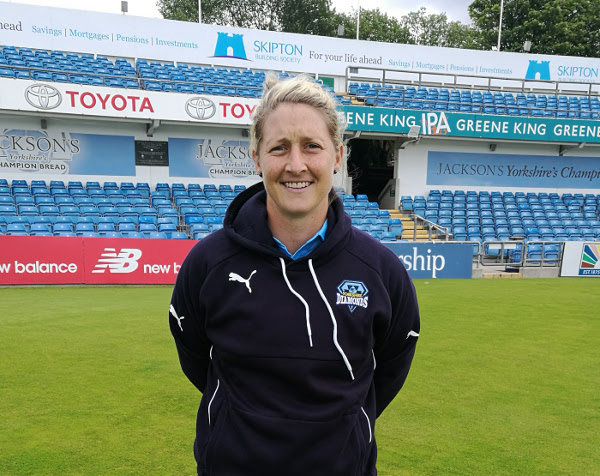 We get on to discussing mindset and the management of risk vis-a-vis playing her natural, attacking game and Devine is conscious of wanting to stick around beyond a quickfire cameo:
"I think the biggest thing for me is to try and rein it a little bit to start with…give myself a chance to get in, see the ball, get a feel for the pitch and conditions but knowing that I back my strength 100% and if there's a fielder there, I back myself to clear them."

Sophie Devine, Yorkshire Diamonds
As to assessing the success of her stint with Yorkshire Diamonds, lifting the Super League Trophy is ticked off as the clear goal but it goes beyond that: "It's the relationships you make within the team, it's the experiences you share and I think for me, being a little bit older, it's about passing on some of that knowledge."
The nature of the KSL is such that starting strongly is paramount – that's against Lancashire Thunder at Headingley this Friday as part of the double-header with the men's Roses game, both being shown live on Sky Sports.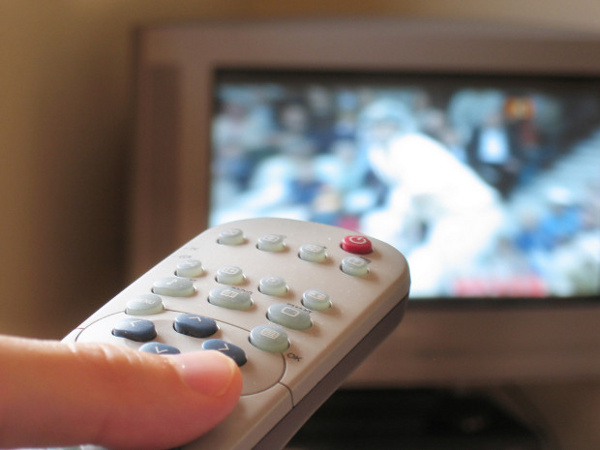 Coverage by Sky is significant and Yorkshire Diamonds will also be live on tv for their away fixture against Surrey Stars on Sunday 13 August.
The final of three home matches is at York Cricket Club as Western Storm visit Clifton Park on Sunday 20 August and it's pleasing to see quality women's cricket going out to cricket clubs too.
For those unfamiliar with the format, all six teams play against each other.
The top three teams automatically qualify for finals day down at Hove on 1 September, with the second and third-placed sides facing off take on the first-placed league side in the final.
Best of luck to Yorkshire Diamonds in the Kia Super League…get ready for plenty of diamond-related headlines and you never know, a guest appearance at Headingley by Rihanna.
HAVE A LISTEN: Paul Grayson talks mindset
HAVE A LISTEN: Sophie Devine on giving it a whack for Yorkshire Diamonds
YORKSHIRE DIAMONDS SQUAD:
Lauren Winfield, Katherine Brunt, Jenny Gunn, Sune Luus (SA), Sophie Devine (NZ), Hollie Armitage, Alice Davidson-Richards, Anna Nicholls, Katie Levick, Steph Butler, Laura Crofts, Teresa Graves, Maddie Walsh, Katie Thompson.
Fixtures can be pored over and planned on the Yorkshire County Cricket Club website here: https://yorkshireccc.com/fixtures-and-results/fixtures/team/womens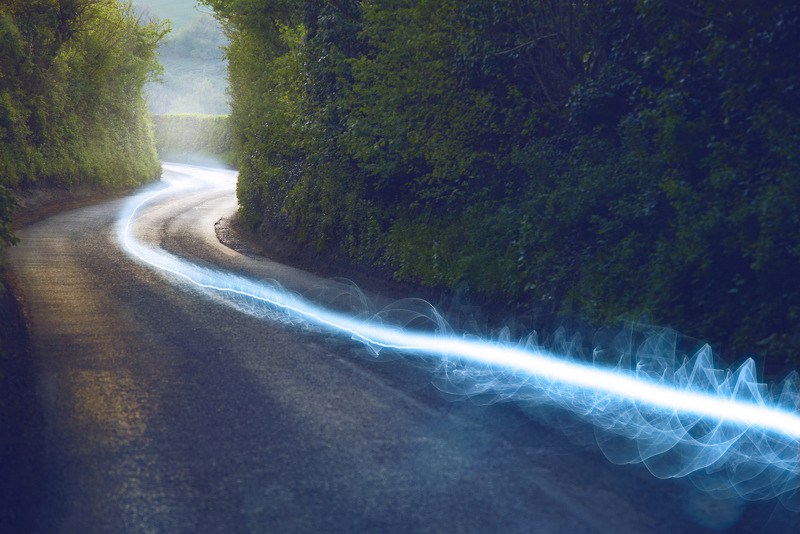 PLEASE SHARE THIS ARTICLE!
Women's cricket is in a really exciting place right now but it can always do with more cricket fans hearing about this domestic Kia Super League and the Yorkshire Diamonds.
Enjoyed the interviews? Show your appreciation by sharing this article using the Twitter and Facebook buttons below…thanks a million!
Latest posts by John Fuller
(see all)