It's now been three years since the Yorkshire Cricket Board (YCB) and the various leagues restructured Yorkshire cricket.
Since 2016, there have been four Premier Leagues and the winners of each meet in two semi-finals and a final to decide on Yorkshire's Champion club.
There is a caveat – any clubs winning those leagues not from Yorkshire don't obviously qualify and the best-placed Yorkshire side takes that play-off spot instead.
It's happened twice in the NYSD where Barnard Castle in Teesdale, County Durham won but Great Ayton progressed instead.
It felt like the right time to look at which club is theoretically on top right now – given there is always plenty of intrigue between clubs across the county, the relative standard of leagues and how they compare.
So…how can you possibly work out a system to try to determine the leading club side in Yorkshire? For this experiment, I've set a few ground rules.

Criteria

Analysis only covers the last three years.
Yes, I know York were National Club Champions of 2012 and Baildon won the Bradford League in 2009 but we're principally looking at the immediate past since Yorkshire's Premier Leagues had their major overhaul.
It excludes the Black Sheep Yorkshire League Champions Trophy winners. Why? It's a competition that includes clubs outside the Premier Leagues but also now largely mimics the intention of the Premier League play-offs: to find Yorkshire's best club.
Also excluded are domestic cup competitions…the focus is on 40-over cricket so local T20 league champions are laudable but this is not across all formats.

Points
3 – National title

2 – Champion of Yorkshire title
1 – League title

Of course, you could tweak the points (like allocating more for a national title) or include domestic cup competitions and get a different result.
There are the aforementioned geographical anomalies with Barnard Castle winning the NYSD in 2018 but inconveniently not being a Yorkshire club.
It might be unpalatable that a Yorkshire club doesn't finish top of the league but it doesn't skew these rankings.
Then, you skate nervously onto the thin ice over whether you think all the four Premier Leagues are of equal strength?
How would Wakefield Thornes fare in the Bradford League? Would Great Ayton dominate in the ECB Yorkshire South?

National Champions
2018 – Hanging Heaton (National T20 Champions)
2018 – Richmondshire (National Club Champions)

Champions of Yorkshire


2016 – Wakefield Thornes
2017 – Hanging Heaton


2018 – Wakefield Thornes
Premier League titles across Yorkshire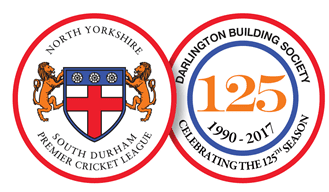 North Yorkshire & South Durham Premier Cricket League
2016 – Barnard Castle (Great Ayton qualify as top-placed Yorkshire club)
2017 – Great Ayton
2018 – Barnard Castle (Great Ayton qualify as top-placed Yorkshire club)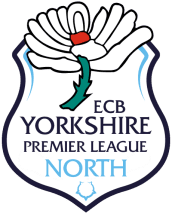 ECB Yorkshire League North


2016 – Harrogate
2017 – York
2018 – York


ECB Yorkshire South Premier League
2016 – Wakefield Thornes
2017 – Wakefield Thornes
2018 – Wakefield Thornes

Bradford Premier League

2016 – Pudsey St Lawrence

2017 – Hanging Heaton


2018 – Pudsey St Lawrence


If the Black Sheep Champions Trophy was included…
2016 – York
2017 – York & Pudsey St Lawrence
2018 – Hanging Heaton
All of which means…drum roll, please….
1. Wakefield Thornes – 7pts
2. Hanging Heaton – 6pts
3= Richmondshire – 3pts
3= Pudsey St Lawrence – 3pts
5. York – 2pts
6 = Great Ayton – 1pt
6= Harrogate 1pt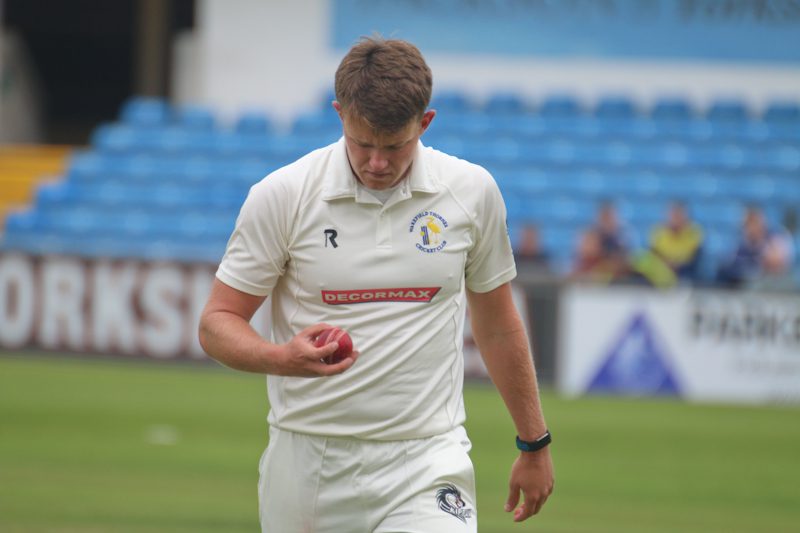 Wakefield Thornes have won their domestic league three times running, made the final of the Yorkshire Champion club play-off every year and won in Abu Dhabi (2016) and Headingley (2018).
The depth of the Yorkshire South Premier League might be questioned in some quarters (not by me but I do hear things around the grounds) and Wakefield Thornes' dominance is hard to disguise.
The three other leagues appear to be competitive right down to the wire every year and that can only be a positive for the strength of Yorkshire club cricket.
If you were judging these things purely on this year then Richmondshire won the 40-over national competition and triumphed over some outstanding clubs along the way over eight arduous rounds.
But, they didn't win their league…they came third. Well, I didn't say this was going to be easy to tease apart.
In truth, any of these clubs mentioned here could beat each other in a one-off match.
A number of clubs who haven't won titles (such as New Farnley, Woodhouse Grange and Sheffield Collegiate) but have pushed these seven clubs hard over the last three years are mighty competitive too.

What do you think?
Outraged? Impressed? Have an alternate scoring system? Any other thoughts about the Premier League restructure since it was brought in?
Step 1. Share this article on social media (please!). It all helps and is always appreciated.
Step 2. Tweet me at @cricketyorks on Twitter or comment on Cricket Yorkshire's Facebook page.
Thanks for reading!
Latest posts by John Fuller
(see all)