Charles Cowling looks back at his summer of exploring club cricket in Yorkshire and picks out some favourite memories from the 2022 season.
Every time, the same thrill and the same intensity of thrill.
My satnav intones 'You have reached your destination.' My eyes rake the hedgerow. And then I glimpse them: white figures on a green sward.
In especially far-flung parts, it could feel to a visitor from abroad like stumbling upon an undiscovered tribe performing a mysterious religious ritual. But c'mon, this is Yorkshire.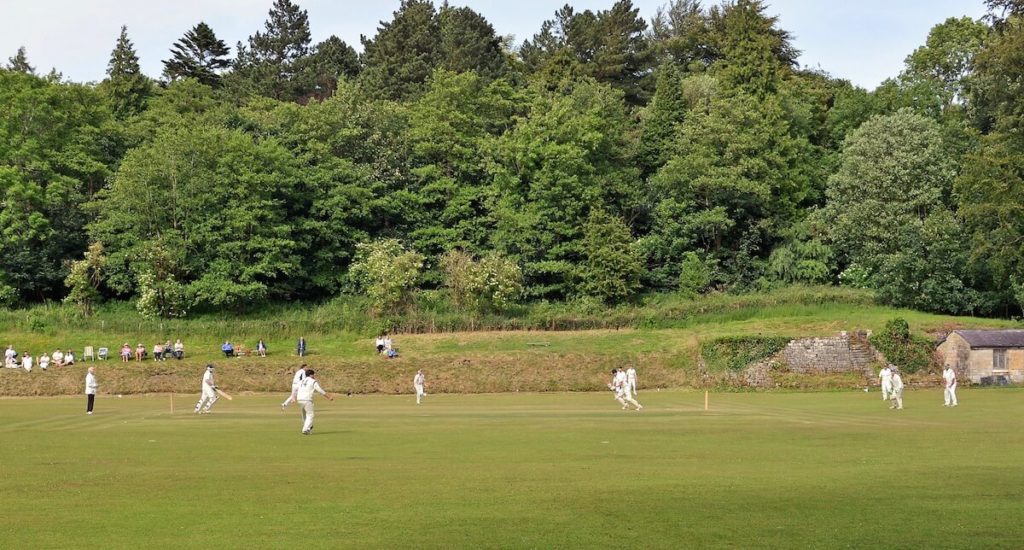 Even in the county's remotest areas folk untouched by modernity or levelling up are highly unlikely to have reverted to paganism. No, they're doing what Saturdays have been for since the birth of time. They're playing Yorkshire's national game.
And that's why I am there. Because I'm a cricket tourist. Every Saturday somewhere different.
Maybe it's because I'm getting on a bit, but when I go to the cricket I find I look at both sides now and like 'em each the same. But I'm always happy if the home team wins.
---

Cricket is a beautiful game and Yorkshire is a beautiful county. So for me, a perfect Saturday afternoon is sitting in lovely countryside gazing at two teams playing educated, intense cricket. It's a paradox. Time stands still in the sunstruck landscape; everything rides on every ball. It's got everything.

---
It concerns me that more don't join me on the boundary. Drop-ins like me can feel somewhat peripheral. Literally. Above all, I wonder why no one ever asks me for a donation. There'll be reasons for this. I haven't sought answers. I don't want to get into the politics.
In any case, I'm writing this not to gripe but to express my gratitude. I've had a wonderful summer watching great cricket at stunningly lovely grounds.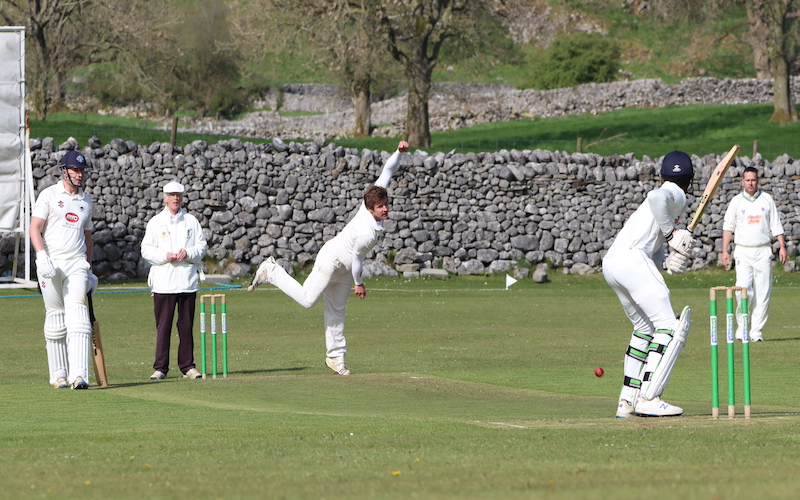 Too many highlights to mention. I especially admired the vibe at Upper Wharfedale (above), Oakworth and Rawdon. I was touched by the friendliness at Bolton Abbey and Arthington.
---

Most beautiful strokeplay? Naveed Andrabi, Arthington. Most beautiful ground? Spoiled for choice. Not saying. Okay, if you twist my arm, Blubberhouses.

---

So, from this roving spectator to all who play, all who tend the grounds, all sponsors, supporters sandwich makers and committee members who keep this very classy show on the road, a great big heartfelt thank you.
Latest posts by Cricket Yorkshire
(see all)