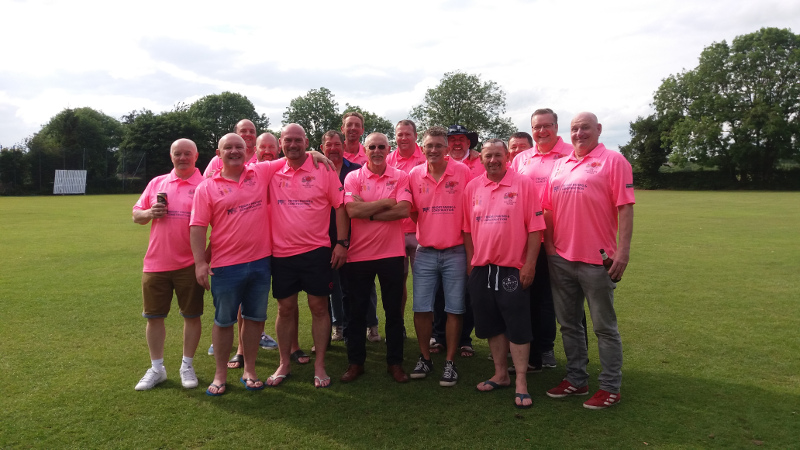 Through his charity side's exploits this summer in East Yorkshire, Dan Davis discovers cricket retains its appeal for all ages and can still win round a younger audience.
**
September 2018.  A thought pops into my 43-year-old brain.
'I know, I'll form a brand new cricket side consisting of former players in the Hull area and we'll play against local sides for charity and it'll be great fun and…believe me…it has been fun. Too much fun at times when the club bar opens at 12pm and the sun is shining. More of that later.
I formed 'The Travelling Exiles' to reignite, in our own fixtures, what I thought was a lost world of local cricket.
The world 'we' played in during the '80s and '90s was centred around winning the league, the cup, the Evening League cup, the Sunday cup. The third team cup. Any cup. We desperately wanted to play for our county as youngsters.
We wanted to win the batting or bowling averages. And we were aggressive. Aggressive in our will to win but respectful, mostly.
I played for the North of England in 1990 but even at age 15, I knew it wasn't for me at that level. I didn't have it 'up top' at that age but was told that I had the talent to make it professionally and I was pushed.
I played the game for enjoyment and quickly realised that this was a career commitment that wasn't for me. I went back to club cricket and loved every single moment.
I'd heard that young people were rejecting the local game in recent years for other interests and initially hoped that we may provide an example of the enjoyment from such a wonderful game.
Whilst not meaning to sound unpatronizing, we hoped perhaps some of our mentality may 'rub off' on the impressionable younger generation watching their fathers battle on the field.
Our first fixture was against Kirk Ella CC, a former powerhouse in the Hull area, and we were slightly disappointed to find that when we arrived at the ground there was a bunch of young players warming up in the nets.
Where was the competition we'd come to expect? Do you know who we are? We wanted a beer and a battle. We wanted to settle old scores against those that had bounced us out back in 1995.
No matter. We had a thoroughly enjoyable day and laughed from start to finish – it finished when we were politely told the gates were closing shortly.
We travelled to Cottingham, Hessle, and Sutton and played a mixture of older and younger players. We were always in a game and those on the sidelines were calculating the runs per over that we needed to win or restrict the opposition to.
And then the proverbial penny dropped.
It dropped when Joe, the captain of Hessle Cricket Club, asked if his lad could have a bat against The Exiles after the allotted 20 overs. We turned around to see a 5-year-old with an over-sized bat bounding towards the wicket with a big smile on his face.
We bowled with a tennis ball. He left the pitch to an exit that was befitting a retiring hero with our players forming a tunnel for him.
The 'younger generation' are out there. The local clubs have fantastic youth set-ups and they play the game as we did which is very refreshing.
We had a fixture against Barton Town CC in September and they reckoned on 40 youngsters at the ground on a Sunday morning when we arrived….in a mini-bus as the bar opens at 11.30am.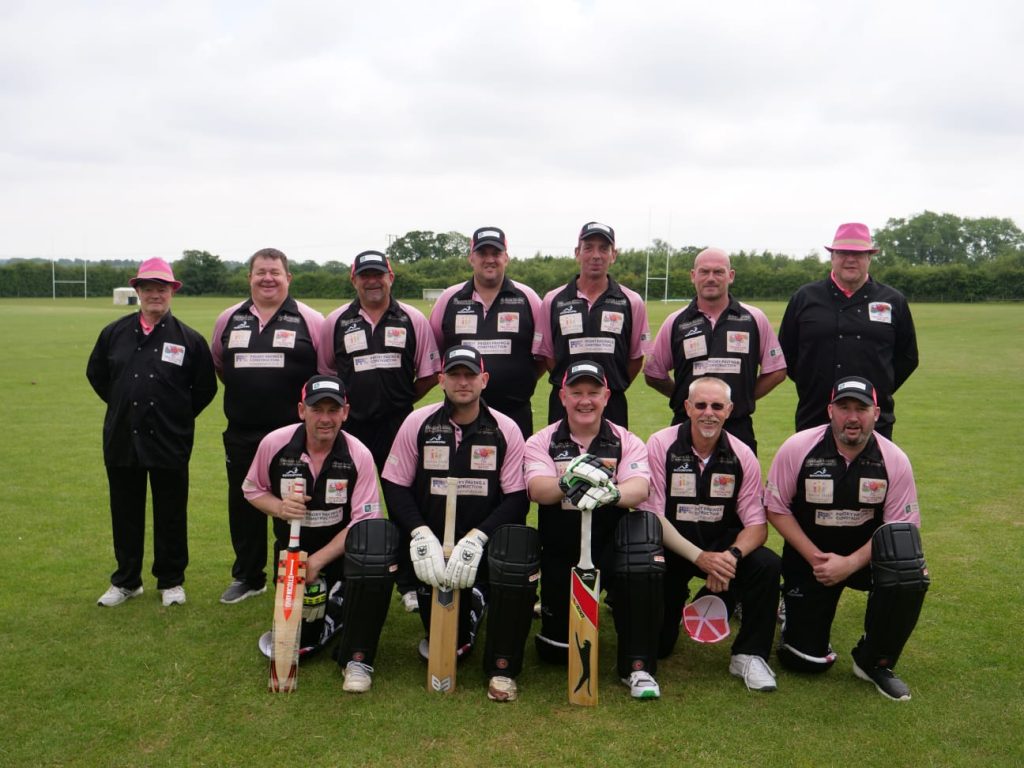 As for our generation, Keith Blagg of Sutton CC is the third generation of his family as chairman of the club. He practically sleeps there. Mark Rudston of Hessle CC is the epitome of a 'clubman'.
Andy McConnell at Kirk Ella cuts the wicket, serves the food and works the bar. There are countless volunteers doing fantastic work and this includes the lads who give up their time playing for The Travelling Exiles and those we play against. We need to keep this alive and get involved.
The Exiles have had our day but not in the forgotten past. The stories that are exchanged with the opposition and amongst ourselves either in the changing rooms, on the pitch or in the bar are stuff of local legend and need to be kept alive.
Local cricket is very unique and very special. It's up to us to keep that going for cricket's future by getting young players involved and making it enjoyable.
Speaking of which, we set a record at one particular club going back 40+ years for the highest bar takings during one match. You can imagine the fun we have had and will do so for as many seasons as our bodies allow.
And we raise lots of money for charity. Our former playing selves may not be happy about calling it a 'win-win', but it is exactly that.
If you're reading this and want to get back into cricket at 40+, form a veterans' side in your local area.
If your child plays cricket, organise a game against their club. Reach out on Facebook / Twitter and you'll be amazed at the response.
The barbecue will sell out. Order a bright kit and get it sponsored. Get a DJ at the games and give the umpires a bicycle horn. Seriously. We know how cricket should be played. After all these years…
Latest posts by Cricket Yorkshire
(see all)