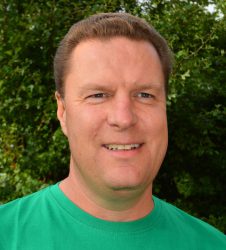 Latest posts by Andrew Gallon
(see all)
Birthday parties are fun – and the one I attended at Sutton-on-Hull Cricket Club was no exception.
Sutton, founded in 1872, mark their 150th anniversary this season. A high point of the celebrations was a visit, to the Netherhall ground, in Bransholme, by an MCC XI.
The sun shone all day, the cricket was very watchable and all present enjoyed themselves.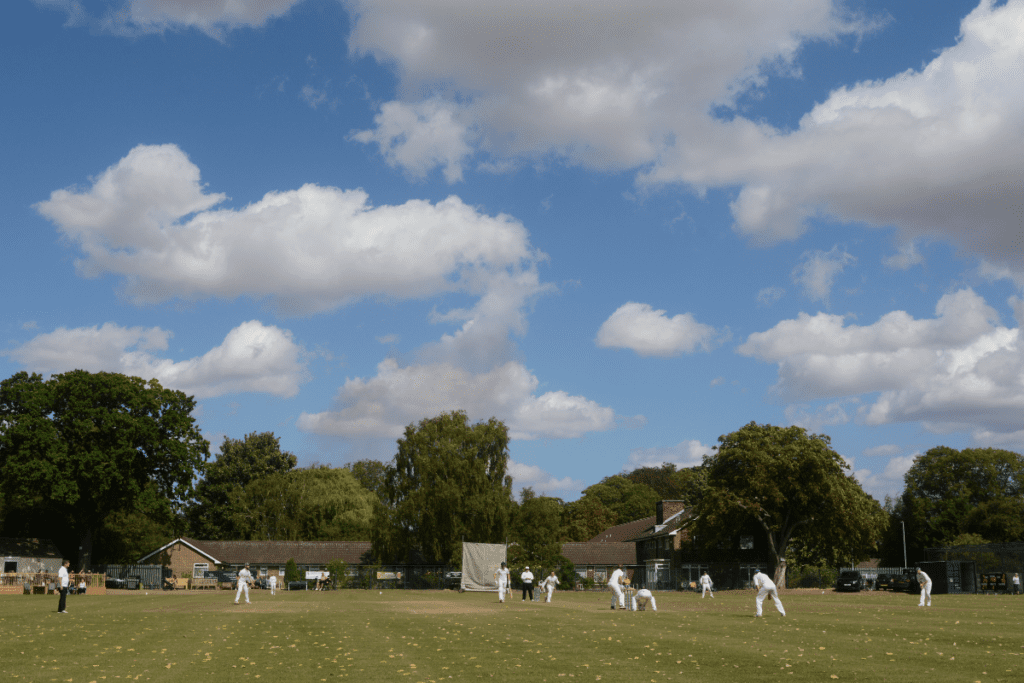 MCC edged a 'timed' match by 34 runs with 10 balls to spare. Not that the result was terribly important.
Roger Bolstridge, a veteran Darley Dale player who took four wickets for the visitors, summed up the occasion extremely well when he declared: "It's their day."
The Sutton club, whose First XI are halfway up one of the Yorkshire Premier Cricket League North's third tiers, have played at Netherhall, east of the River Hull, since the 1950s.
At some point during the first half of that decade, Sutton moved from playing fields (since buried beneath a bypass), near Sutton village, to what was little more than a rough field amongst other rough fields.
It took a long time to prepare the new cricket pitch, chiefly because a big oak tree grew where the wicket was to be laid out.
Back then, nobody knew the Netherhall ground would become surrounded by the sprawling Bransholme council estate, said to be the largest in Europe. Bransholme has more than 18,000 Hull City Council tenants.
---
A framed newspaper clipping at the ground tells how, in June 1955, then-England and Yorkshire captain Norman Yardley opened the ground officially.
---
According to the clipping, after the Second World War, one Alexander Ian Cummings bought Netherhall (formerly Sutton Hall) then let part of the land, rent free, to the cricket club, in memory of a son, who had died prematurely.
Within two years, Cummings moved to Harrogate and Hull City Council purchased the site.
Sutton Cricket Club rented the ground from the local authority before, in 1963, buying the land for £450. From the perspective of 2022, that looks an extremely shrewd decision!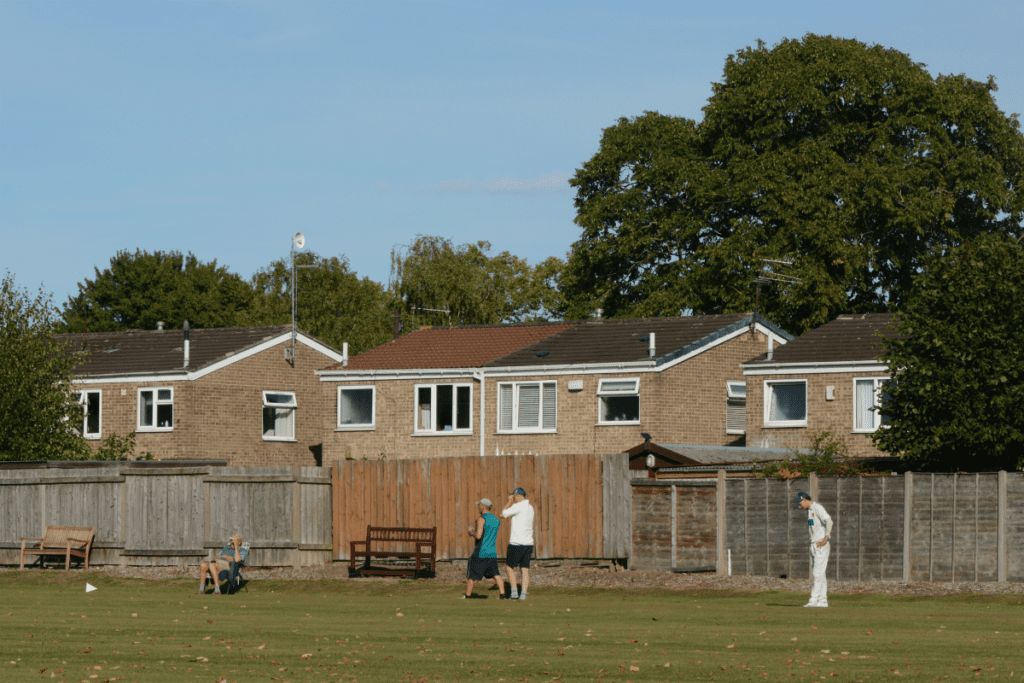 Over the years, the Sutton club have worked hard to improve their facilities. A little bit here, a little bit there. It all adds up.
Recent developments include enclosing the ground in a palisade fence (thereby ending a vandalism problem), acquiring a metal container for secure storage, erecting decking in front of the clubhouse and providing new practice nets in Netherhall's east corner.
Long term, Sutton would like to have a new clubhouse.
Although there is some space for vehicles around the pitch perimeter, parking is an issue.
The club hope to negotiate use of an adjacent plot of land which would provide 20 parking spaces.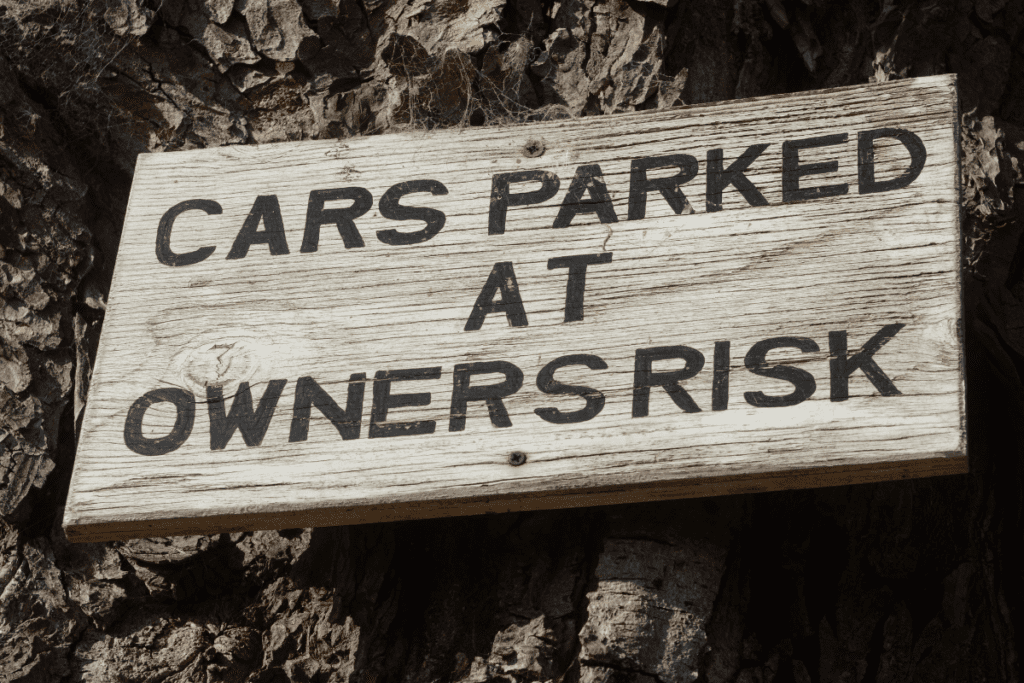 Club officials, wearing 150th anniversary-badged, royal blue polo shirts (a separate committee has coordinated 2022 events), told me how keen everyone at Netherhall is to build on the tireless work done by 'Mr Sutton', the late Keith Blagg, who died, in 2021, at the age of 68. "We want to keep moving forward," said one.
Keith's son, Aaron, captained Sutton against the MCC XI.
On the rear wall of the Netherhall clubhouse, a marvel of ingenuity in limited space, is a photograph of Keith and a commemorative plaque. The latter states Keith "loved and nurtured this club".
---
It is said Keith devoted his life to Sutton-on-Hull Cricket Club. At various times, he acted as captain, coach, umpire, scorer, groundsman, barman, lift provider and DBS checker.
---
Other mementoes in the clubhouse include an array of team photographs. The oldest I spotted was from 1893.
At present, the Sutton club run three senior and five junior teams. Moreover, Netherhall, one of the best youth set-ups in the East Riding, is an All Stars and Dynamos Cricket centre.
Despite its location, amid Yorkshire's fourth city, Netherhall is a very pleasant arena.
Given the urban straitjacket in which the ground is now imprisoned, first-time visitors may be surprised by what they discover. I was, certainly.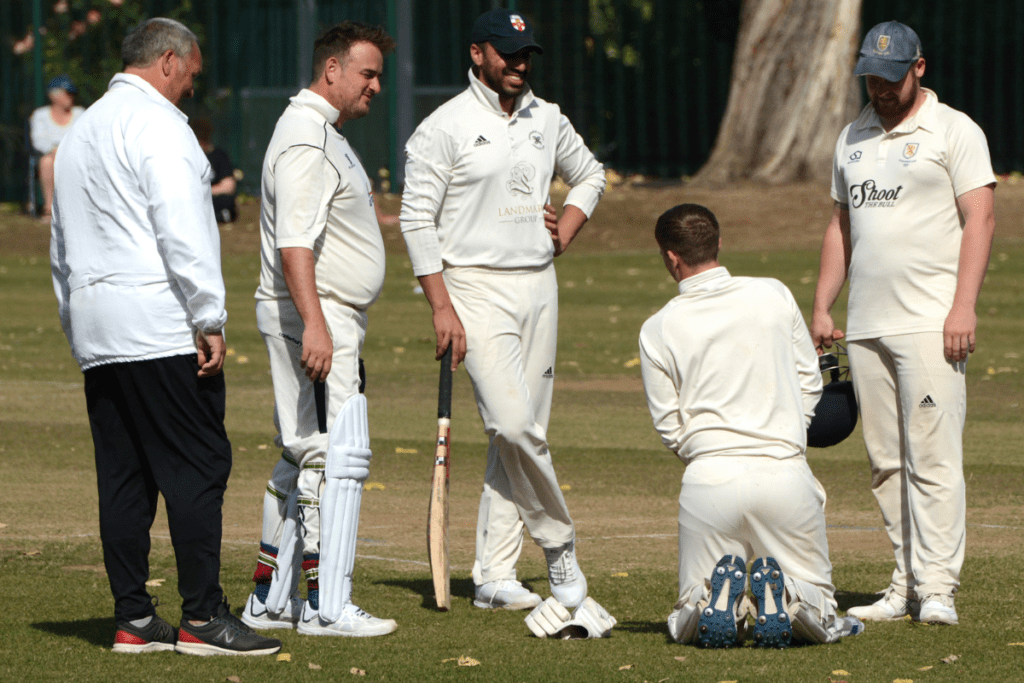 It is not the easiest venue to find. The entrance, concealed behind houses, is off Midmere Avenue and reached by short, narrow Wendron Close. Mind your wing mirrors.
The sole clue is a small S.C.C. sign, attached to a resident's front garden fence. Easily overlooked! Many locals, I learned, are unaware of the presence in their backyard of a thriving cricket club.
Once through the gates, a green oasis opens out. Mature trees, at each end, offset the harsher lines of neighbouring properties and shelter, in the north corner, the changing rooms and clubhouse, which are separate (but only just) structures.
The changing rooms building houses also a tiny scorebox. Elbow to elbow in there!
Broad terracing steps in front of the changing rooms give players a good view of the match as does, for spectators, the new decking outside the clubhouse.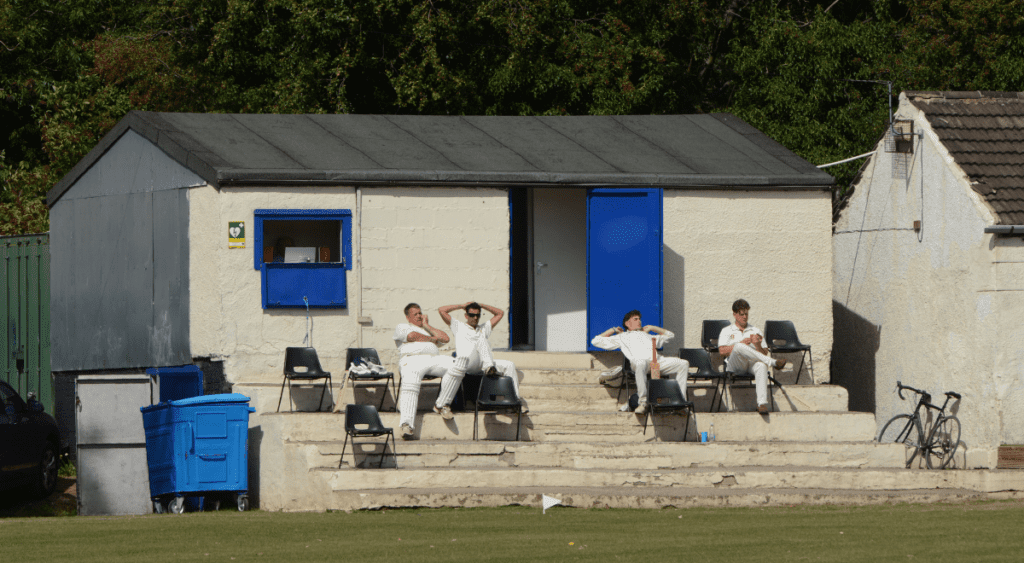 To the groundsman's annoyance (he'd 'hoovered' earlier in the week), the large, flat pitch had a fair smattering of leaves, fallen during what they're calling a 'false autumn'. A sign thirsty trees are in survival mode.
It is customary for MCC to bat first on this type of occasion.
Most of the visiting team hailed from Yorkshire or Derbyshire. One player, I was told, had travelled from Newcastle-upon-Tyne and another from Malvern.
---
The MCC line-up included two or three 'probationers'. Being accepted by MCC, as a playing member, is no easy task!
---
An elderly couple, in the shady west corner, watching their son play for MCC, had driven north from Bottesford, on the Leicestershire-Nottinghamshire border ("Jamie Vardy lives two or three villages away").
Supporters of Colwall Cricket Club, they were still a bit sore about Covid restrictions preventing them being at Lord's to see their team lift the 2020 National Village Cup.
Sticking with tradition, I shall use, for the visitors, the MCC player naming style employed by their scorer, StJohn Pilkington, who kindly emailed a digital version of his card.
Catapulted me right back to a Seventies childhood. Watching England Tests on the BBC (remember that!), on-screen scoreboards, in wobbly type, featuring the likes of A.P.E. Knott, intrigued and amused.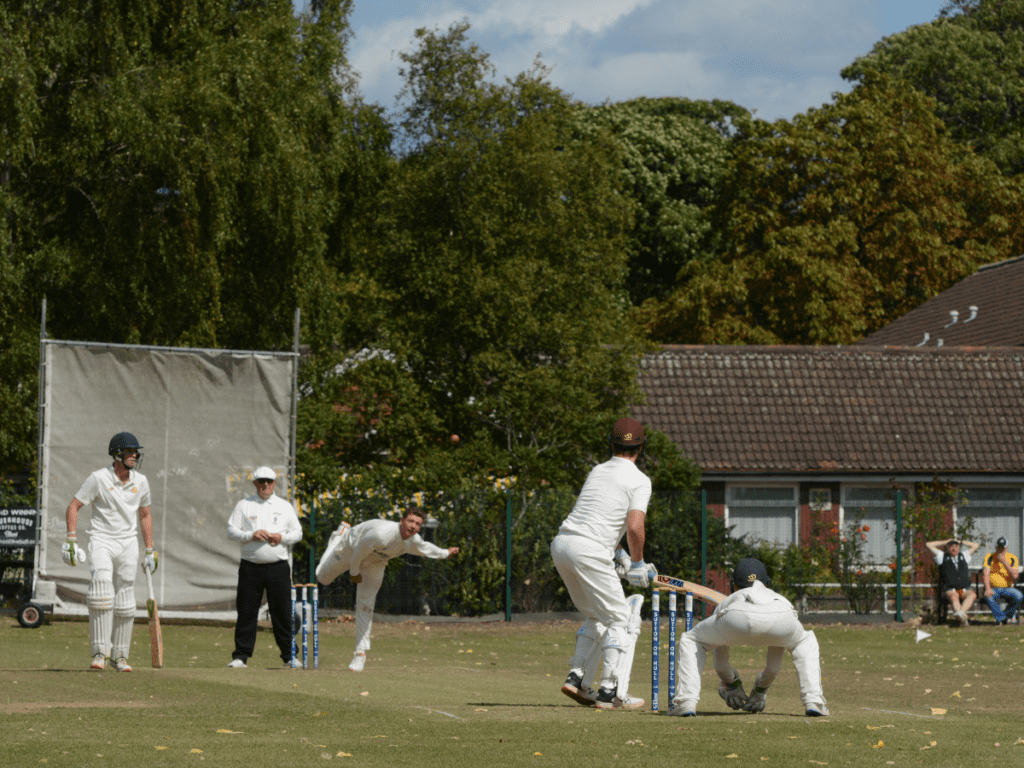 MCC declared, after two hours, 44 minutes, having reached 265-4 off 44.1 overs. Opener R.L. Burton retired, not out, after hitting 103 off 105 balls. O.W.B. Tice, in at number four, contributed 64 from the same number of deliveries.
Sutton-on-Hull – who had used eight bowlers – were then dismissed, in two hours, 13 minutes, for 231 off 38.2 overs.
Huge praise (as Strictly's Claudia Winkleman would say) to Jonny Hambly, who was struck an extremely painful blow – I dare not imagine where – by MCC's second ball, delivered at speed by lively pacer S.B.R. Peter (2-48 from nine overs).
---
Hambly limped off gingerly but returned, after the first wicket had fallen, to score a gutsy 62 (from 69). Fellow opener Phil Daniels made 53 (off 69).
---
Hambly and Daniels, a former Sutton player who was making a comeback after several seasons away from the sport, put on 100 for the second wicket.
Sutton would like Daniels back for good. As his knock illustrated, he is a useful run-maker.
Daniels was a bit sore, apparently, after the game. Cricket does seem to use muscles that aren't required for any other activity.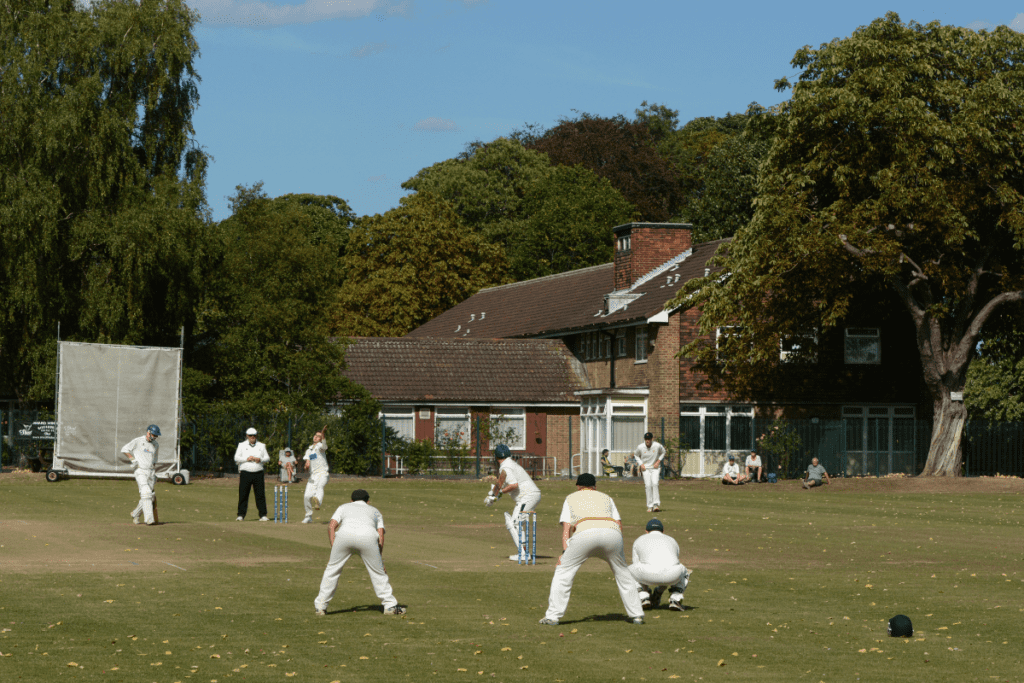 From 122-1, Sutton, missing one or two unavailable First XI regulars (hence the inclusion of Daniels), slipped to 175-5. That was the turning point.
Harry Masterman (50 off 34) and Ryan Peck (34 from 20) added 43 for the fifth wicket.
---
The previously mentioned R. Bolstridge, whose gentle but accurate medium pace was admired from the boundary by his father (good to meet you, Roy), finished with 4-19 from six overs.
---
Spinner R.W.J. Howitt returned useful figures of 9-0-42-3.
Quirkily, Netherhall's digital scoreboard could not display a total above 250. That caused some confusion. I guess the locals are used to it.
To my delight, several down-the-ground shots flew through the open entrance gate and into Wendron Close. Deliberate? Spikes clattered on tarmac as the ball was retrieved.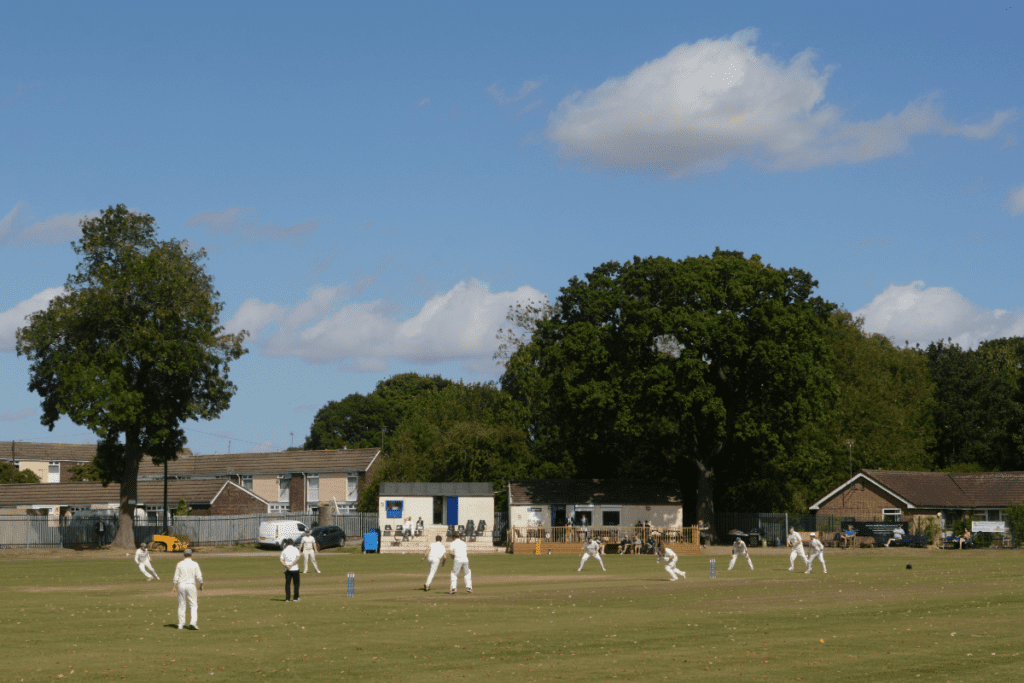 The MCC players cannot fail to have been impressed by the food laid on by the Sutton club's volunteers: chicken curry, chilli con carne and jacket potatoes for lunch; sandwiches and cakes for tea. The spread put our picnic to shame.
I've visited Hull many times, usually to watch sport (even now, decades after my first encounter with rugby league in the city, at The Boulevard, references to Ull Kingston Rervers still make me smile).
For some reason, the media seems to enjoy knocking Hull. I've always found Hull a great city (remarkable buildings, all over the place!) and its people super friendly.
As I did at Sutton-on-Hull Cricket Club. Here's to the next 150 years.
Many thanks to Andrew whose club cricket series, Miles per Gallon, is on cricketyorkshire.com throughout the summer.