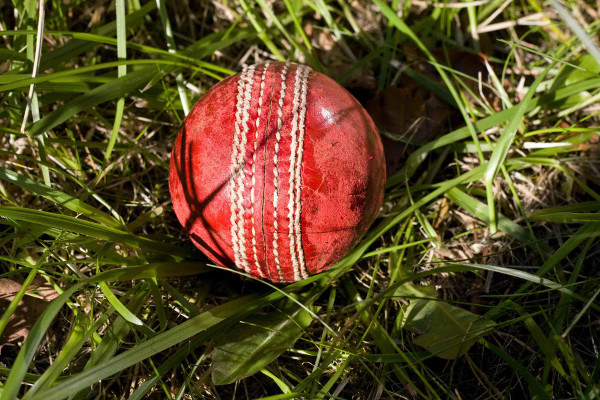 I need your help before you go into winter hibernation unless you're the pockets of international Cricket Yorkshire readers from South Africa, India and Australia for whom winter means warmth and light past 3pm.
Once the season is over, some cricket fans switch their attention to other sports, glue themselves to England's exploits overseas or start the unofficial countdown to the 2017 English domestic season.
What do I do over winter? Pore over my bowling averages to the nth degree, indulge in a bit of Test Match Special to places I doubt I'll ever get to and lend a lot of time to making the website and everything connected with Cricket Yorkshire better.
There's a quick questionnaire below, five minutes max unless you are feeling particularly chatty with your answers (and I welcome that).

Please spare the time to say what you like, what you'd like to see more of and I will definitely take that into account for 2016/17.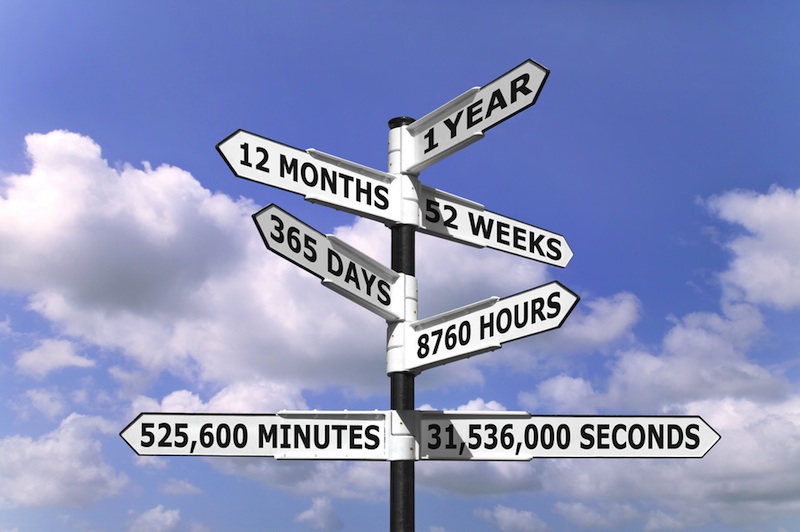 Meanwhile, newsflash…Cricketyorkshire.com doesn't close for the winter. Not at all.
There'll be new articles on this website, as there always are, every Tuesday and Friday.
Save for exceptional circumstances that is – like when I went to the GP late August after taking a blow to the hand, fielding at point, expecting the paracetamol talk and ended up in a cast after a trek to the hospital.
Typing in a cast has been fine if cumbersome but my writing seems to have regressed back to primary school. No matter. If you're craving cricket over the winter, bookmark this website and visit for fresh weekly content (here's how).
So, below is the survey, it's whole point is to ask those of you who visit Cricketyorkshire.com what your experience is here, what's missing in Yorkshire cricket you'd like to read and what you think would improve the website.
I know you're all busy but if you can spare the time, we can improve this little online home for Yorkshire cricket.
Over to you then…
Latest posts by John Fuller
(see all)