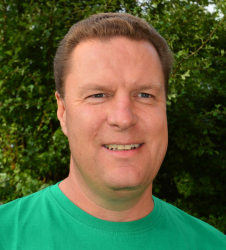 Latest posts by Andrew Gallon
(see all)
Stockton & Hopgrove Cricket Club field one of just six First XIs contesting the three-division York Vale Cricket League.
The others, on the off chance this crops up as an obscure question at your pub quiz, are Ben Johnson, Hirst Courtney, Melbourne, South Cave & Brantingham, and Thorpe Willoughby.
Stockton & Hopgrove's ground, part of a multi-sport complex, shared with archers and footballers, on the northeast fringe of York, is less than four miles from my front door.
In addition to two Saturday teams, Stockton [as in Stockton-on-the-Forest] & Hopgrove [as in bottleneck roundabout on the outer ring road] have a side in the second tier of the Foss Evening League, a Wednesday competition of 25 teams across four divisions.
---
The evening earmarked for a possible first visit to Hopgrove Playing Fields, hosting a cross-York derby against Rufforth, was preceded by a day more showery than weather forecasters had predicted.
---
Indeed, circa four o'clock, when it tipped down violently from a coal black sky, leaving roads and pavements pockmarked with puddles, and gutters overflowing, I feared cancellation was inevitable.
Should I risk a wasted journey? My other, more ambitious plan was a longer drive, down the A19, to Escrick Park, where Foss Evening League First Division title contenders Bubwith Community and Woodhouse Grange were meeting at Queen Elizabeth's School.
An unusual venue, used also, I gather, by the aforementioned Ben Johnson club. Last time I watched Bubwith, they played in their home village, behind the sports hall.
Caution won out. The nearer destination got the nod. Well, these fuel prices.
Nearer yet not necessarily straightforward. York's tea-time traffic moves at the pace of a pre-climate change glacier.
---
With visitors stampeding into the city for the Platinum Jubilee long weekend, and locals eager to flee elsewhere ASAP, Wigginton Road was nose to tail, in both directions.
---
To counter the national media's fawning coverage of the celebrations, I'd like to say I'm amongst the 54 per cent of Britons a YouGov poll, commissioned by campaign group Republic, indicates has no interest in the Platinum Jubilee.
I'd intended to delay departure until the arrival of my wife's Kent-based knitting buddy, who was travelling up by train and happy to get a taxi from the station. No argument here!
The minutes ticked by. Where had she got to?
In the end, I could wait no longer. Our visitor was jumping out of a black cab as I emerged, downstairs, into the car park.
It had taken her driver, baffled and harassed by the queues, 40 minutes to come the couple of miles from the station!
Wearing a vivid outfit of apple green and bubble gum pink, our soon-to-be spare bed occupant reminded me of an orchid. And a joke: orchid = a Geordie's younger sibling.
Plunging into the motorised maelstrom, I'd put the worst behind me by the time I'd entered a housing estate rat run, quickest route to the A1036.
By comparison, a few hundred yards up that road, Hopgrove Playing Fields was a haven of P&Q.
Having fought their own battles with York's traffic, in dribs and drabs, the cricketers trundled through the gates.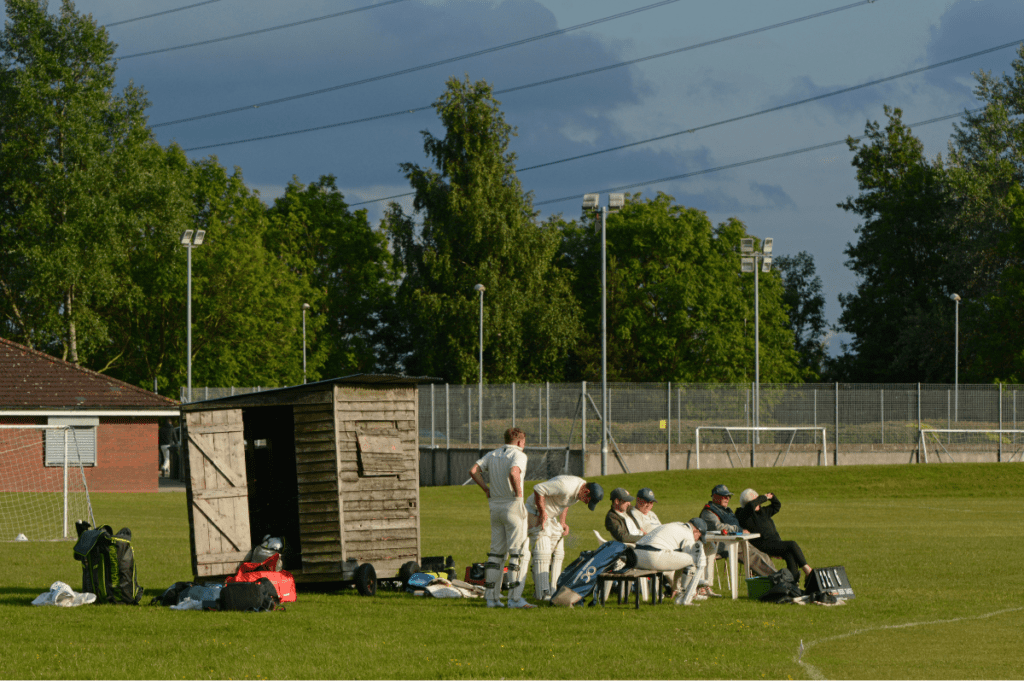 Overriding impressions of Hopgrove Playing Fields: power lines and pylons, portable football goals, a vast sky and a remarkable feeling of space. The place grew on me.
A ring of trees has the combined effect of providing a sense of enclosure and blotting out any view of central York. The Minster? Out of sight. We could be anywhere.
The clubhouse, whose changing rooms service cricket and football, is a characterless brick structure next to the car park.
Deliciously, however, a frail-looking wooden hut, from which the players remove chairs, for the use of scorers and batters, acts as a cricket 'pavilion'.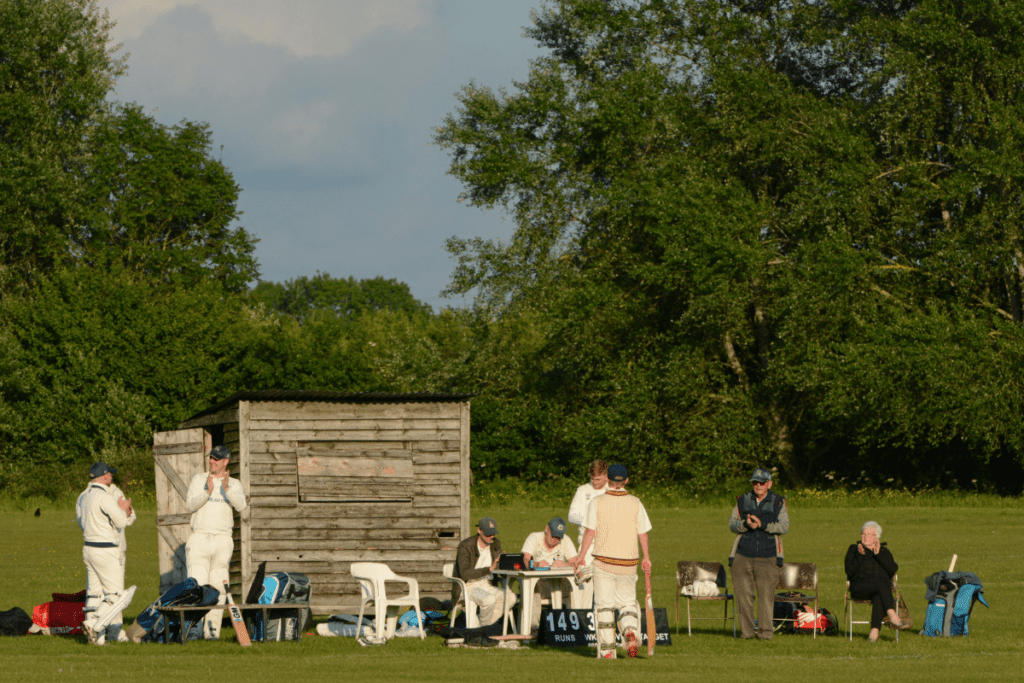 There isn't a 'proper' scoreboard. A flip-chart arrangement does the job well enough.
I see Stockton & Hopgrove Cricket Club moved to the then-new Hopgrove Playing Fields about 20 years ago.
The club had to leave their previous pitch, laid out in the grounds of Stockton Hall, when the private psychiatric hospital underwent a £6.8m revamp.
At length, we have 22 players; changed, padded and ready to go.
Miraculously, as the opening bowler prepares for his first delivery, the sun is about to escape from the bank of cloud that has obscured it for the last two-and-a-half hours.
Once present, the sun is our companion for the game's duration. Suddenly, amid gloriously mellow light, the cloud and rain of earlier are forgotten. It's a different day.
On summer evenings such as this, it is hard to credit darkness falls by five o'clock when, come winter, our clocks go back.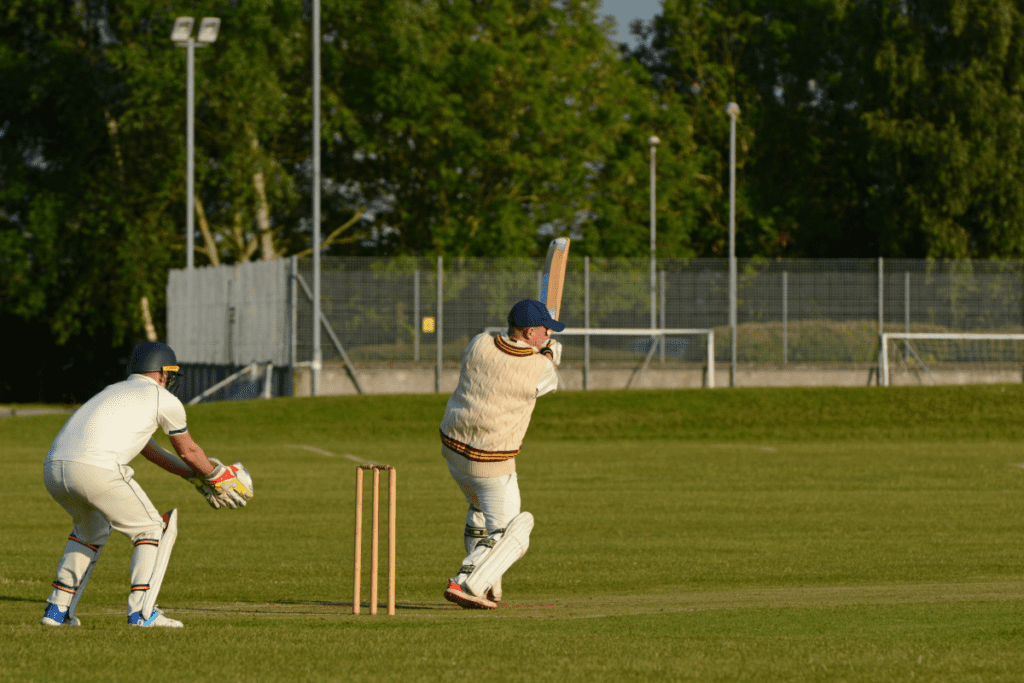 Per Foss Evening League rules, Rufforth, the away team, bat first.
One of the players informs it's 18 overs apiece.
During the first over, a chap fielding on the boundary, right next to me, marvels at the overheated state of York's property market.
He tells me how a London investor has offered, for a house, £50,000 more than the asking price – without even viewing. What hope for young locals?
This doesn't surprise me. I relate how, in our block of 20 apartments, all but three are buy-to-let landlord owned. Sixteen live in London, the other in Cheltenham.
Being able to reach London, by train, in just two hours from York facilitates this madness.
We agree it's bonkers and he trots off to bowl his first over.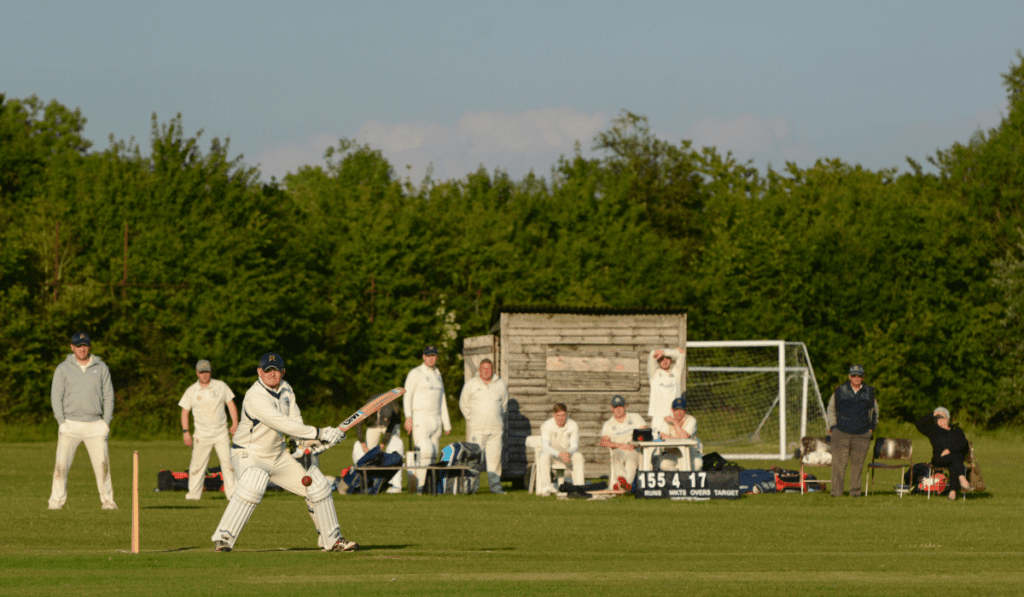 Central feature of the game is a stand of 102 for the fourth Rufforth wicket.
Gareth Fenton (57 in 33 balls) and Mike Evans (46 in 32) give the Stockton & Hopgrove attack a hard time. Between them, they plunder 16 boundaries.
Given the cricket pitch is a circle surrounded by football pitches, the poor fielders have a lot of extra yards to run to retrieve balls from neighbouring, buttercup-encrusted swards.
I remark, to a fielder, who looks quite a bit older than me, this is one of the highest scores I've witnessed in the Foss Evening League.
---
"We chased down 136 [against Woodhouse Grange Academy] last week," he replies. "But we don't want to let them [Rufforth] get many more."
---
The efforts of Fenton and Evans help advance Rufforth to a formidable 169-5.
Although Rufforth drop a few catches when Stockton & Hopgrove bat, it's obvious the target is some way beyond the hosts, who compile 111-6 from their 18 overs.
Matt Green (36), Daminda Pandara (24) and Kalum Perera (22) keep the scoreboard ticking along, but not at the required rate.
Fast-medium pacer Dan Gunnell, who finishes with 4-20 from four overs, bowls very well.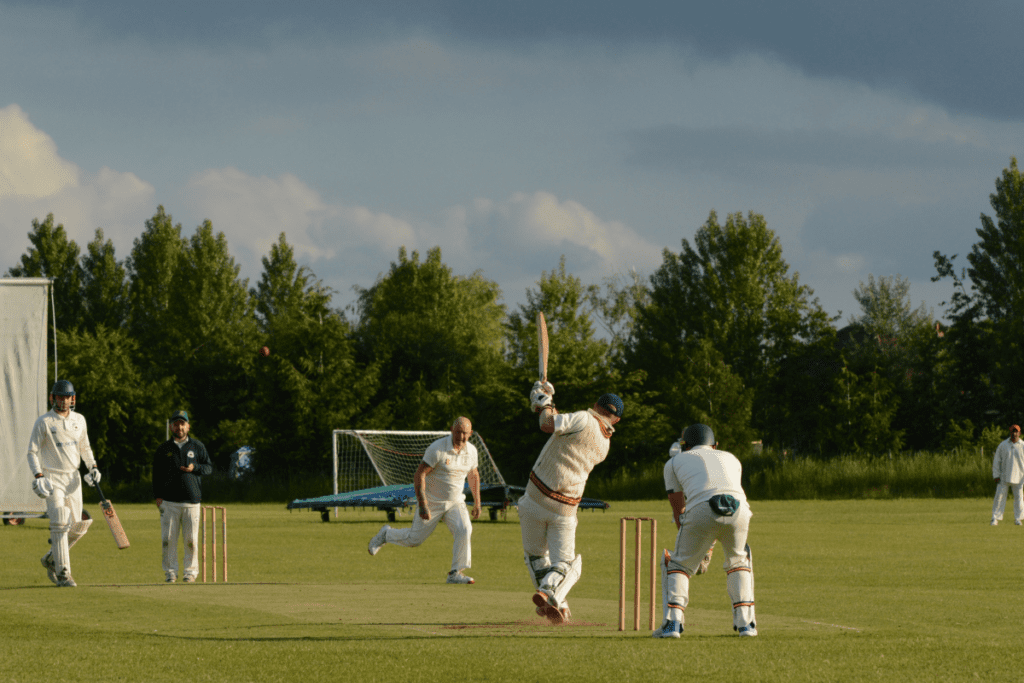 Stockton & Hopgrove's XI, I note, features Jamie [the captain], Rich and Adam Kerrison.
It's good to see the Kerrison family still playing an important role at the club.
Rich is the son of former Stockton & Hopgrove opener and York Vale League legend Tony Kerrison, who in September 2009 retired at the age of 66, after scoring more runs – 30,000+, including 28 centuries – in the competition than any batter in its history.
---
Tony made his Stockton & Hopgrove debut in July 1958 and, bar a single game for Stamford Bridge, spent his entire playing career with the club.
---
In addition to his prolific run-making, Tony took 250 wickets and held about 450 catches. In 2012, he was inducted into the York Vale League Hall of Fame.
Dunnington Cricket Club hosted the league's 2021 awards evening – and Rich Kerrison followed his dad into the Hall of Fame.
The honour recognised Rich's 40-year commitment to Stockton & Hopgrove and the York Vale League.
Dave, Tony's other son, also plays for Stockton & Hopgrove and Tony's brother, Robin, used to. Jamie and Adam are Dave's sons, Tony's grandsons. I think I've got all that correct!
I've yet to watch a game in the York Vale League. An omission, this summer, I really ought to rectify.
Many thanks to Andrew whose club cricket series, Miles per Gallon, is on cricketyorkshire.com throughout the summer.