Scarborough Cricket Club 1st XI captain Pat Roberts talked to Charlie Hopper about ambitions ahead of his first official season at North Marine Road, having joined in 2019.
The former Barnard Castle wicket-keeper batsmen was left frustrated during the 2020 season with Scarborough fielding a team in the local Scarborough Beckett League.
Roberts is gearing up for a bumper 2021 season at the club and has admitted that his excitement is growing.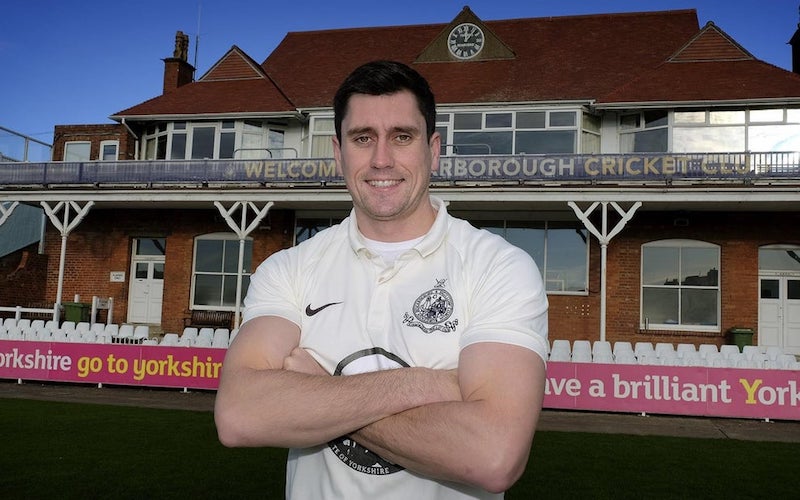 He said: "I'm really excited for the season and the club is in a really good place which is positive for us all."
"The lads seem to be really hungry and keen to get playing again and I'm sure that we'll have a successful season both on and off the pitch."
"It's really hard to judge what our goals will be for the season because we don't know how other sides have come through Covid."
"The club is really ambitious and we are definitely looking to get the two's and three's promoted."
Roberts has brought an influx of new players to the club which should boost the squad and add serious competition between the players.
Former Yorkshire left-arm fast bowler James Wainman has joined the club, as well as Cian Dickinson, Adam Newington, Dan Robson, Joe Davies, Adam Hargreaves, Breidyn Schaper, Duncan Brown and Edward Hopper.
"It's great to have fresh faces at the club and bring some new lads in the squad," he told Cricket Yorkshire.
"Obviously, it's disappointing that we've lost some players but that gives others lads the opportunity to come in and prove themselves by putting in big performances."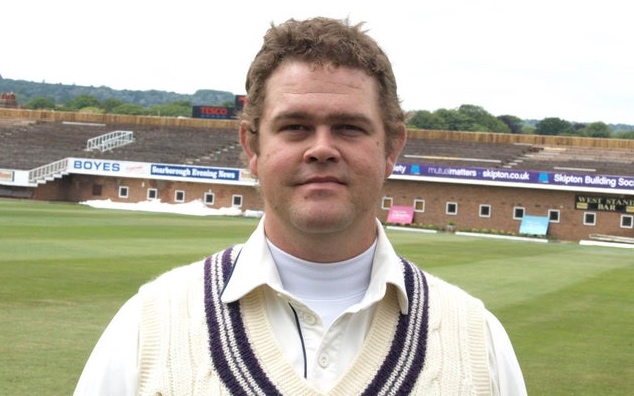 Former player and ex-Zimbabwe International Piet Rinke has also returned to the club to take on the role as Head Coach and to play on a Saturday.
The right-handed batsmen made his ODI debut against Kenya, and went on to score 317 runs with a high score of 72. Following his final ODI against Sri Lanka, Rinke signed for Scarborough Cricket Club, who competed in the Oxbridge Yorkshire ECB County Premier League.
Roberts added: "The addition of Piet (Rinke) is massive for the club and I'm sure everyone will use his knowledge and experience throughout the season."
"There's a lot he can share with us all and I can't wait to be able to work alongside him to continue the growth of Scarborough Cricket Club."
With the summer set to be huge for the club, they have also announced that Sri Lankan legend Kumar Sangakarra would be arriving on the Yorkshire Coast as a guest speaker.
Alongside this, the club welcomes Lancashire to North Marine Road for the Roses match mid-way through the County Championship season.
Editor's Note: Thanks to Charlie for that interview and update from North Marine Road. You can follow him on Twitter as @CharlieHopper00 and here's his blog, alongside work for Scarborough News.
Latest posts by Cricket Yorkshire
(see all)