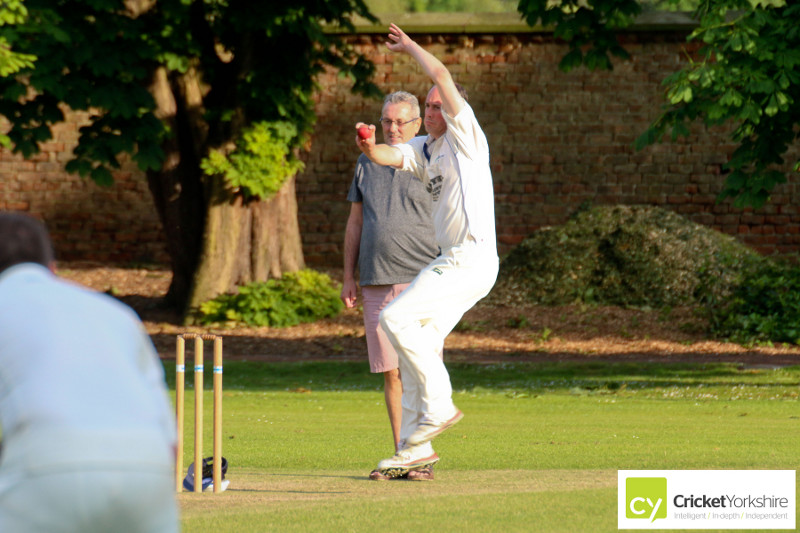 If there's one thing guaranteed in Yorkshire, it's that you'll find superb amateur cricket stories round every corner.
In this case, the Retreat is a specialist mental health provider whose sprawling complex of buildings are on Heslington Road in York.
The Retreat Cricket Club plays within the grounds and dates back to 1889 with the original pavilion still standing today as well as an intriguing wooden gazebo just beyond the far boundary.
The Retreat squad are made up of previous and current patients and staff as well as local league cricketers by invitation.
They have two teams in the Foss Wednesday Evening League and it was their seconds I turned up to watch a few weeks back on a sun-soaked evening.
Adam, the first-team captain, offered a tour of the grounds and some background to the Retreat CC who can boast a truly multi-national squad as well as a friendly welcome; in this case to any curious visitor with a camera.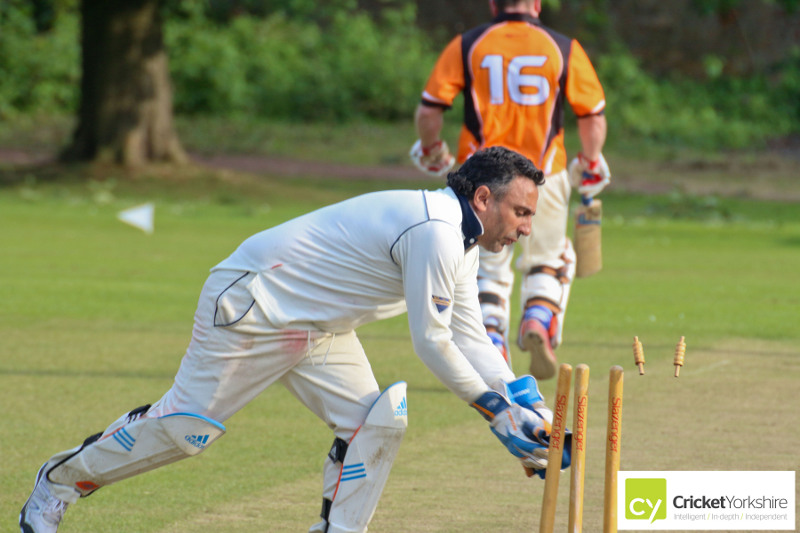 Their ground, if you ever get the opportunity to go, is a magic spot for a game of cricket and hopefully the photos on Cricket Yorkshire below do it and the T20 game justice.
Their opposition were the colourfully named and colourfully attired Tang Hall Tigers who rocked up in orange shirts and generously posed for a squad photo with tiger claws at the ready.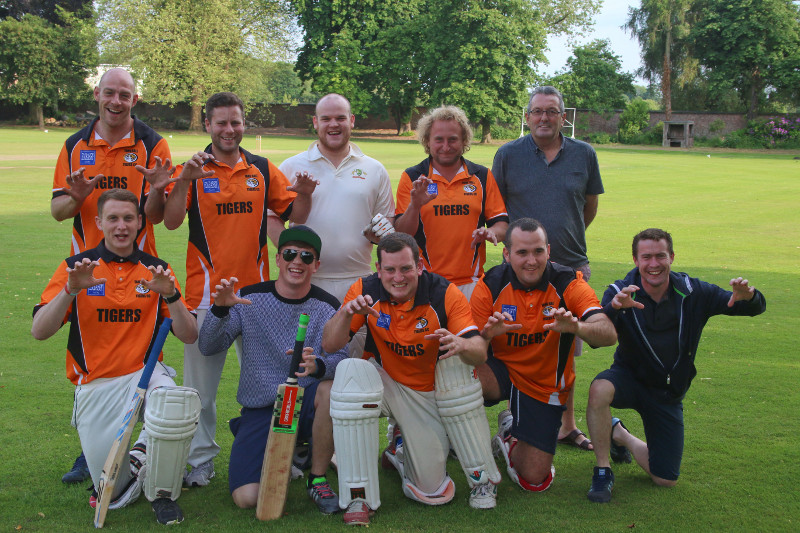 Both Division 3 teams played with a smile on their faces and sent stumps cartwheeling and yahoo-ed boundaries into bushes.
Entertainment? Absolutely, and best of luck to both teams for future cricketing battles and to Adam from the Retreat CC for his hospitality on the day.
Enjoy these Foss Evening League match photos below and for our part, we'll continue to champion amateur cricket of all kinds wherever Cricket Yorkshire finds it.
**If you don't see the slideshow below because Flickr and Android are not playing nice (who were once BFFs but are now being stroppy with each other) then just click this link to get to YORKSHIRE RETREAT CC VS TANG HALL TIGERS.
Latest posts by John Fuller
(see all)