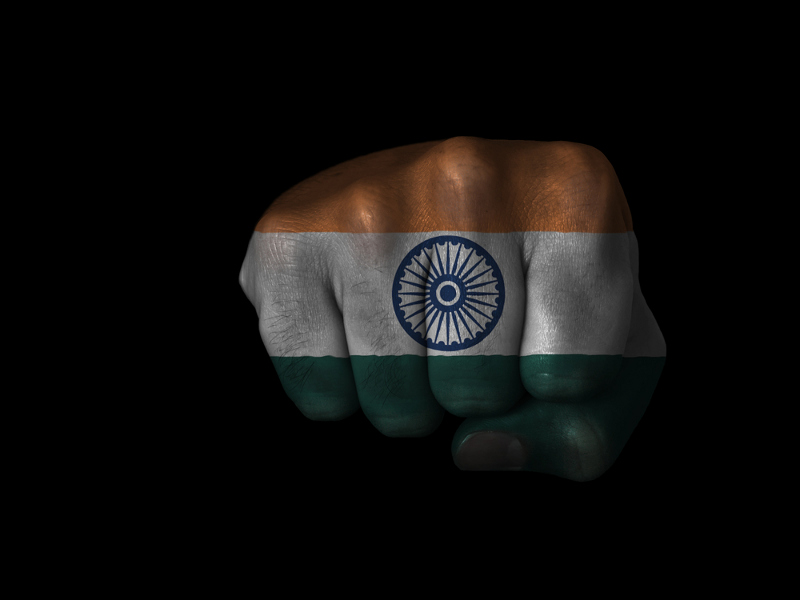 This 'overseas player signs for Yorkshire' news story is not generally the realm of Cricket Yorkshire but this was too tempting to pass over.
Besides, you might need a guide to steer you through the maze that has become the protracted tangle of Yorkshire's overseas player roster for 2015.
So, first Younis Khan, Pakistan's international batsman with a mere 14,585 first-class runs to his name, was due for a second stint with Yorkshire to play the first month until the arrival of Aaron Finch, post-IPL.
Then, Pakistan announced a tour to Bangladesh for April and things obviously changed. Some observers – myself included – assumed Khan would miss the tour given his age (sorry, Younis) and the fact he'd agreed a contract with Yorkshire.
When the deal was done, it was expected that Younis wouldn't be picked by Pakistan but that has changed, or at least might be the case, and Yorkshire understandably weren't about to wait around on tenderhooks and risk disruption to their plans.
The irritation with Younis Khan is reflected in both the headline on Yorkshire's website: 'Khan turns down Yorks but Test star Pujara on his way to Headingley' and the honesty from Martyn Moxon, the county's Director of Cricket:
"When the deal was agreed initially, it was on the understanding that Younus would not tour Bangladesh with Pakistan. Younus made it clear to us on Sunday that he would find it difficult to turn down should he be selected.

"At this late stage that is no good to us. We had to make a decision and as result we have decided to cancel his contract."
Well, county cricket fans, fear not, because the county Champions have moved quicker than a Liam Plunkett bouncer to get in Indian star batsman, Cheteshwar Pujara as a replacement.
This lad can bat. For days and days. He doesn't so much occupy the crease and lay seige to it and he has a number of triple-hundreds to his name.
Ok, he had a torrid time in Australia (England can relate) but the potential is there for Pujara to set up shop and only reluctantly drag himself off the ground upon the offer of a slice of Yorkshire parkin at the end of a day.
Pujara averages 57 in first-class cricket with a top-score of 352. Serious numbers.
How he'll cope with a seaming ball down at Worcester (assuming the work permit comes through in time) is anyone's guess but he's a class act and credit to Yorkshire for moving swiftly to cut off a potential problem at the pass and find a solution.
So, that's Pujara then Finch then Maxwell (who won't now be available in July because of Australia A tour) then Williamson.
Hope you liked the Indian fistbump image at the top. So down with the kids….
The cricket's so close you can smell the linseed, can't you? Assuming anyone actually still uses linseed oil.
Might just try it on my knees when they mutter furiously and creak at the first sign of any cricket-related activity after winter hibernation.
I'll be at the first day of Yorkshire's fixture against Leeds Bradford MCCU at Headingley on 7 April or catch you on Twitter or Facebook sometime.
Latest posts by John Fuller
(see all)