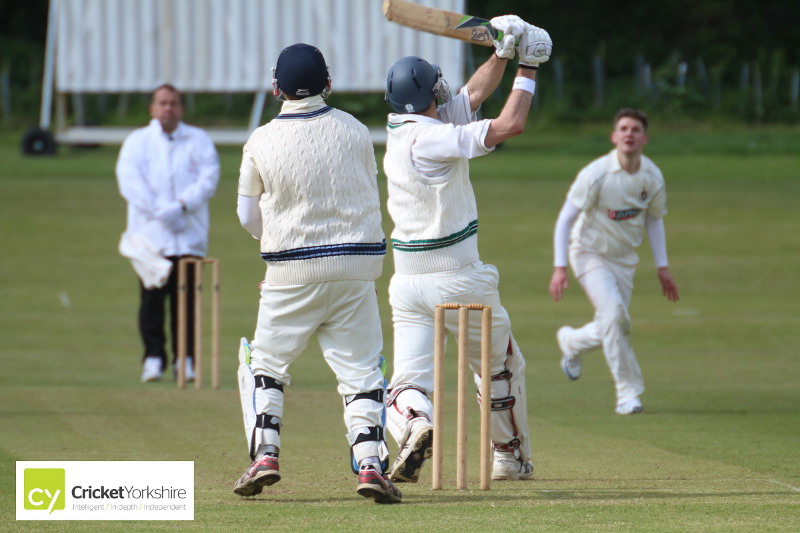 After a stint covering the action at Ilkley Cricket Club on Saturday, the proximity of more cricket was too tempting to pass up so it was on to Olicanian Cricket Club whose firsts were at home and taking on Calverley St Wilifrid's CC.
From Ilkley's ground, you scooch down Denton Road, passing Ilkley Lido on the left and Olicanian cricket club is just beyond it. A wooden fence divides off the ground as those on foot like intrepid cricket journalists with mighty zoom lens in tow, walk up a gravel road.
As usual when rocking up to a cricket club without getting in touch beforehand, there are the usual curious looks – let's face it, if someone started taking photos of me playing cricket, I'd think they had the wrong game – but the action on the field was worth the visit.
Latest posts by John Fuller
(see all)