In the latest episode of the Cricket Yorkshire Podcast, former Leeds United and England goalkeeper Nigel Martyn is on top form talking about his switch from professional football to league cricket in North Leeds.
Cricket came first for Cornishman Martyn who got stuck into league cricket with St Austell and Fowey before a blossoming football career between the posts took off and the risk of a broken finger during the cricket season was deemed too risky.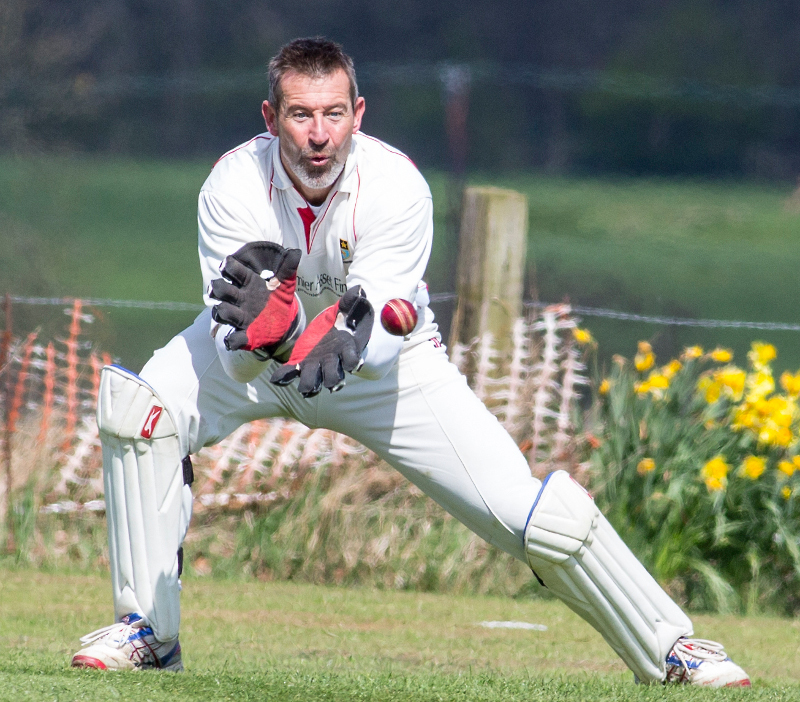 Nigel Martyn's stress fracture in his ankle that precipitated his retirement in 2006 meant he didn't think he'd be able to play cricket again because the ankle will never heal but, in his words, he just decided to go for it.
Introduced to Leeds Modernians Cricket Club by a friend, he began in their seconds then opted to take it more seriously, took over wicketkeeping duties in the firsts and has been a regular ever since.
Listen to Nigel Martyn…
In the Cricket Yorkshire Podcast, Nigel chats about:
His move to Yorkshire league cricket
Transferrable skills for wicketkeeping
His recent batting exploits in the Aire-Wharfe League
How Leeds Modernians are faring
The challenges for club cricket
**
Thanks to John Heald for his photography, John's local team is where Nigel plays but he covers Yorkshire County Cricket Club and the Aire Wharfe League too and is available for bookings.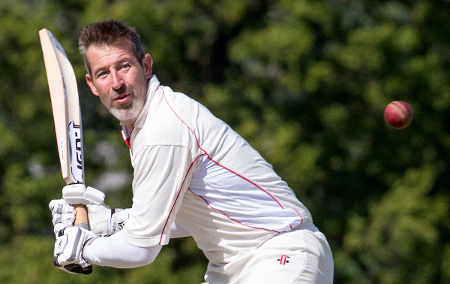 PLEASE SHARE THIS ARTICLE BELOW!
How often do you get a former England goalkeeper discussing the relative merits of nurdling it around the corner to fine leg for a crafty single?
Cricket Yorkshire's interviews continue to be popular and in part, because cricket fans get to hear as all of you are kind enough to retweet and share on Facebook.
Thanks for reading and listening….more in the pipeline including a combative chat with Leeds Bradford MCCU captain Steve Bullen coming soon!
Latest posts by John Fuller
(see all)