For this feature, I've talked to cricket clubs this season about switching leagues; something that happens every year.
It's a little like moving chess pieces around a board. Thinking several moves ahead, reacting to scenarios unfolding and a game of strategy behind the scenes.

I remember talking to Ben Rhydding about swapping the Aire-Wharfe Cricket League for the Nidderdale Cricket League.

Travel times, standard of cricket, room for expansion and revitalising a tired fixture list can all be motivations.

It tends to start with a club feeling like the time is right to move. A bit like swapping houses, once that clarity of thought is there, it's just about lining up a new home.

Tentative conversations (usually to a few leagues to suss out the interest) yields some traction. Of course, a league doesn't always want a club to join (not that this would ever be said) for any number of reasons.

Or, there may legitimately be no room at present with divisions weighted equally and everyone seemingly happy.
First, a club decides on which leagues might be a sound alternative. Geography inevitably comes into play here.

A club like Settle, who have dominated the Ribblesdale League, might have pondered a change of scene (I'm speculating here).

They haven't really got anywhere else to go with a lack of other local leagues – although funnily enough, there is a proposed merger of the Thatchers Ribblesdale Cricket League and the Bolton Cricket League on the table.

All will be decided by late September but you've got to be fairly keen to want to travel from Settle to Westhoughton (90 mins each way along the A59 & M1).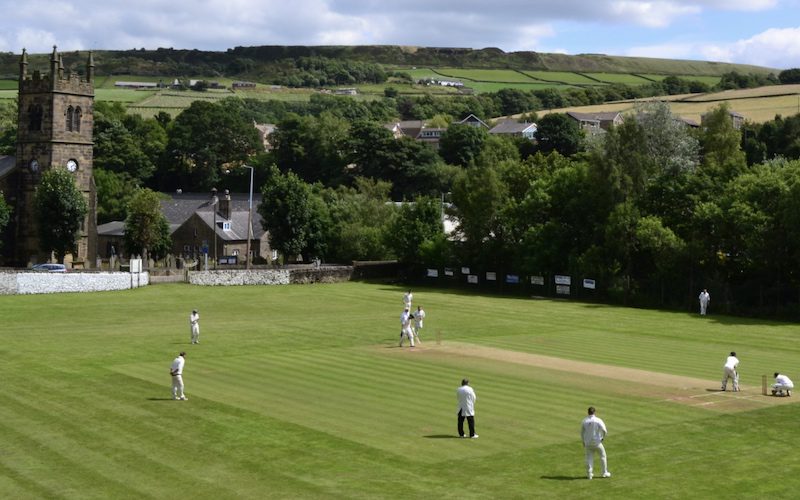 Yes, travel inevitably plays a major part in the decision-making. Both in terms of getting feedback and a vote by members for choosing a certain league – but also the vote by member clubs of the other league.

What are they voting on? Well, facilities, whether the newcomer would match or improve the league but if we're honest, the odds lengthen if it's a fiendish drive on a Saturday morning to get there.

Then, you have the courting period. Does your club fit the criteria to join the Upper Wensleydale Championship? If so, there will be a ground visit to inspect your square, volume of your tea urn, quality of cakes (delete as appropriate).

At this stage, an odd thing tends to have happened.
Your cricket club is in limbo.
It has already had to resign from one league in order to join another – but the new groom or bride is still pondering if they want you.
One of two things happen. You are accepted and the marriage can go ahead. Phew. Or, you get jilted at the altar and have to slope off back to your former league, looking sheepish.

The shifting sands of cricket leagues have changed considerably in the years I've been doing Cricket Yorkshire. Leagues have merged and become bigger, others have regionalised successfully. What has disappeared is the notion of a truly local league as once there was.

There were rumblings of a new Leeds League (some of you will recall the original one) but that doesn't seem to have come to anything yet that I know of.
Nonetheless, change is afoot.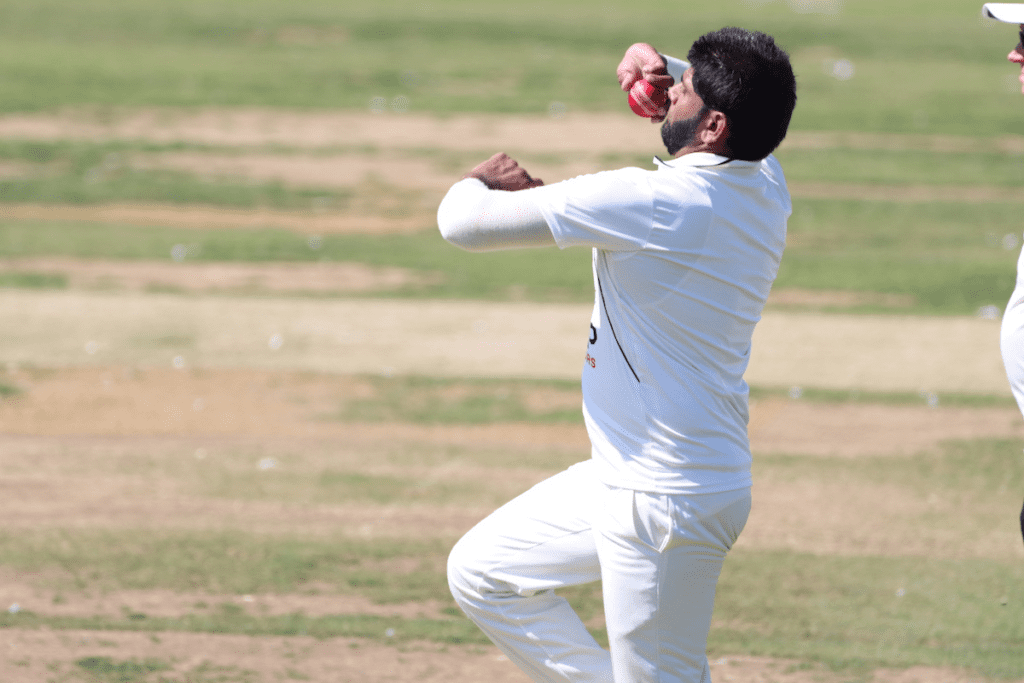 Clubs moving leagues in West Yorkshire

The Leeds & Wetherby League always seemed to exist in a perpetual state of peril (if half the rumours that crossed my ears were to be believed). Yet, they had new clubs for 2022 and launched a 100 ball competition to add impetus.
However, they really have now played their last season of senior cricket and the clubs will likely head towards either the Yorkshire Premier League North or Dales Council for 2023.

After an extraordinary general meeting at Castleford Cricket Club recently, all 15 teams who applied to join the Yorkshire Premier League North were accepted.
It also involves quite a reshuffle of teams into various divisions to accommodate them but that particular Jenga challenge will be sorted out in the coming weeks.

According to the sage that is Bill Marshall, the Dales Council have had applications from Meanwood, Leeds Gladiators, Menston Crompark, Headingley Bramhope, St Chad's Broomfield Fourths, Leeds Caribbean Seconds and Green Hammerton.

I have heard various things about other leagues but as they're still in a state of unofficial flux (despite everyone openly talking about it) I won't report it here as speculation.

So, whether you're moving cricket leagues next season or perhaps have done so in recent years, let me know via @cricketyorks on Twitter or the Cricket Yorkshire Facebook page.
Here's to new beginnings (or staying put)…
Liked this article?
Share it via the Twitter & Facebook buttons below and join our newsletter for exclusives, prizes and partner offers.
Latest posts by John Fuller
(see all)