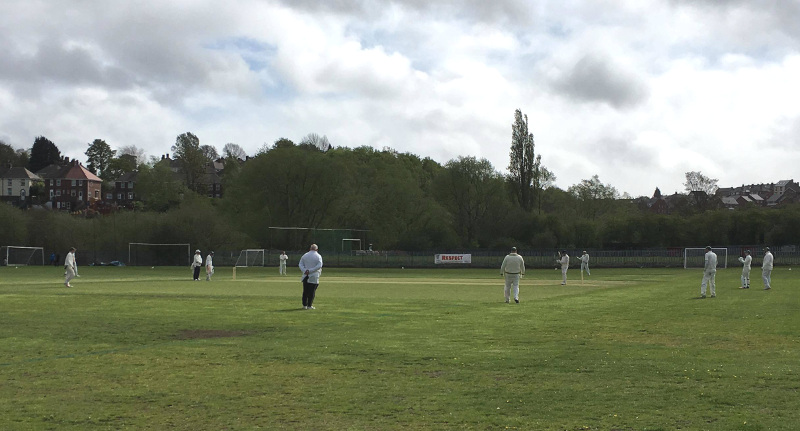 Aden Biddle offers his thoughts on some of the challenges facing players further down the leagues as well as clubs battling to continue. There a lingering conundrum facing some each season on whether merging with another club is the best route.
Aden has played club cricket in Shropshire, Worcestershire, West Wales, Kent and now in South Yorkshire with Sheffield Civil Service (Shardlow) Cricket Club.
***
Now the clocks have changed, and with January's indoor nets sessions still a way off, some of the cricket-mad population (myself included) will now find themselves a game in the loosely termed 'indoor cricket league.'
However, as the rain teems down on a particularly wet weekend in South Yorkshire, it is time to reflect on the cricket season just gone and what the future may hold.
As it will have been for many cricket clubs, the season for this author's club was often one of weekly selection stresses, sub-standard pitches, and other frustrations.
One of the big questions faced by smaller clubs such as mine at the end of each season is, 'Do we carry on?' or maybe even 'Can we carry on?' There are many threats to a cricket club's survival.
Teams may be facing the issue of declining player numbers, grounds may be falling into disrepair or being given up to development, and clubs may find themselves facing the decision of how best to ensure their future.
One way of doing this is often through a merger with a bigger club, or even with one facing similar challenges.
In recent years, the concept of a 'thriving' club has been used to describe your Sky Sports-friendly, All Stars-promoting clubs, with several weekend teams and junior sides to boot.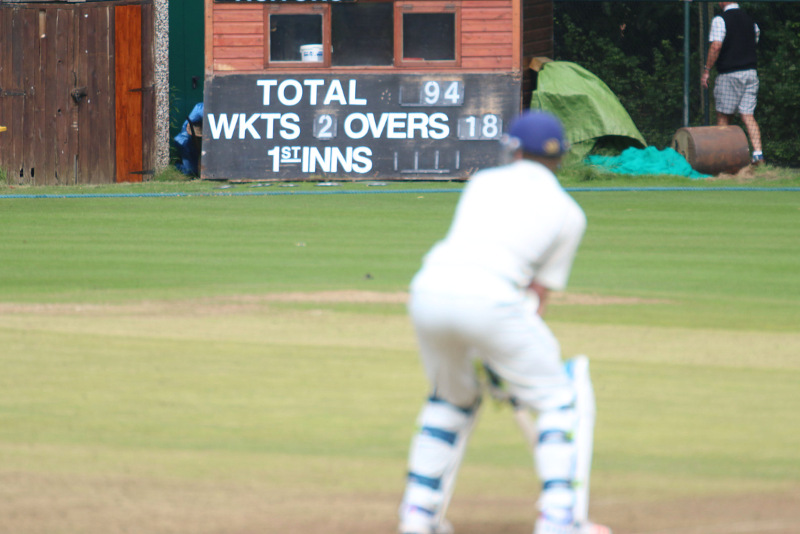 This notion gives a false impression of club cricket in Yorkshire and the country more widely; many clubs are not like this and the increasing formalisation of club cricket, coupled with the reduction of teams in local or non-pyramid leagues, seems set up so that smaller clubs struggle to meet the ever-increasing demands set by the ECB and their associated leagues.
Perhaps in the rural idyll of Kent or East Anglia where I've played, small, single-team clubs on the village green can survive by playing exclusively, friendly cricket.
However, in the far more cut-throat world of South Yorkshire, this isn't as common. This has a potentially serious and detrimental effect on participation.
Teams in urban environments and former works teams are particularly susceptible. They often draw players in a different way from other clubs, and this is coupled with the fact that urban and works grounds are in constant jeopardy from developers.
In my view, preserving a system in which anyone and everyone can get a game of cricket, and ensuring the enduring popularity and accessibility of the game at local level is crucial. Therefore, it is worth considering all options open to your club.
If you are considering a merger, there are a number of things to think about.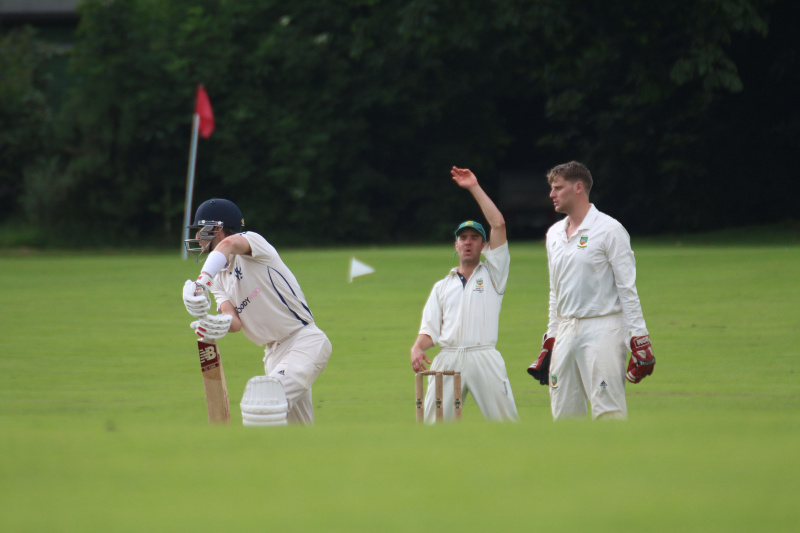 The ground is a huge factor; a good ground is one of cricket's most valuable commodities. If you're one of the lucky clubs, could a club be looking to join with yours just for the use of your ground, to save their Third and Fourth team from another year of changing in cars and portacabins at the local park?
This isn't necessarily a bad thing – becoming a third-team ground for a big club might bring better facilities and the ability to play games for juniors, which then brings in the ability to apply for grants and get the funds to finally give those changing rooms the lick of paint they need.
However, the potential trap is becoming 'just' a third-team ground, meaning the enthusiasm and willingness to put the work in to maintain it is lacking, compared to what it might be when it is 'the' ground, and someone's pride and joy.
If you have your own bar, will this end up bereft of people as everyone goes back to 'the main' club for a drink?
Frequency of matches is also a significant factor. Clubs with only one team may only play every other week at their ground, increasing the risk of its use being dominated by undeniably more profitable football and rugby matches.
Even if you have more teams and could theoretically have a game every week, can you guarantee you'll get the requisite number of players?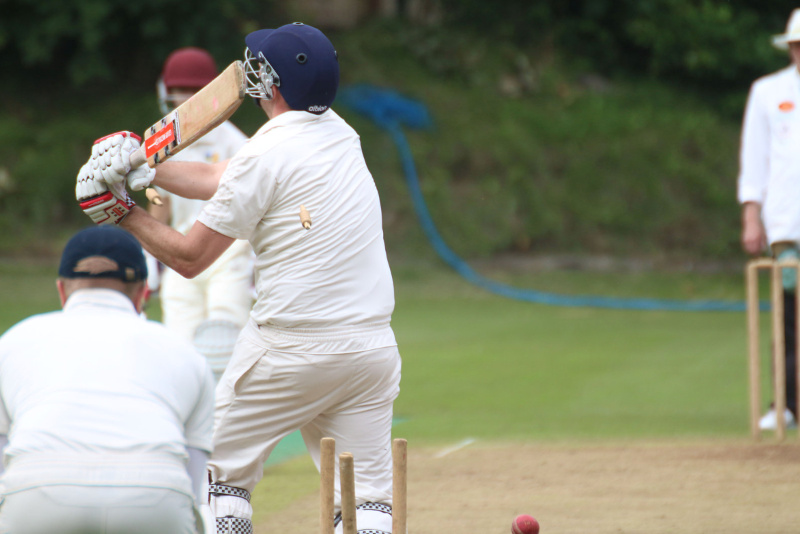 As many ailing clubs will know, every September there are the mutterings of 'I'm not sure how many games I'll play next year', and these are normally louder and more vociferous after a poor season in which competitive games have been hard to come by.
Similarly, if you find yourselves in a league with little competition, players may soon look elsewhere. The answer to this quandary is simple: look back and count the occasions where 11 or 22 players were not achieved.
If this is four weeks or more, then for a month or more of the season you didn't get enough players. Would a few keen but inept 14/15-year-olds from your local big club help to fill that gap, or would the prospect of having these kids in your team put some of your adult players off playing next year?
The final consideration is by far the most subjective: how seriously do you and your team members want your cricket to be?
Currently, I play Saturday and midweek for one club and effectively guest for another one on a Sunday (primarily because renting our ground out on Sunday is more profitable than playing ourselves).
But, I don't train, I don't practice and I certainly don't come to cricket so an early-twenties budding academy player can shout at me for being so hopeless in the field.
I'm nearly 32 and have a full-time job and a life of my own and I like to pursue these nowadays, whereas a few years ago cricket would have been my top priority. Many players in the lesser part of a merger will, like me, have enjoyed years of cricket without burdens such as buying kits, training, warm-ups and annoying club photo ops.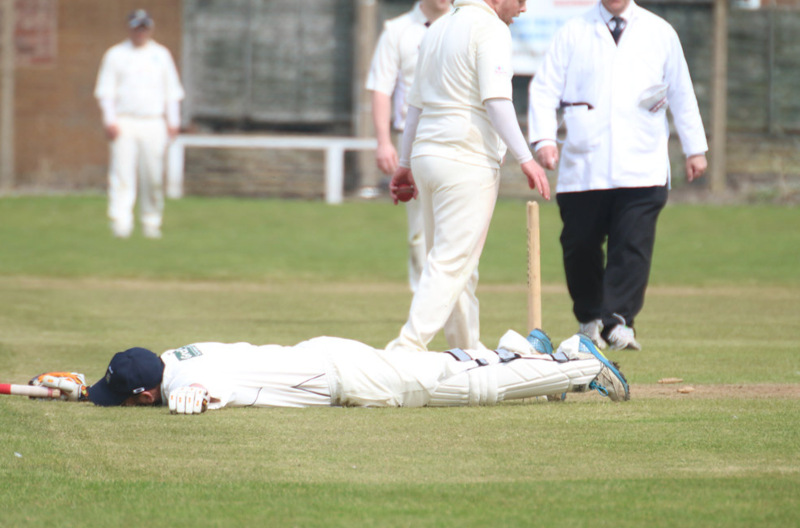 They want it to stay that way, and although you are not going to threaten for a place in the Firsts or Seconds, this ethos can soon trickle down; before you know it, you find yourself batting and bowling behind the next under-15 prodigy, despite your batting and bowling stats in the 3rds being superior.
Your non-training, turning-up-30-minutes-before-the-start approach means you are pushed aside, and what used to be a relatively relaxed and fun game starts becoming a chore.
Clubs, and more importantly league structures, need to strike a balance. Many large leagues, like the one in Kent in which I played, have multiple divisions with decreasing formalities the lower down you get, so that any ability of cricketer, with any variety of other commitments, is able to get a game.
I feel that the rather fractured nature of the Yorkshire leagues, in contrast, doesn't always allow that.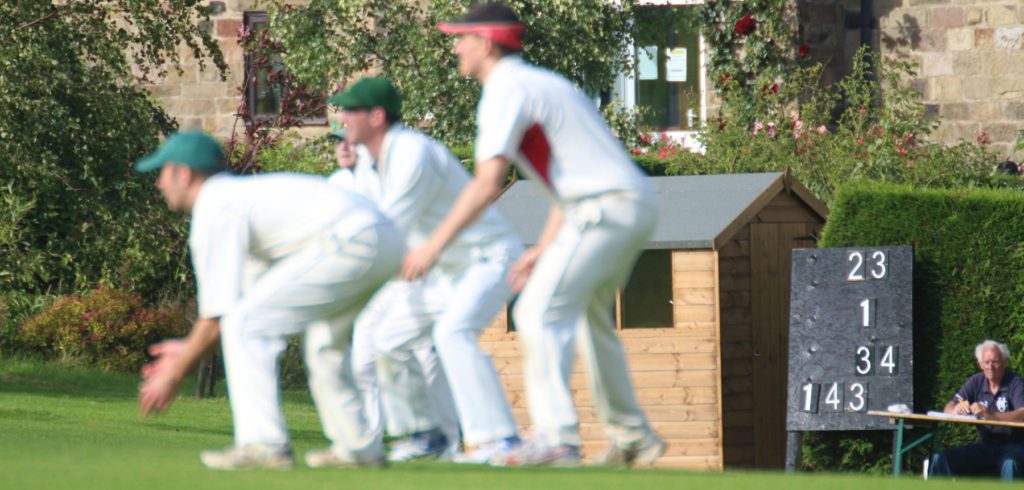 In Sheffield, the Yorkshire and Derbyshire league has faced a reduction in teams over the last few years, with many teams heading to the heights of the ECB Derbyshire League or the South Yorkshire Cricket League where the competition is more serious.
Other teams fall by the wayside and still others merge.
As a local cricketer, I feel our current league provides a vital source of cricket for smaller local clubs and works teams with more transient players, without requiring them to have junior teams and fancy electric scoreboards (which, let's face it, don't always work anyway).
The different points structure allows poorer sides to still take some points away from a game in which they have been soundly beaten. I believe this kind of cricket is essential, to keep people playing and enjoying the game.
Personally, in the future, I believe that there is likely to be a reduction in county sides, meaning weekend cricket could become ever more 'professionalised'.
In this landscape, it is even more important to maintain all standards of cricket. Decisions on whether to merge or not to merge should essentially come down to what is best to promote on-going participation in cricket at all levels.
Latest posts by Cricket Yorkshire
(see all)