Matt Davies talked to Yorkshire Cricket Foundation Vice Chairman Dave Edmundson on the importance of sport to mental health.
***
Dave Edmundson, a truly influential figure in the world of sport – but one that you may have never heard of. 
A man with a CV longer than a James Cameron movie script, Edmundson's career has taken him across multiple industries, starting as a PE teacher, before working as a cricket journalist, alongside spells as Chief Executive of both Burnley Football Club and the Football League Trust. 
Edmundson currently chairs the Families Health and Wellbeing Consortium and is the Vice Chairman of the Yorkshire Cricket Foundation, which utilises its sporting facilities to benefit those with mental health issues. 
On the Foundation, Edmundson said: "We need to understand that this is not about cricket, it's about using the brand of Yorkshire cricket to engage with people who are very difficult to engage with."
Edmundson emphasises the difficulty in attracting those in social isolation to participate and believes sport is the decisive factor that has allowed the Foundation to provide opportunities such as the Yorkshire Cricket College and the Sporting Memories Network Partnership.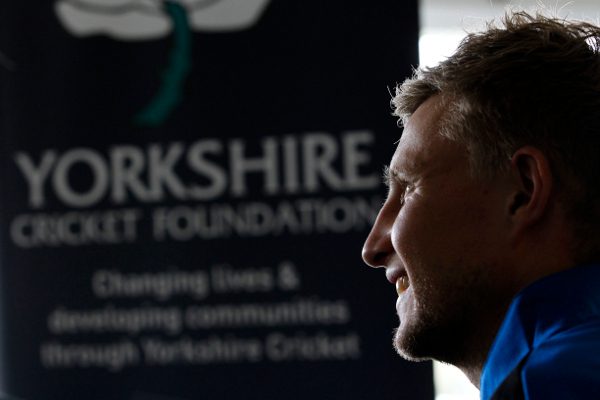 "If you put a police officer, nurse or a social worker in a football tracksuit, people are more likely to engage," Edmundson explained. "There's empathy because it is a sporting club doing it."
"If you can get the players coming in – an Adil Rashid or a Joe Root – stressing the importance of looking after your nutrition and wellbeing, you've got a greater chance of achieving your aim while reducing the strain on statutory services." 
The Foundation enables people to get out of the house and watch county cricket games, which Edmundson believes is one of the most beneficial settings for adult social care.
He said: "The age profile of spectators is well above 60, predominantly men sitting in groups, talking to each other and watching the cricket."
"It gets people out of the social isolation that can pre-meditate issues with dementia or mental health. The interactions and friendship groups that people build makes a massive difference.
"They're also actively getting off their seat, and physical activity is a big contributor to the reduction in mental health and reinforces wellbeing. It really is the foundation of everything."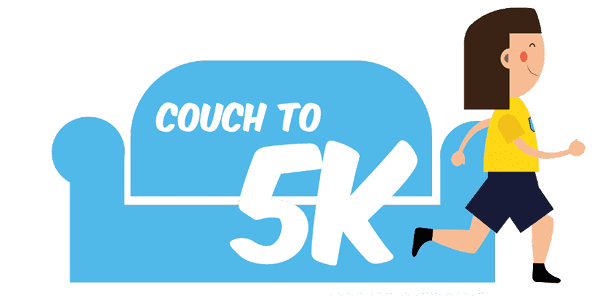 It's for this reason that Edmundson is particularly enthusiastic about the Foundation's couch to 5k scheme, which encourages people to start running regardless of their prior ability. 
"If someone is in a situation where you are overweight – potentially on the verge of obesity or type two diabetes – but a sports club are telling them it doesn't matter, come along and see, they will hopefully be encouraged to join in."
"They will find other people just like them who had that barrier of thinking they couldn't go to the gym, feeling ashamed of their bodies."
"They might only be able to run from one lamppost to another, but they will become more comfortable in being able to get off the chair and try something they wouldn't previously had dreamed of doing." 
Alongside those with mental health issues, the Yorkshire Cricket Foundation also aim provide support to those suffering with brain degenerative diseases such as dementia. 
"We're looking at the effect that sporting memories have on dementia," Edmundson said. "Sporting memories are making big inroads on making older people sit down and remember things that find their enthusiasm. 
"As supporters of cricket or football, they can look back at players or memories of the past and that helps to offset the advances of dementia and gets them talking to other people."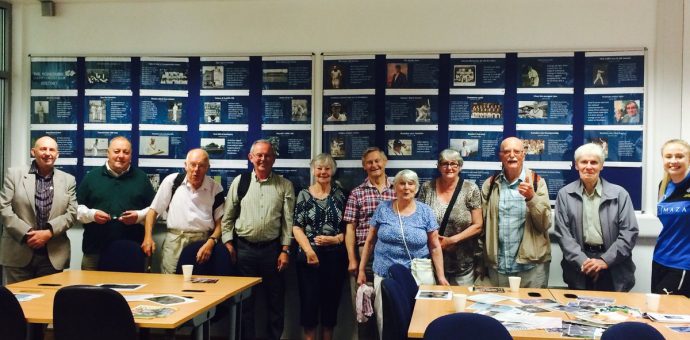 As stated, Edmundson's career has seen him work across a number of industries. In addition to his work with a variety of charities, he has also been instrumental in the development of sports psychology to what we now see today, particularly though his work with psychologist Mike Forde.  
Edmundson became the Cricket Secretary of Lancashire CCC and director of The Lancashire Cricket Board in 1996 and there put together a programme with corporate-level psychological company Advance Performance after gaining an insight into the perhaps dangerous culture of professional cricket. 
"Cricket is one of the sports that unfortunately has suffered the most from people taking their own life," Edmundson explained. "Cricket is really a very closeted profession. You can be in a dressing room for four or five days, staying in hotels.
"I saw one of our players – a particularly promising fast bowler – destroyed by the dressing room banter that went on. His teammates almost hunted him down like a wolfpack, preying on his insecurities."
Edmundson's programme looked to address issues of this sort. Working alongside his colleague Forde, they introduced sessions with the players looking 'at the man in the mirror', which proved particularly beneficial. 
Forde then went on to become the performance director at Bolton where he worked very closely with manager Sam Allardyce. 
"Mike [Forde] introduced an elliptical set up to the dressing room, meaning each player was an equal distance from the coach," Edmundson said. "He also arranged pictures of players who had put in a particularly good performance the week prior to being placed in the matchday dressing room."
"It would reinforce the positive mindset and galvanise them to play well. A subliminal effect."
Edmundson, who had become friendly with South Africa cricket coach Eric Simons, put him in touch with Forde ahead of a summer tour that included a series against England. 
They had never won at Lords and opening batsman Herschelle Gibbs was in particularly bad form. They were rejuvenated however, with much of that going down to Forde's psychological interventions. 
"I remember the coaches speaking to Gibbs, showing videos of the mistakes he was making," Edmundson said. 
"Coaches would continuously say you're not doing this, not doing that – focusing on the negative instead of reinforcing the positive.

Mike [Forde] told them to find and show him the footage of when he'd scored centuries instead. That was a huge change." 
South Africa went on to win at Lords and only narrowly lost the series. Although the result cannot be solely attributed to Edmundson and Forde, they certainly made an impact. 
Edmundson then became the Chief Executive of Burnley FC. He again brought in Forde, who this time introduced psychometrics analysing individuals within the team and how they responded to praise or criticism.
Edmundson was also involved in former pupil Simon Clarkson becoming the performance coach to Sean Dyche at Burnley, who then produced a personal profile of every single player. 
He also mentored Tom Young, who went on to become golfer Tommy Fleetwood's Sport Psychologist. The Englishman was outside the world's top 100 when he first started. He now sits at 13th. Again, psychology cannot account for this rise in its entirety, but the impact is clear. 
Edmundson has well and truly left his mark on sport and continues to do so. With his involvement in a variety of charities, Edmundson continuously strives to help those with mental health issues. 
Sports psychologists are also now highly prevalent from academy level all the way up. Individual training regimes and psychometric tests are now standard practice and much of this development must be credited to this highly influential individual.
Thanks to Matt Davies for his debut contribution to Cricket Yorkshire. You can catch him on Twitter as @Matt_Davies95 and see his journalism portfolio here: https://wakelet.com/@MattDavies54

Cricket Yorkshire is partnering Opening Up Cricket in 2020 and to find out more about their mental wellbeing initiatives, visit: http://www.openingupcricket.com.
Latest posts by Cricket Yorkshire
(see all)