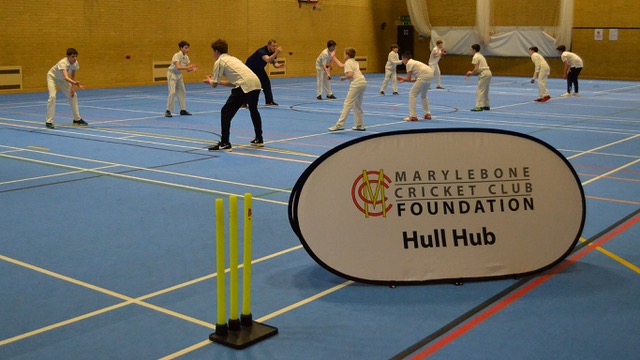 The topic of cricket in state schools – or rather its conspicuous absence – is something that will fire up anyone who cares about the present health and future of cricket.
"There is no cricket in state schools" is a comment I hear all the time and compared to the heady days after the 2005 Ashes when it was plugged into the fabric of society like never before, you all have a point.
Why is this and what are the opportunities if a girl or a boy is not from a private school?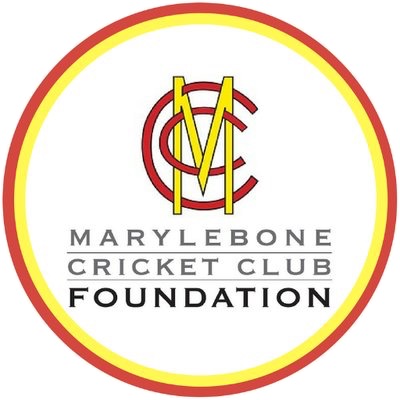 Well, Reece Bird is the MCC Foundation National Cricket Hub Manager and is well placed to add context to that swirling argument.
In Cricket Yorkshire's Podcast below, he'll introduce the work of the charity who is playing their part in filling the void.
The MCC Foundation is the charitable arm of the Marylebone Cricket Club and now has 54 Hubs aimed at nurturing talented but economically disadvantaged cricketers and giving them free coaching to be the best they can be.
Here's a brief video introduction to explain about a bit about the MCC Foundation Hubs and those they are aiming to help.
I caught up with Reece Bird last week to chat through what has caused such a drop-off in cricket in state schools and how the MCC and other organisations are working to address this.
Cricket in state schools and broadening the access for every child, regardless of their background or circumstances, is not an overnight fix but there are projects and initiatives that deserve attention.
I imagine few of you know too much about the MCCF and so Reece's interview is well worth a listen, covering:
How a pilot of just six MCCF Hubs has snowballed nationally
Where Yorkshire's MCCF Hubs are and the linked schools
What Reece would do if he had a magic wand!
LISTEN: CRICKET YORKSHIRE PODCAST WITH REECE BIRD'S INTERVIEW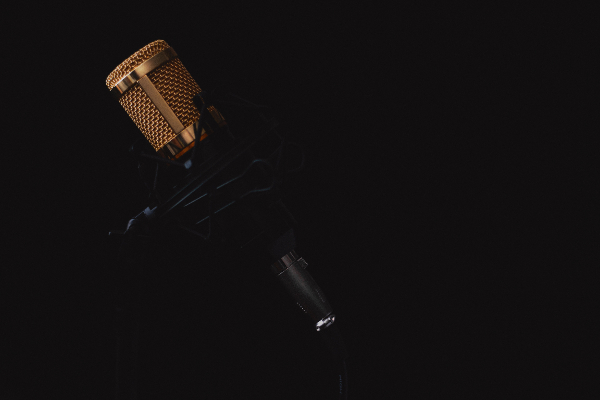 PLEASE SHARE THE ARTICLE/PODCAST!
Cricket Yorkshire will be ramping up the audio content throughout 2018 with regular interviews and debate to give you all audio clips to complement the written cricket journalism.
If you liked this look at cricket in state schools and the work of the MCC Foundation then please share it using the Twitter and Facebook buttons below.
You can listen to the Cricket Yorkshire podcast via the website but it's also available on iTunes where you can subscribe and review it.
Latest posts by John Fuller
(see all)