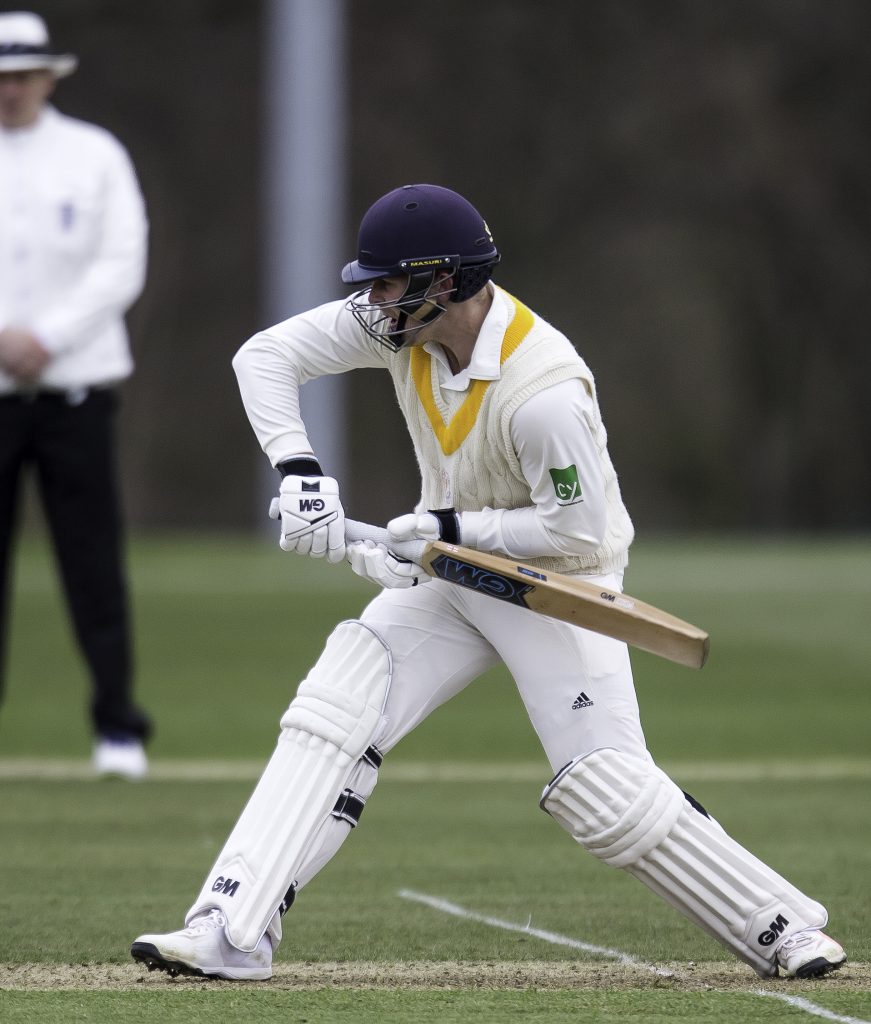 The first day of the 2019 county cricket season in Yorkshire was for the die-hard fan, embedded between layers of jumpers, coats and woolly hats. Weetwood was its arctic best.
Things started eventfully as the 6 bus to Holt Park decided not to arrive and seemingly vanished into the ether, swallowed by Leeds' version of the Bermuda Triangle – does anyone have that happen?
I then managed to briefly get myself locked on my own on a train as it coupled with another carriage and had images of whizzing off to Harrogate or Doncaster.
Weetwood was awash with cars so my Cricket Yorkshire Transportation Division (thanks, Brian) parked at New Rover Cricket Club and we walked the curve of the Leeds ring road clutching our deckchairs.
Who needs the glamour of the IPL, eh?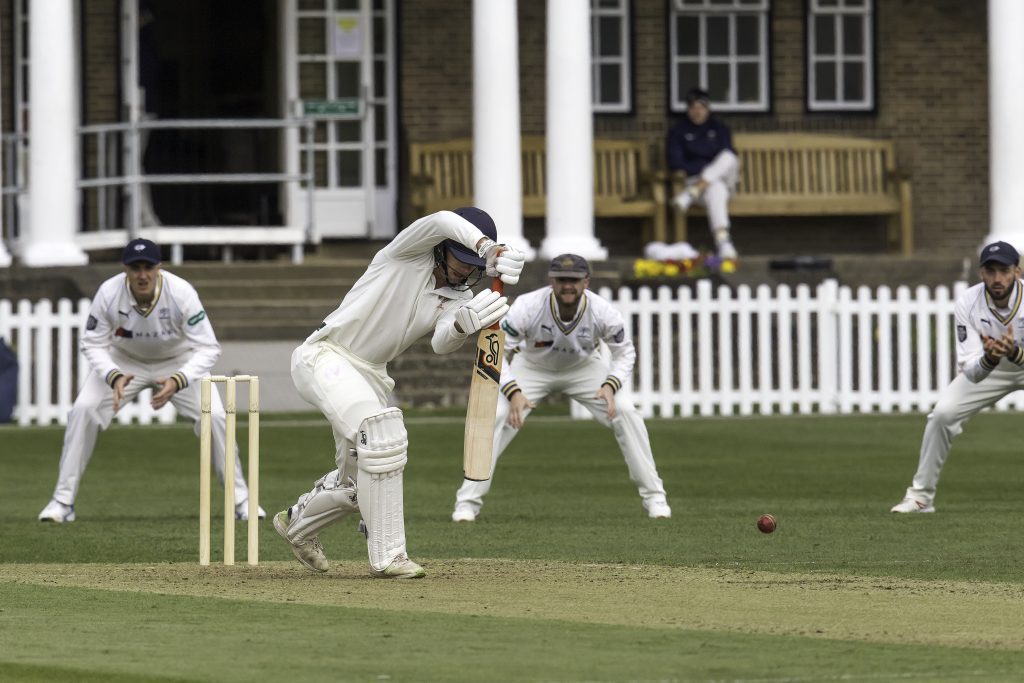 The morning session was promising for Leeds Bradford MCCU with Olivier repelled comfortably enough, except when he rammed in short deliveries. The South African almost grabbing a wicket early but for a no-ball which cropped up a few times as the winds rattled our eyeballs across this polar tundra.
I thought Dahl, the Leeds Bradford MCCU skipper, was unlucky to be given out for 46, and he had fashioned a composed knock as Yorkshire rotated their bowling.
After lunch (where I sought to reinvigorate my circulation in Stables pub across the road), it went badly for the hosts falling from 85-3 to 119 all out.
Matt Waite (5-16) was the pick and has surely bowled himself into a starting spot for the Trent Bridge encounter that starts the County Championship.
Yorkshire find themselves with a 45-run lead and 7 first-innings wickets in the bank; some position of strength going into day two. Scorecard.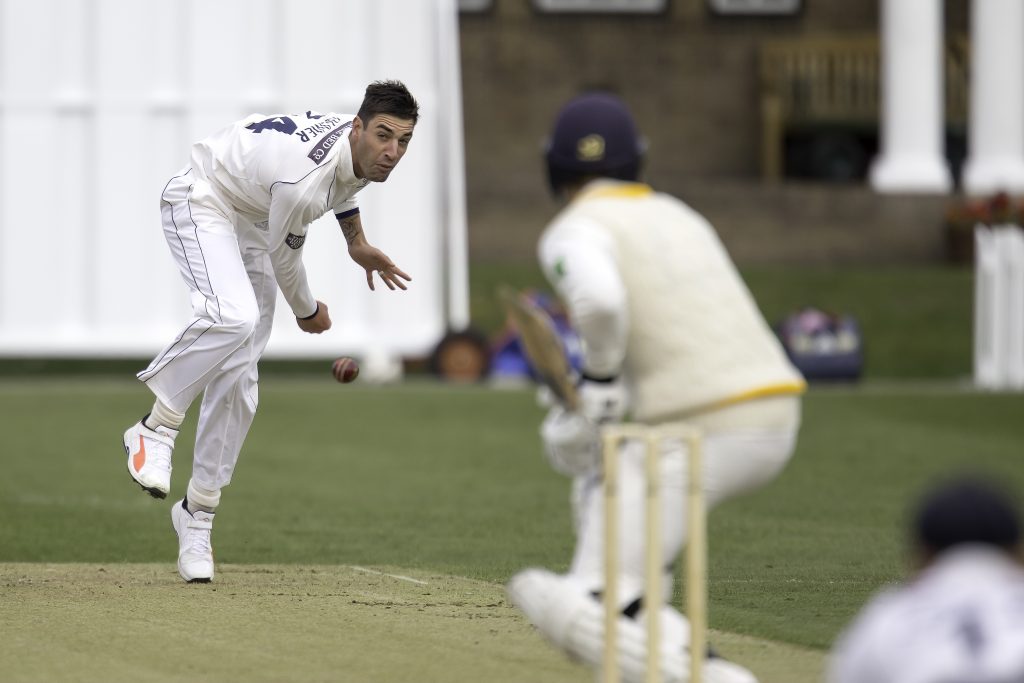 Duanne Olivier (2-38) had a solid debut, getting some overs under his belt and 64 not out from Tom Kohler-Cadmore bodes well, after his dad told me he always scores big in the non-first-class fixtures.
Photos below are from John Heald who lent his photographic skill and steady hand; no small feat as the mercury nudged a mighty eight degrees.
You can see all his sports photos over on https://www.johnhealdphotography.co.uk and with any luck, a cricket club or a company will hire him on the spot. He's superb….
It was good to meet old friends and introduce myself to a few who I know only from Twitter or Facebook. You all deserve a medal for hunkering down, it looked less like a cricket crowd and more of an antarctic expedition.
No matter. Cricket is back and that's a thought to usher in the new week with a smile…
Latest posts by John Fuller
(see all)