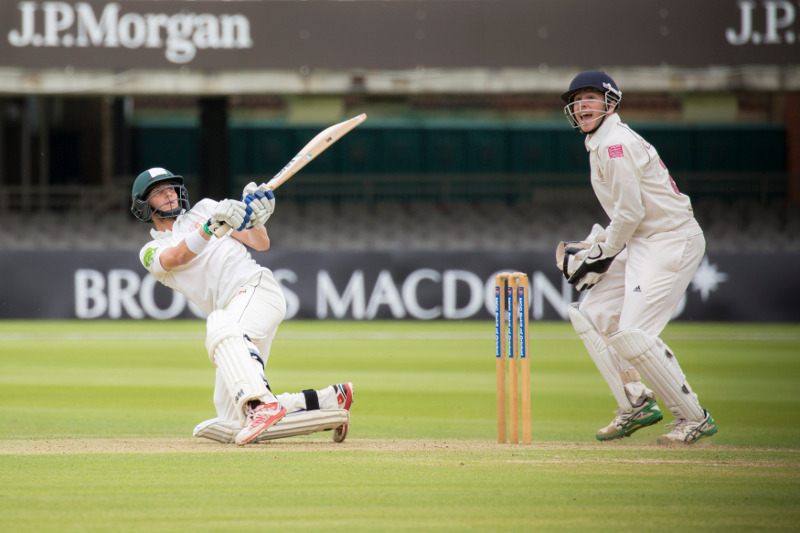 Leeds Bradford MCCU got their hands on some silverware at the third time of asking in an eventful season with a convincing victory over Cardiff at Lords.
The squad lost out in two semi-finals in June in other formats but this 117-run triumph at the home of cricket (after Scarborough, obviously) will go some way to making up for earlier disappointment.
Cardiff came into this final after topping the two-day MCCU Championship table but their bowlers were at the wrong end of a brutal assault by the Leeds Bradford batsmen who racked up 366 in 50 overs.
Billy Root (who Cricket Yorkshire interviewed the day before the final which we'll publish soon) caught the headlines with 135 off just 69 balls as he ended the MCCU season with a mighty 1,002 runs.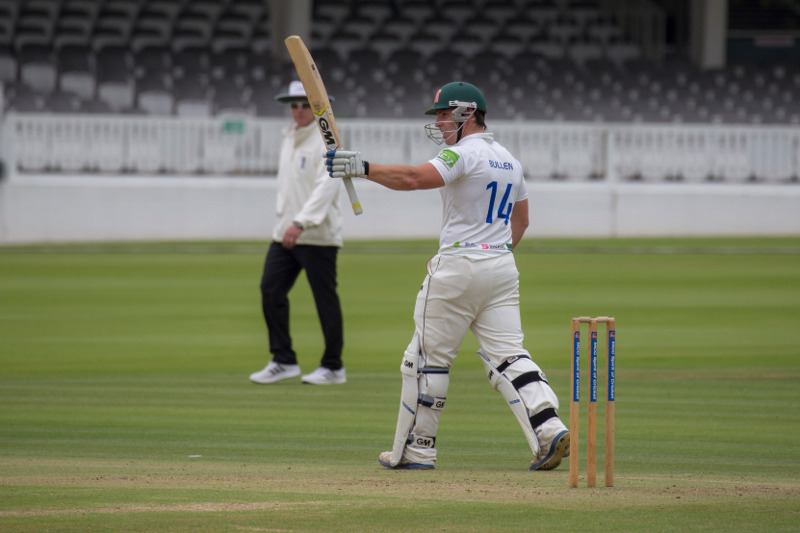 But in truth, this was a collective effort and the batting set off like the clappers with 102 for the first wicket with Steve Bullen (86) and Henry Thompson (36) laying the foundations early on.
Logan Weston, combining well with Root, smashed 67 from just 40 balls to keep the momentum going to the end.
Chasing a total this huge requires a team to set off like a firework but Cardiff lost wickets without building enough pressure with the top scorer, Jake George, mustering 40.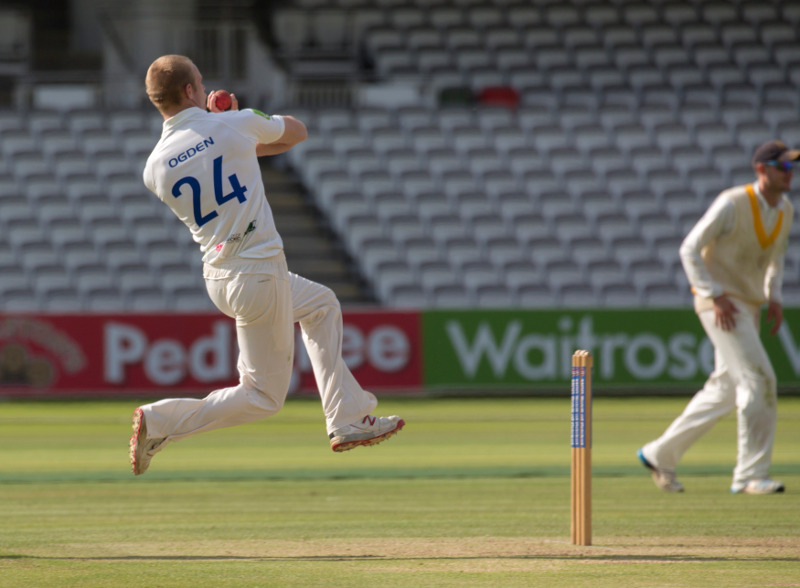 Harry Rouse won the 'battle of the brothers' at Lord's by bouncing out his brother Tim en route to 3-36 while the bowling unit employed seven bowlers.
Check out this scorecard if you want all the stats from the day…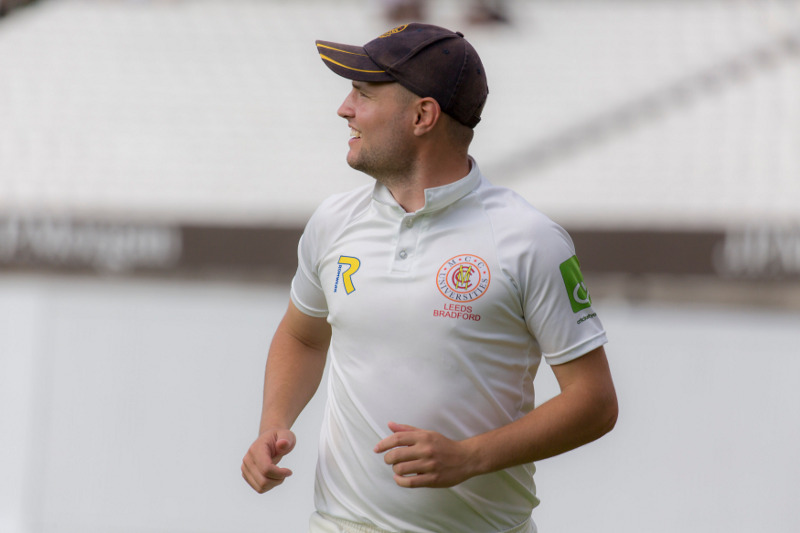 As sponsor of Leeds Bradford MCCU, it's been a pleasure to watch the squad and staff push for success this season and I wish everyone the very best as they now play for counties, MCC Young Cricketers or pursue other opportunities.
Enormous thanks have to go to Naomi Gabrielle for allowing use of her photography from Lord's in this article which brings it to life. Do have a look on her website…
Remember to keep an eye out for the interview with Billy Root on here, which in context of his superb hundred at Lord's, will be worth a read…
Latest posts by John Fuller
(see all)