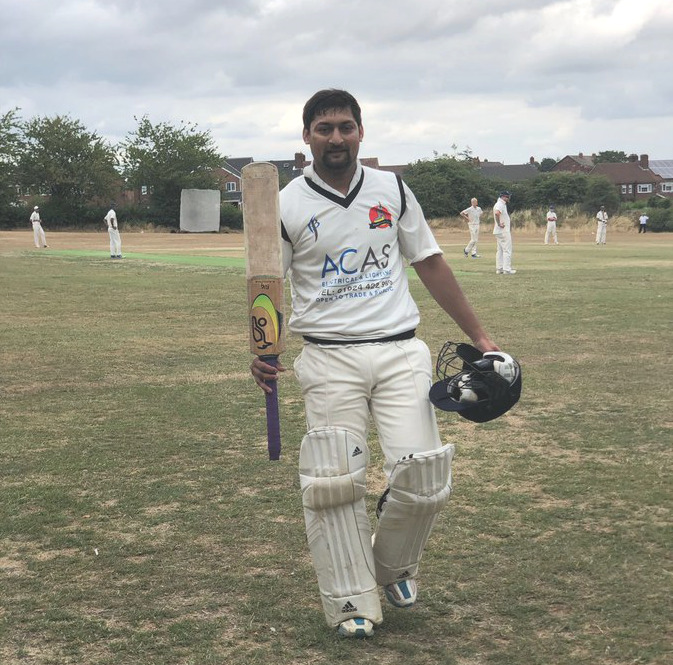 You only have to cast your eye down the weekly honours boards for batting and bowling for the ECB's Play Cricket website platform to note how many cricketers across Yorkshire excel across the county.
However, Jabir Patel of Mount Cricket Club has taken it to another level. He has sustained an incredible run of form in the Halifax Cricket League with a fourth consecutive score of over 150 in as many games.
In his last four matches, Jabir has hit 152*, 180, 192* & 163. Not bad, eh? That's 687 runs in a month.
Mount B compete in the Halifax Cricket League's Roy Smith Division for 2nd XI teams and a look at the averages shows Jabir now has 829 runs at an average of 92 and is vying with Phil Sharples of Queensbury as lead batsmen.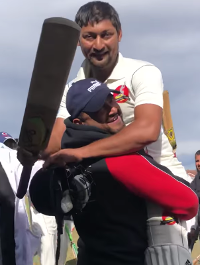 Mount Cricket Club's first team are in first in the Terry Wynn 2nd Division of the Halifax Cricket League while their seconds are tucked in behind leaders Shelf Northowram Hedge Top as the season heads towards its final chapter.
If you want to know what Jabir's batting secret is (despite starting the season with a duck) and what's next, have a listen to the ten-minute clip below on the Cricket Yorkshire Podcast.
Of course, the headline was a bit mischevious as there will be batsmen with more runs this season (chip in and tweet @cricketyorks on Twitter or post a comment on the Cricket Yorkshire Facebook page) but probably not in the last month.
Well done Jabir….we like our batting and bowling heroics here on Cricket Yorkshire.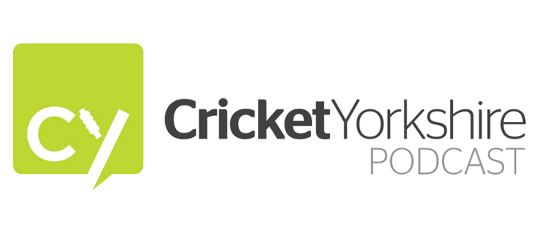 LISTEN: In the ten-minute interview, Jabir Patel discusses:
Returning to club cricket
His record form in the Halifax Cricket League
Unusual training regime
Latest posts by John Fuller
(see all)