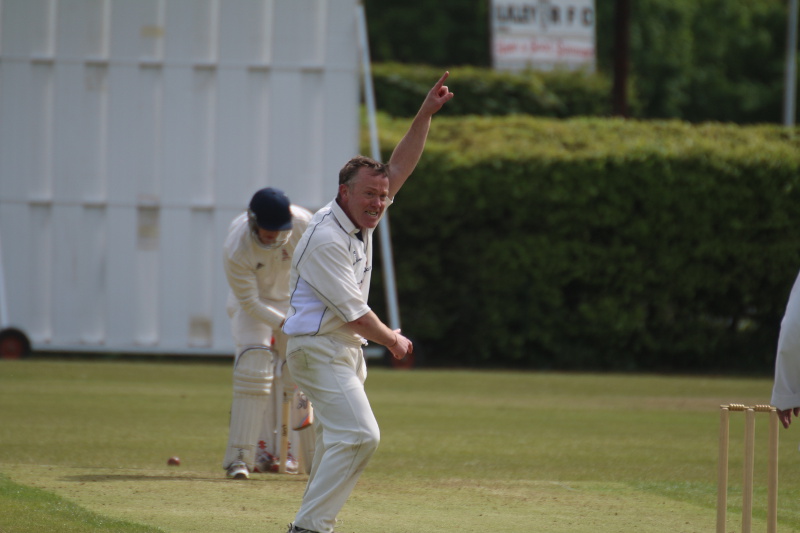 It was a productive Saturday of club cricket with the sun out although a fierce wind that could strip the warmth from bone marrow in seconds made it a three-jumper strategy out on the cricket fields around Ilkley.
Cricket Yorkshire was there, alternating between a barrage of images with the DSLR camera and then driven indoors to source a mug of tea in the Ilkley Cricket Club clubhouse.
It was only the second visit to Ilkley Cricket Club but the outfield was immaculate, the clubhouse boasted a blend of memorabilia from down the years and judging by the mountain of jam scones, the cricket tea is probably worth a visit alone.
This was 2nd XI from the Airedale & Wharfedale Senior Cricket League and both clubs gave a good account of themselves with sixes cracked into the hedge and calmness under pressure when the bat was dominating the ball.
Here's a few images from Flickr. Use your arrow keys to have a look through.
Enjoy, share, like, tweet and the Cricket Yorkshire zoom lens might turn up at your local club one day this summer to capture your exploits…
Latest posts by John Fuller
(see all)