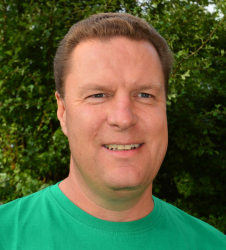 Latest posts by Andrew Gallon
(see all)
Deteriorating player behaviour towards umpires this season has prompted Huddersfield Cricket League (HCL) chairman Trevor Atkinson to issue a stern warning to club captains.
The warning is in the unusual form of an open letter, the contents of which are likely to raise eyebrows across recreational cricket, in Yorkshire and beyond.
Trevor's statement follows a number of HCL panel umpires reporting, during games played on Saturday, May 6, an "unacceptable lack of respect and appreciation".
"As a result one long standing, senior, experienced and highly respected HCL Panel Umpire has resigned with immediate effect." Good luck umpiring games without umpires. https://t.co/00JYulL51k

— Cricket Yorkshire (@cricketyorks) May 10, 2023
According to the open letter, issues include sarcastic comments, automatic challenging of virtually every material in-game decision made, visible unhappiness with decisions made regarding the management of matches affected by inclement weather, and being treated with a persistent general lack of respect.
As a result, one HCL panel umpire – said to be senior, experienced and highly respected – resigned with immediate effect.
After the May 6 matches, the HCL received a formal complaint from the chairman of the league's umpires' association, regarding "widespread poor treatment of umpires". It is said to amount, occasionally, to "totally unacceptable verbal abuse, but often … to a very unpleasant harassment" of the association's members.
Trevor concedes not every player, team or match has been involved.
---

But he describes as "totally unprecedented" the negative feedback received only three weekends into the 2023 season. This "deeply worrying development", Trevor says, cannot be allowed to continue and will not be tolerated.

---
"The responsibility of captains is very clearly to support the umpires and to work with them to manage events and their players, as required of them under the new ECB General Conduct Regulations (GCR).
"It is not the role of the captain to undermine the authority of the umpire, or to lead the charge of attacking umpires on every decision made, or to harass and apply undue pressure on umpires to gain an unfair advantage. This is absolutely not acceptable.

"It is also a captain's responsibility to set an example by his own good conduct, and to control his players who do not follow that lead. If an umpire has to speak to a player because of his actions/behaviour/comments then the captain has already failed to properly carry out his duties."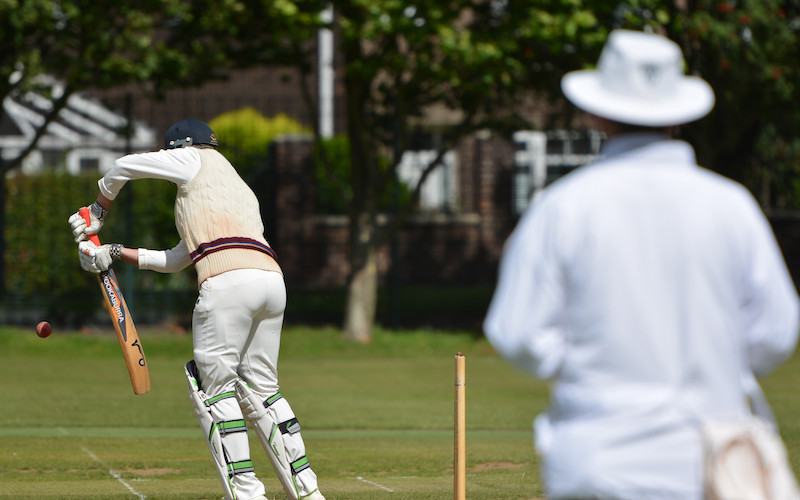 Regarding inclement weather, Trevor points to law L8.5.1: Umpires are the only judges of the fitness of the ground, weather and light, both before and during the match.
Trevor acknowledges the frustration players might feel over inclement weather and perceptions that events unfairly affect match outcomes.
But he adds: "Umpires do not control the weather or its effect on ground conditions, or the laws of cricket, or the DLS calculation method used to help conclude rain-interrupted matches (which we have all agreed to adopt)."
Casting his net more widely, Trevor says: "The vast majority of decisions made by umpires in response to in-match events, or to manage events – including inclement weather – are judgements, without the benefit of replays on a frogbox camara, and certainly without the benefits of Snicko or DRS. Many of these judgements are difficult and far from black or white."
The stiff warning reminds players that cricket cannot take place without umpires. In the HCL, Trevor says, umpire numbers are "low enough" already.
"It is feared that if things do not improve other resignations may be received, which will result in HCL's ability to staff games properly becoming impossible to fulfil.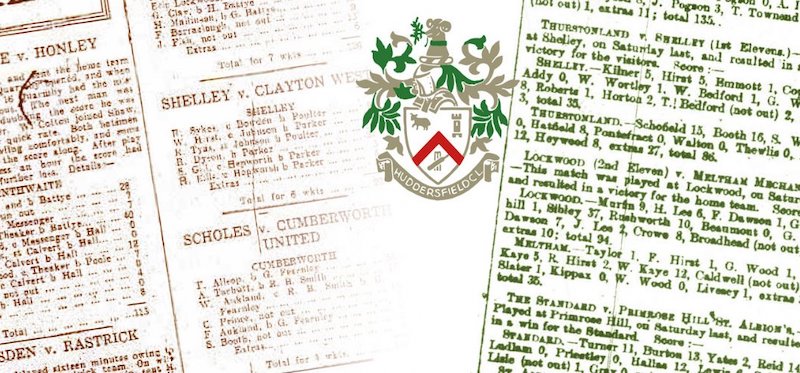 "HCL therefore insist that, with immediate effect, all players, and in particular captains, ensure that more respect is displayed towards umpires, and the difficult decisions which umpires have to make are generally accepted.
"Whilst umpires are usually reluctant to submit disciplinary reports, except in more serious situations, HCL expects a big increase in the number of cases and poor fair play marks we will receive.
"Everyone should be in no doubt that all reports received will be treated very seriously under the new GCRs which, as has already been advised, are tougher and are likely to result in more severe sanctions than in the past."
Trevor's open letter concludes with a plea to "step up and follow" the 'Spirit of Cricket', which he describes as "at the heart of our game for so many years".
Here are Huddersfield Cricket League articles on Cricket Yorkshire.
For the latest on the Huddersfield Cricket League, visit huddersfieldcricketleague.co.uk.